You vs. You ENTRPRNR Tee – Black
DESCRIPTION
Look in the mirror... that is your competition. The inspiration behind this design stems from the concept of being the greatest version of yourself. You have two choices as an entrepreneur; to be your greatest ally, or to be your greatest enemy. Either way, its You vs. You.
---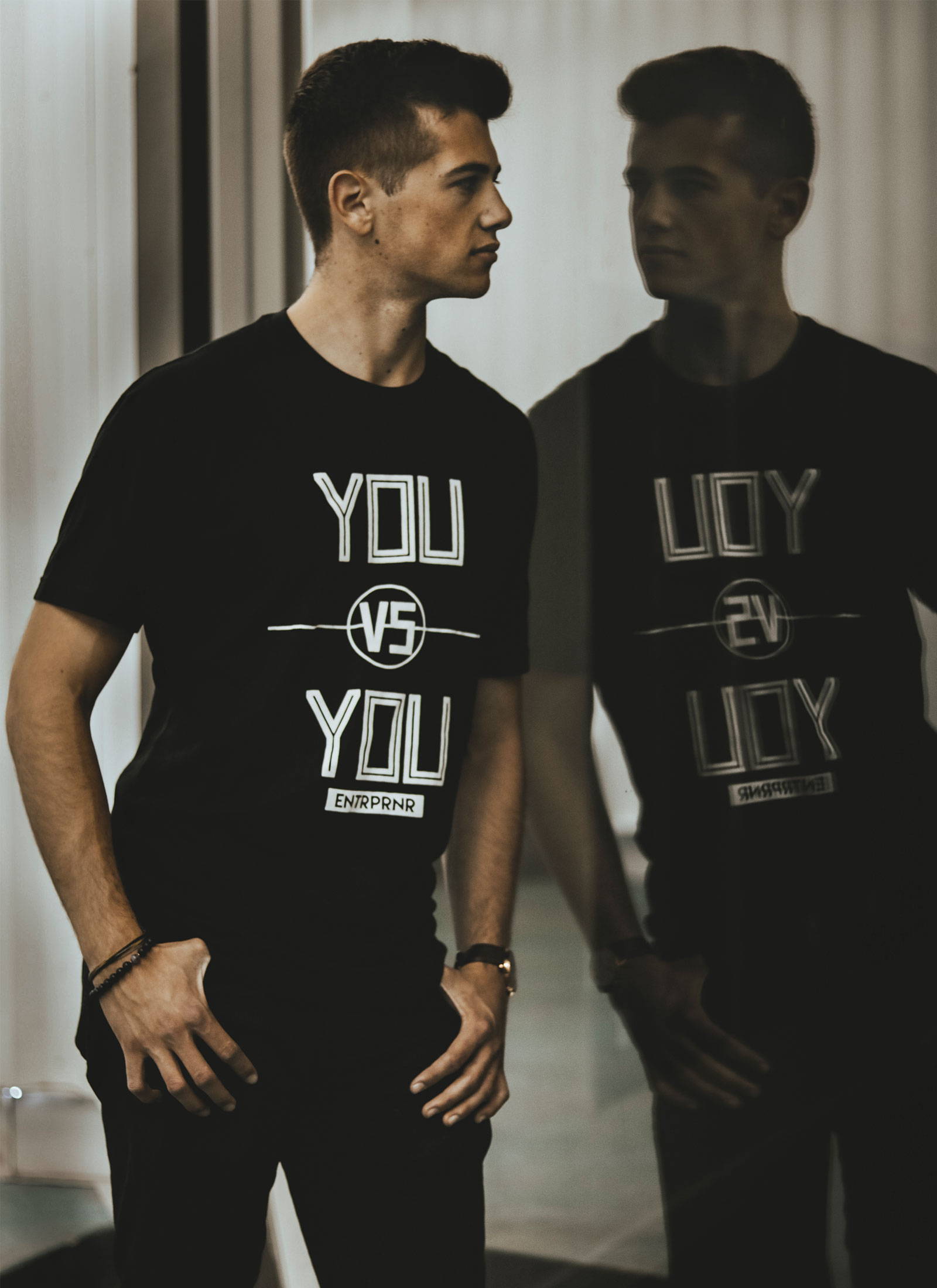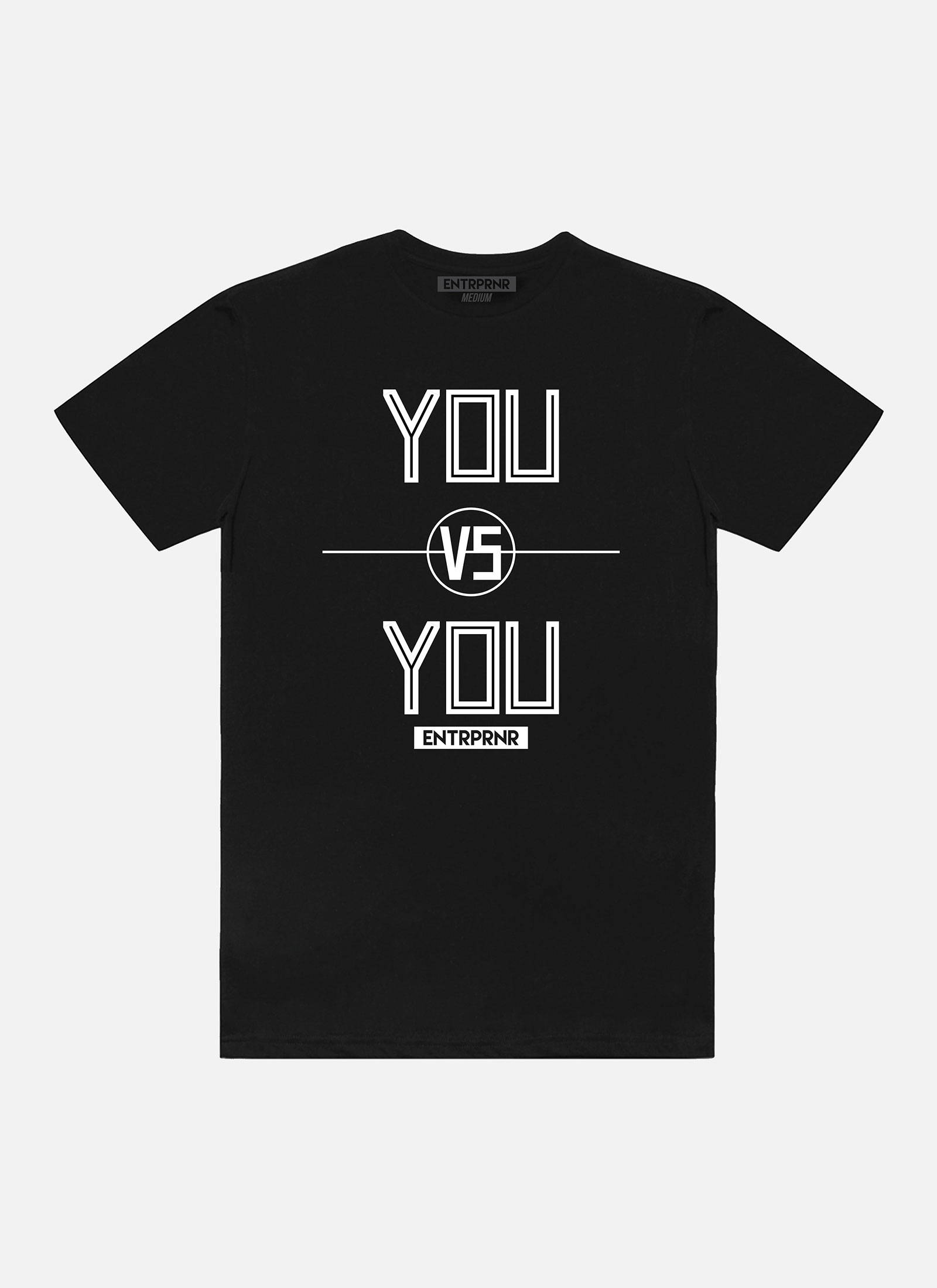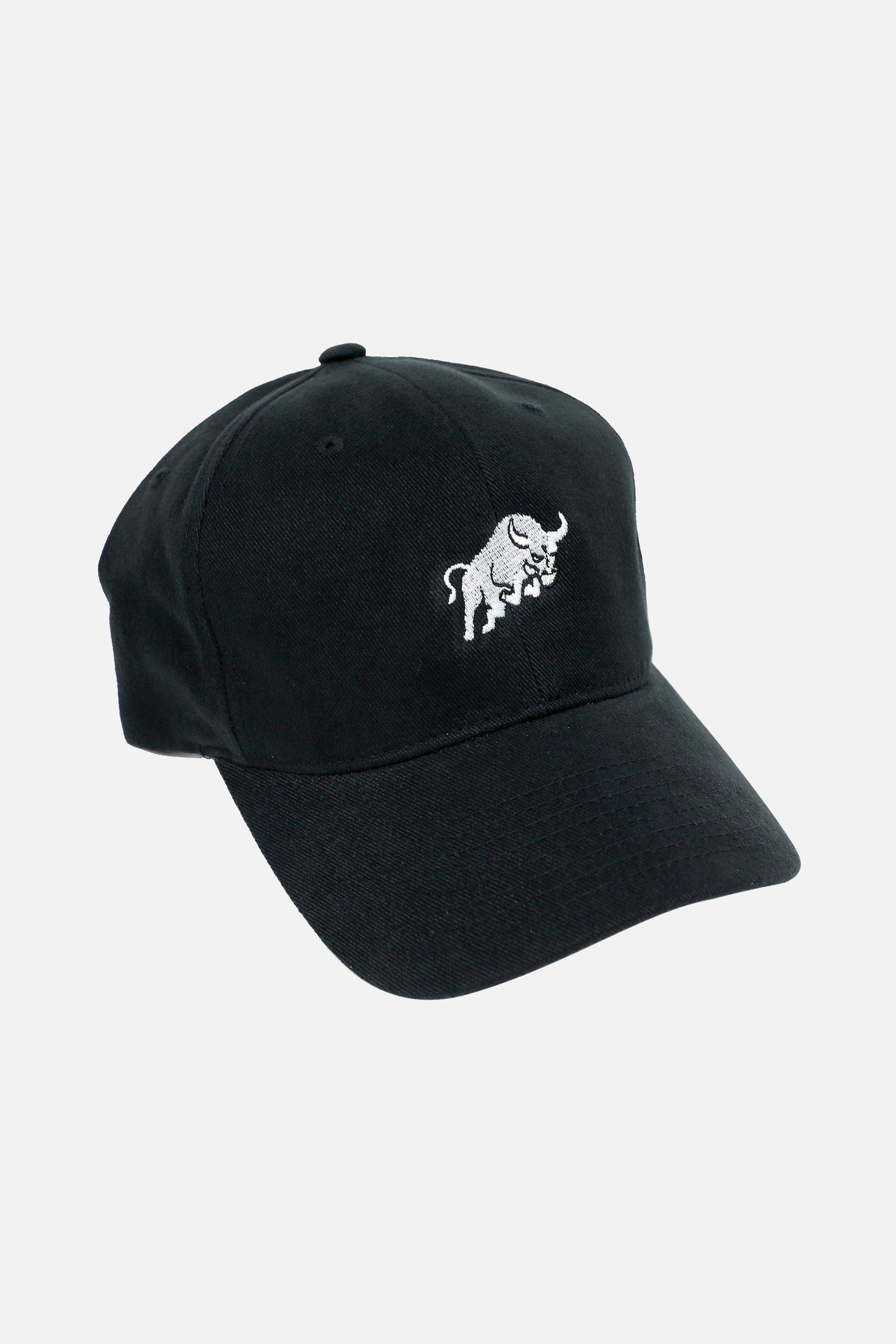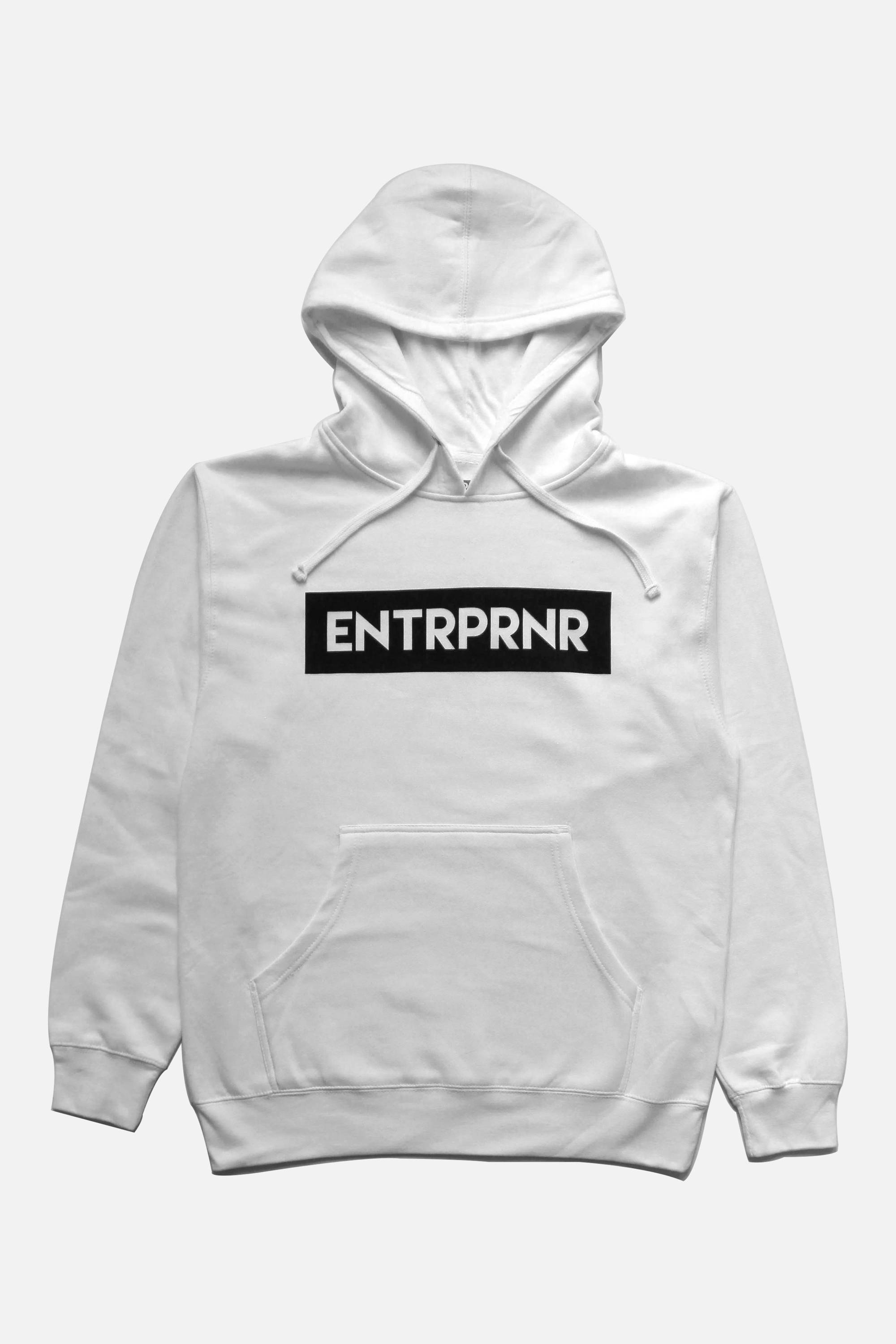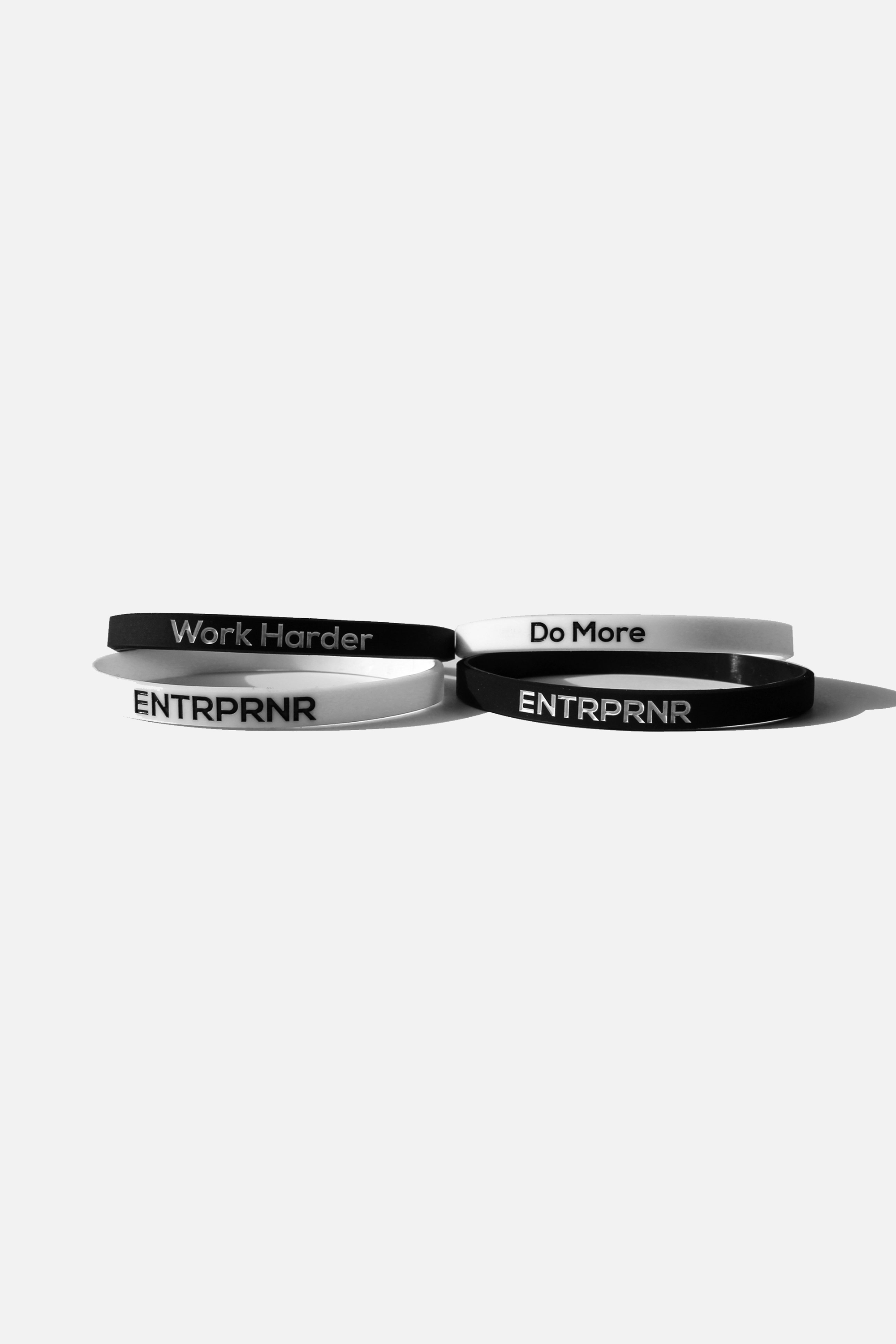 Every one of our products is backed with our ENTRPRNR® warranty.
Providing the highest quality product via the greatest process of craftsmanship is everything we stand behind.
If you are unhappy with your purchase or experience a production defect on any of your purchased goods, you are eligible to return your order for a replacement within fourteen days of your order delivery date.