Tiny Logo ENTRPRNR Tee – White
DESCRIPTION
The outcome of a mid chest quality ink print and a slightly fitted crew neck, you get the most out of the comfort and softness in this piece. The brand classic tiny logo tee is a statement on its own. Represent who you are and let people know what you do, entrepreneur. Networking is one of your greatest assets, let us make your presence known with this piece. We know you can handle the rest.
---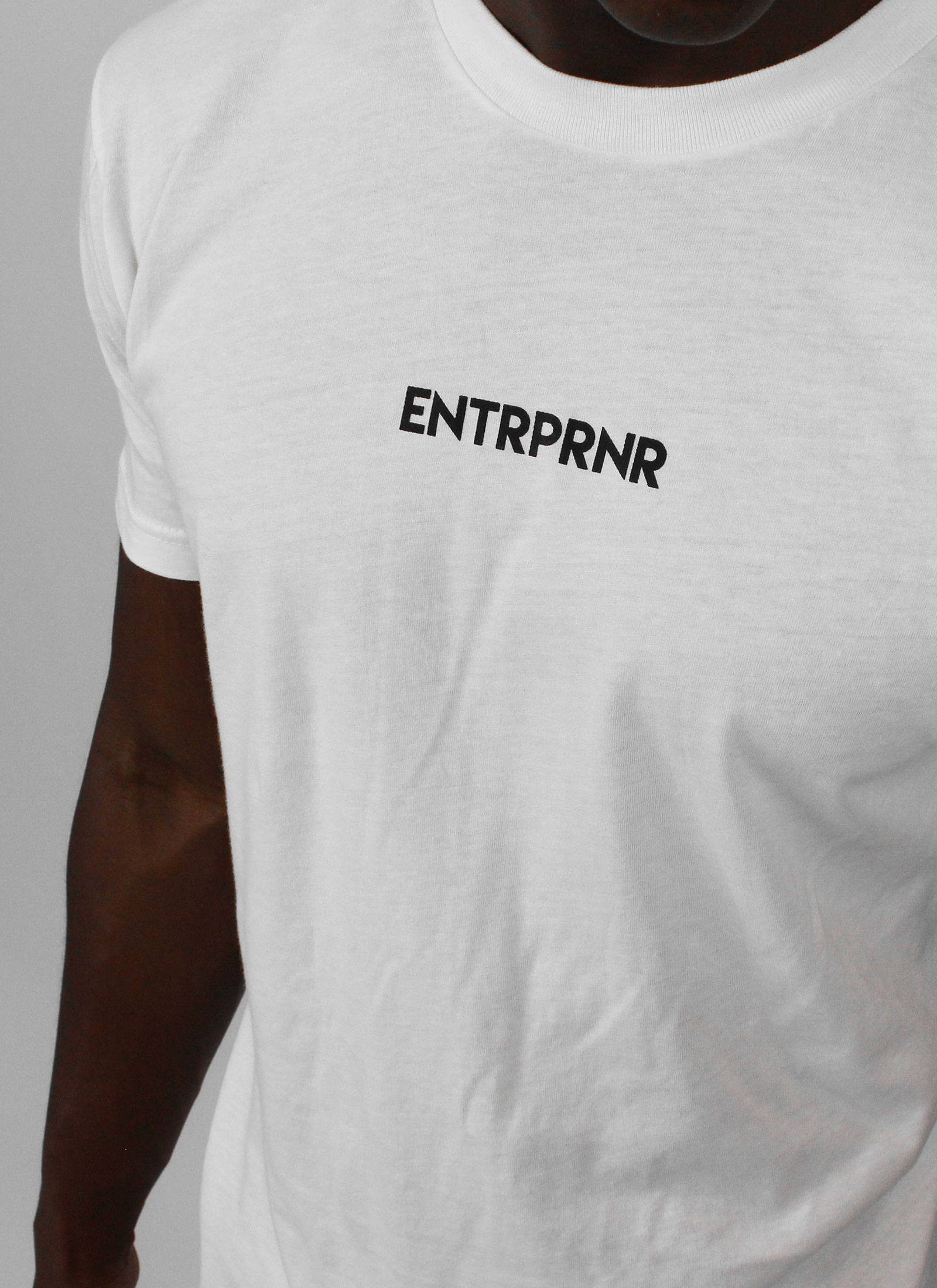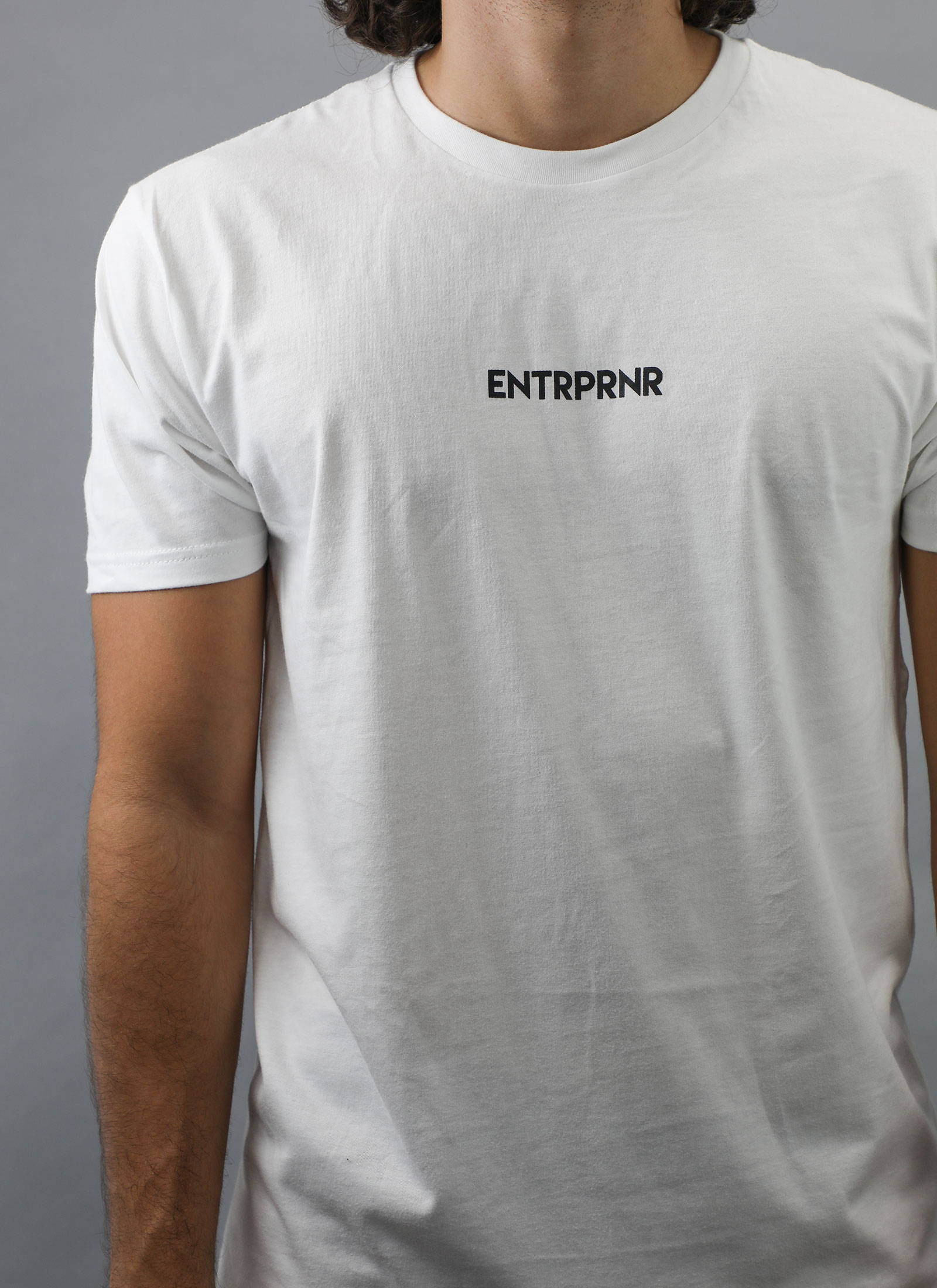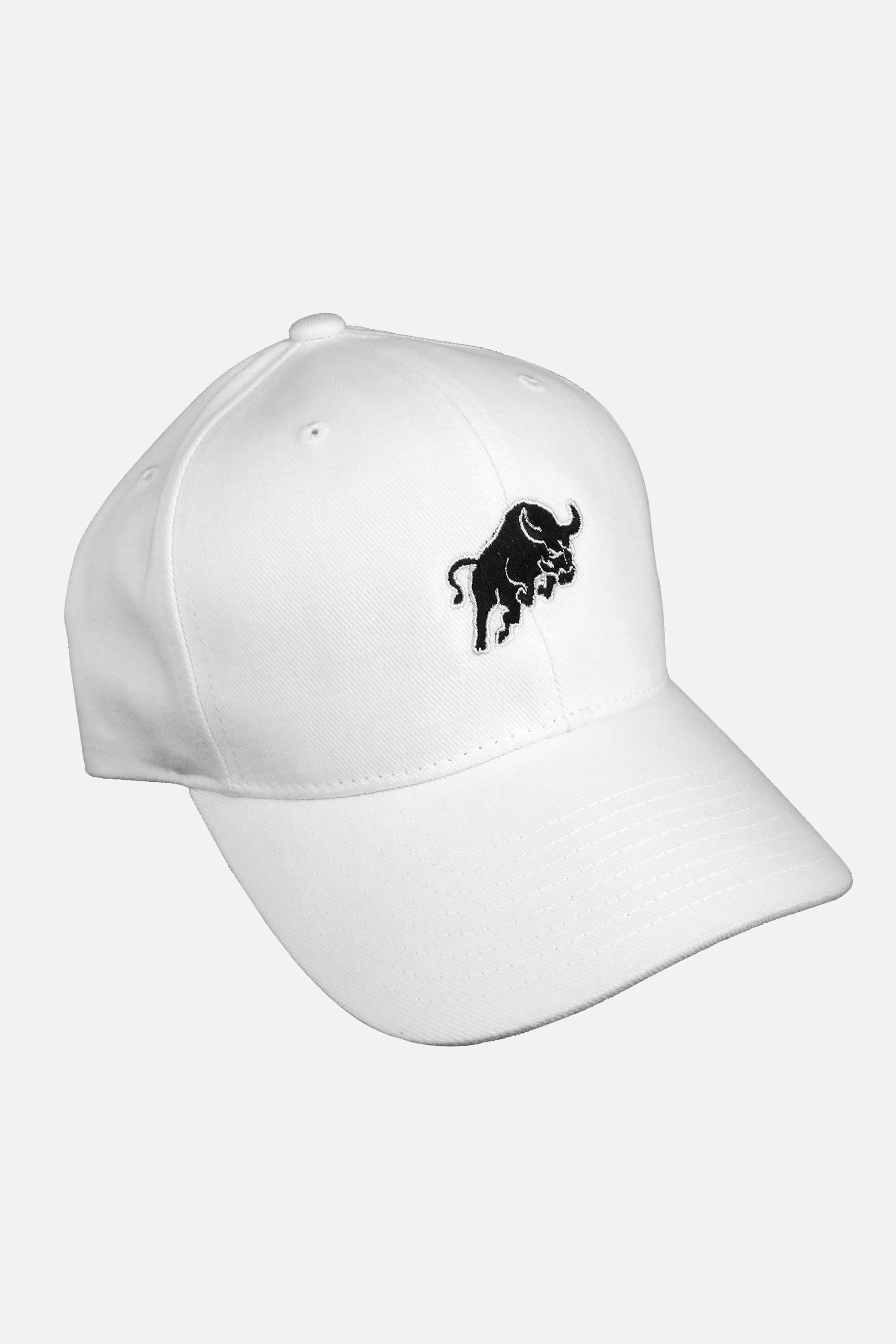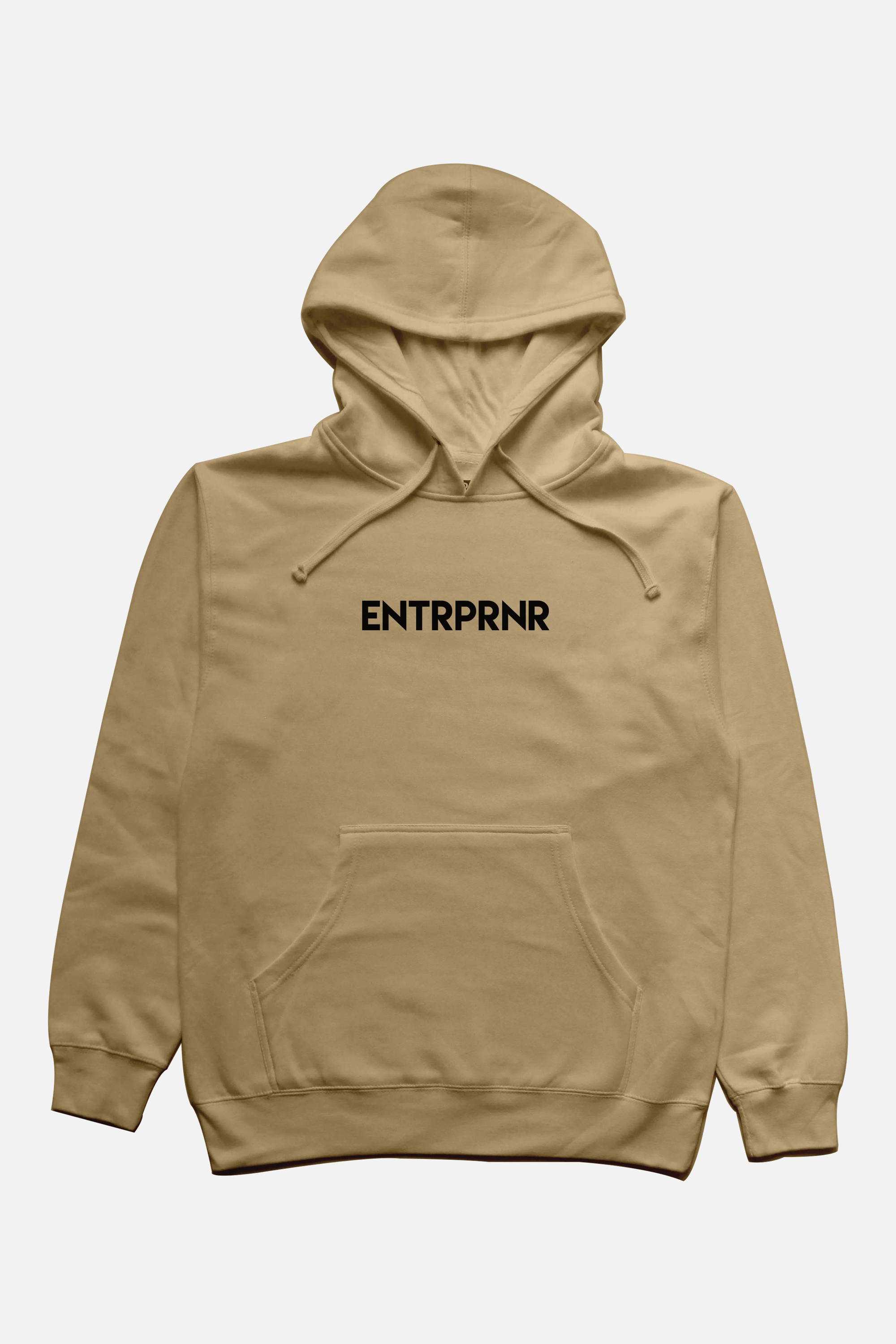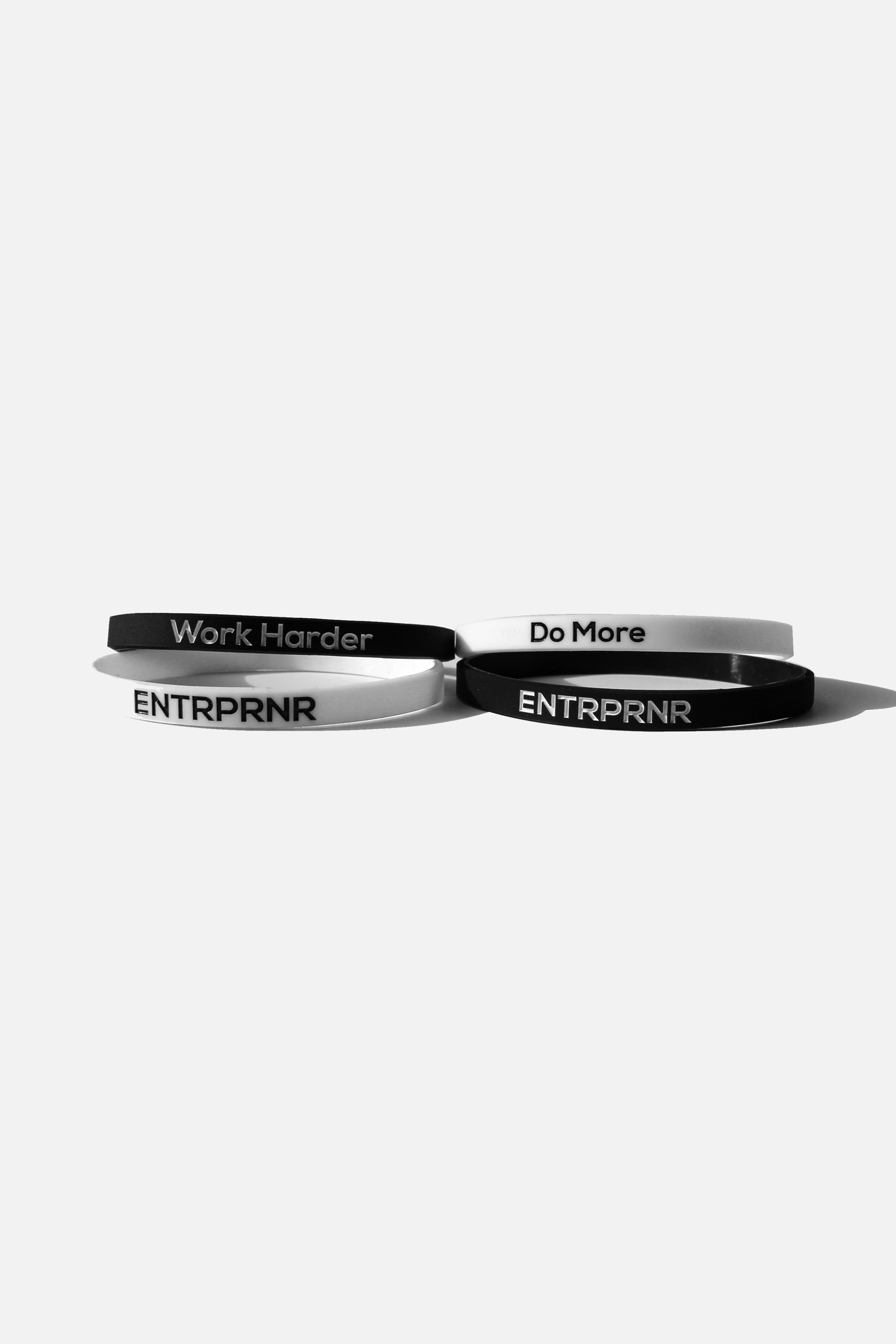 Every one of our products is backed with our ENTRPRNR® warranty.
Providing the highest quality product via the greatest process of craftsmanship is everything we stand behind.
If you are unhappy with your purchase or experience a production defect on any of your purchased goods, you are eligible to return your order for a replacement within fourteen days of your order delivery date.