They Sleep, We Sell ENTRPRNR Tee – Black
DESCRIPTION
Inspired by the community of entrepreneurs who don't take no for an answer. While other people are sleeping, we are selling. It's what separates the true winners from those who don't succeed. Wake up, throw your ENTRPRNR clothes on and get to work. We'll see you at the top, winner.
---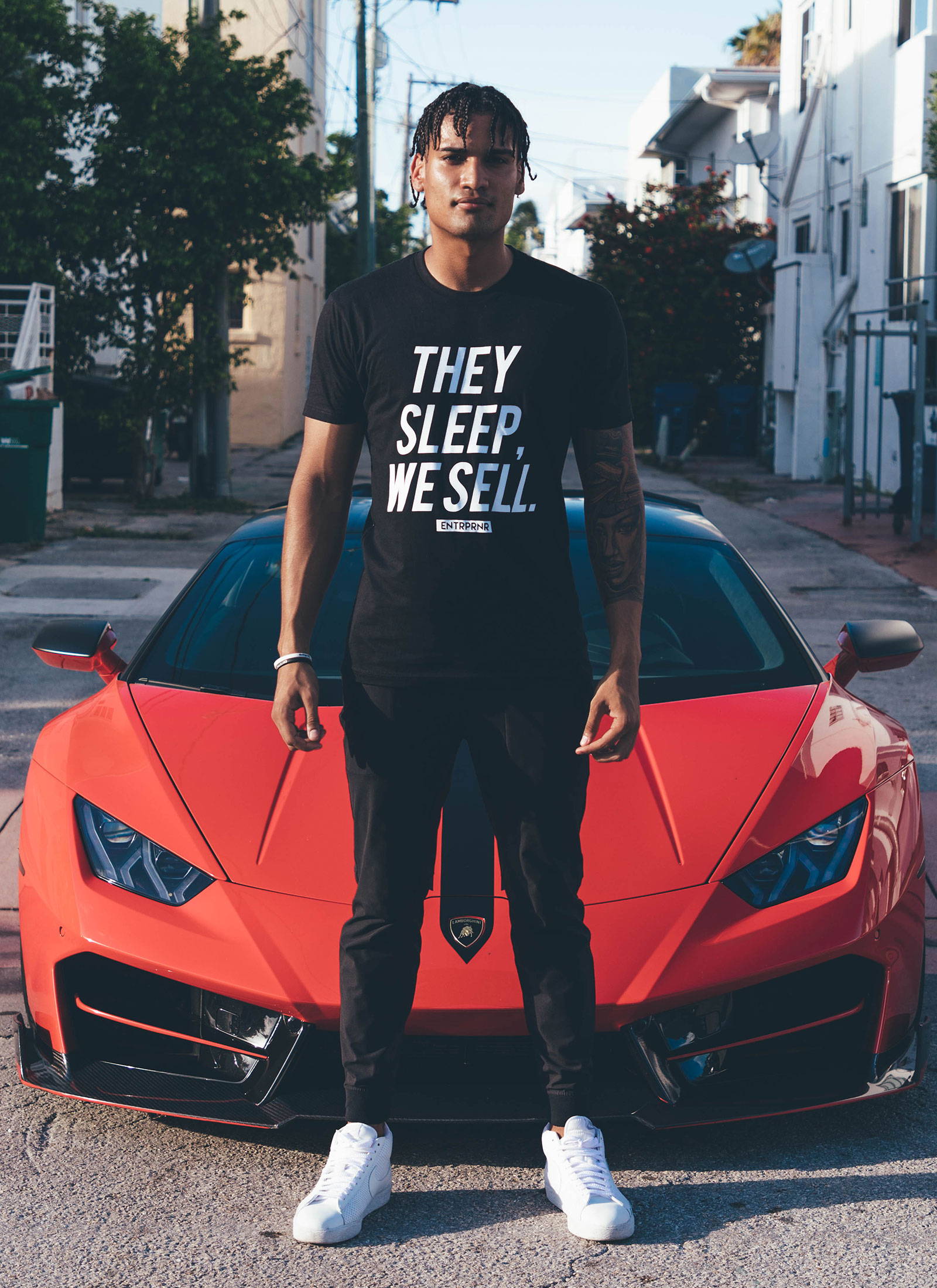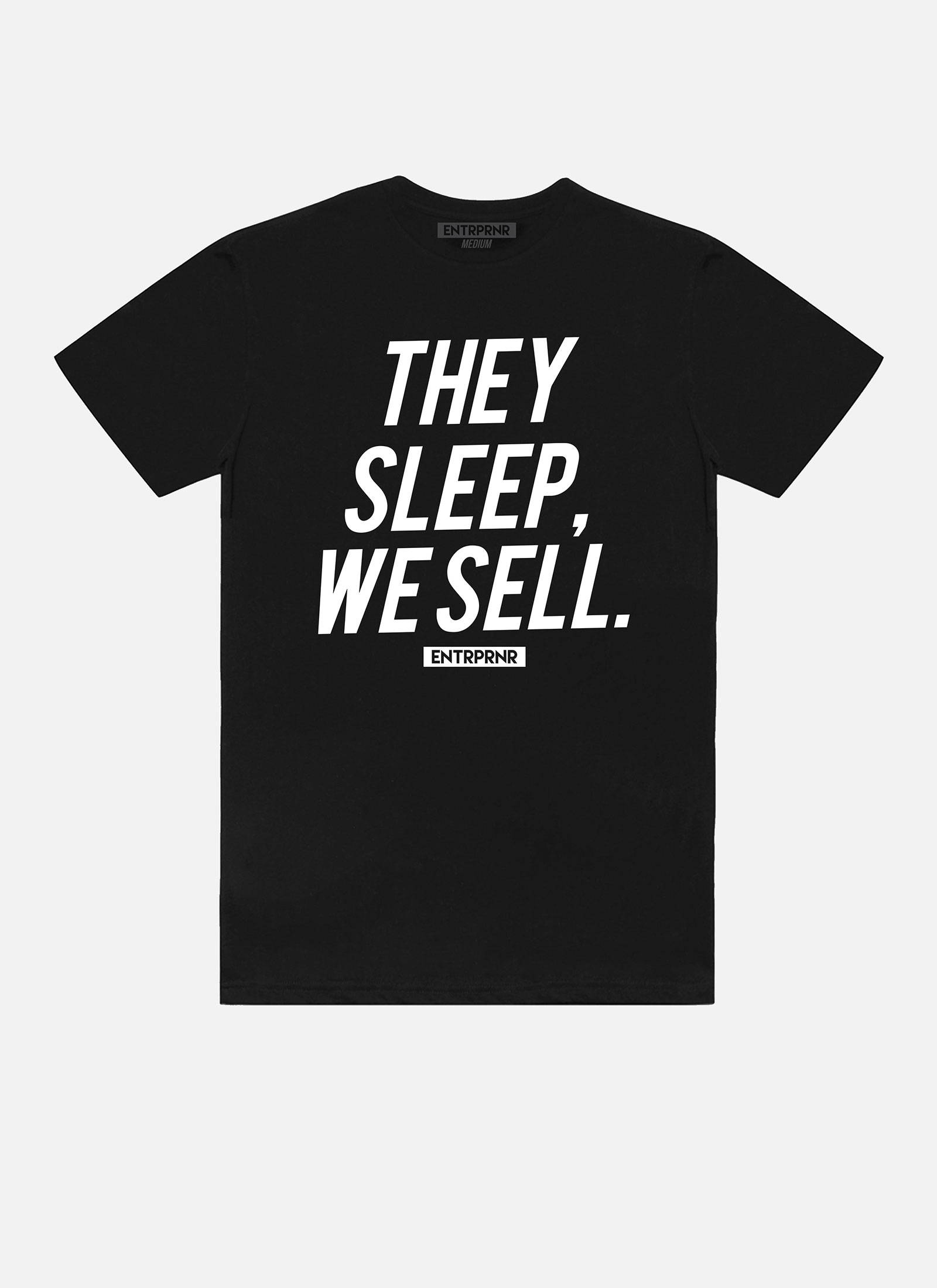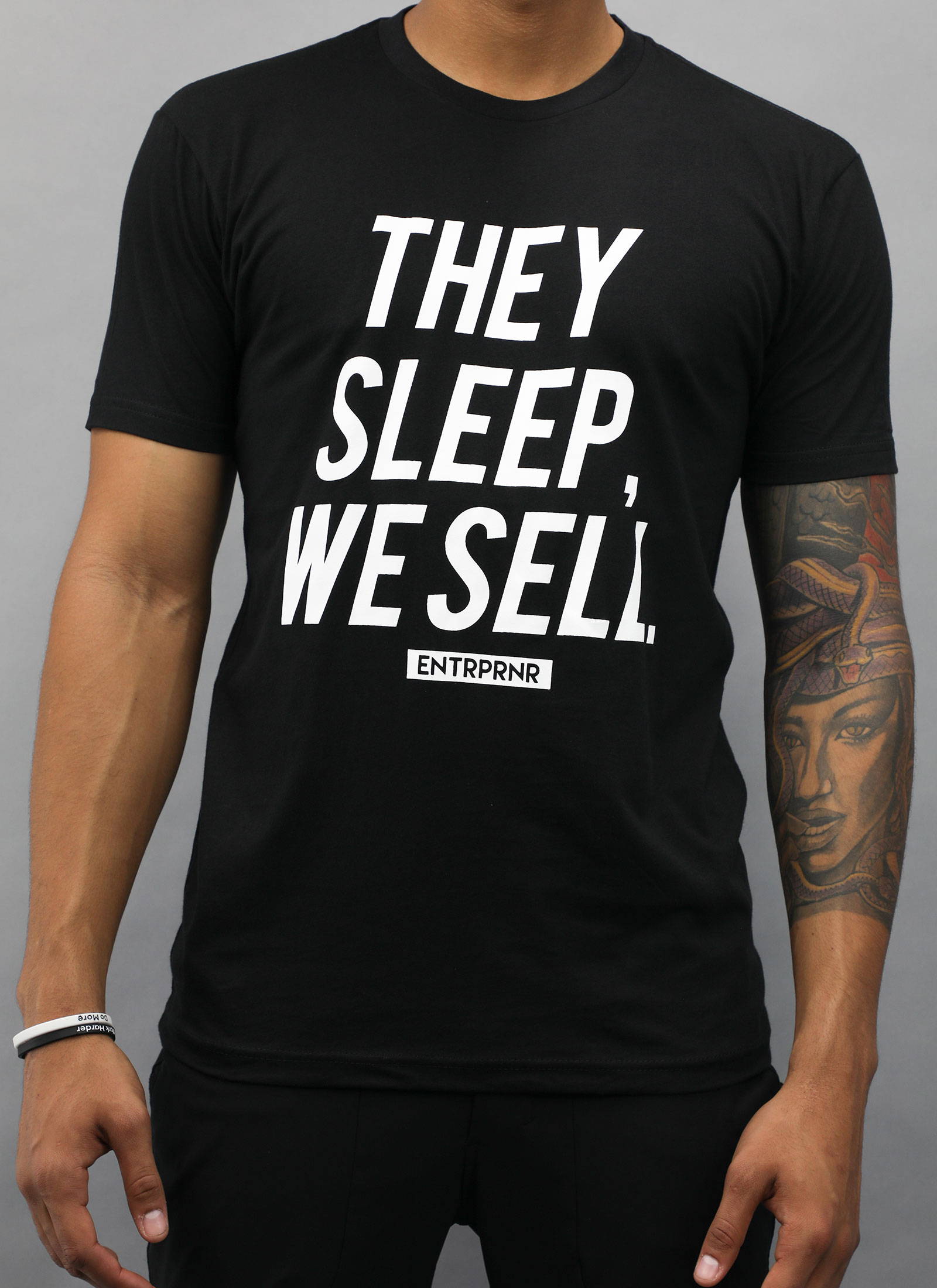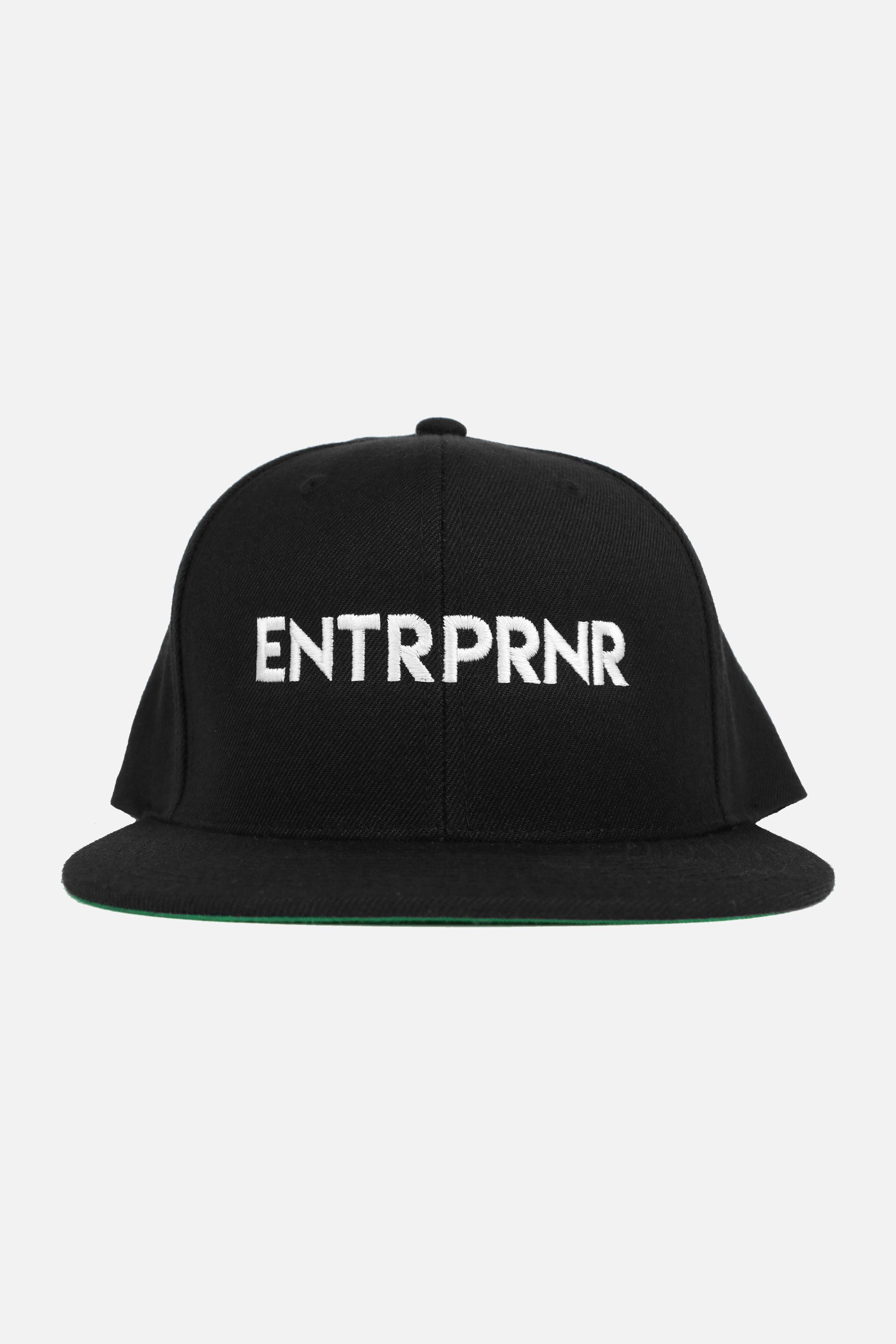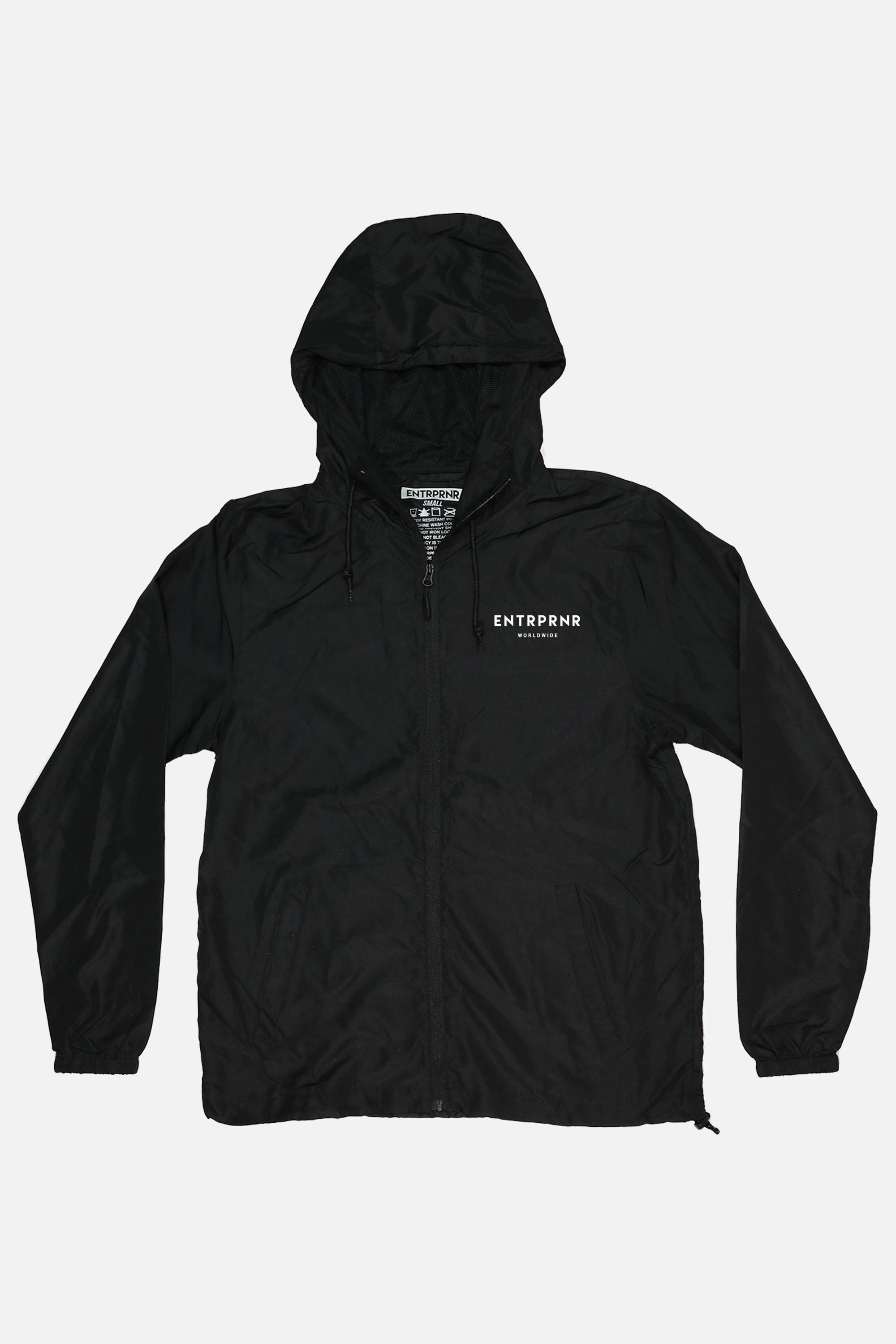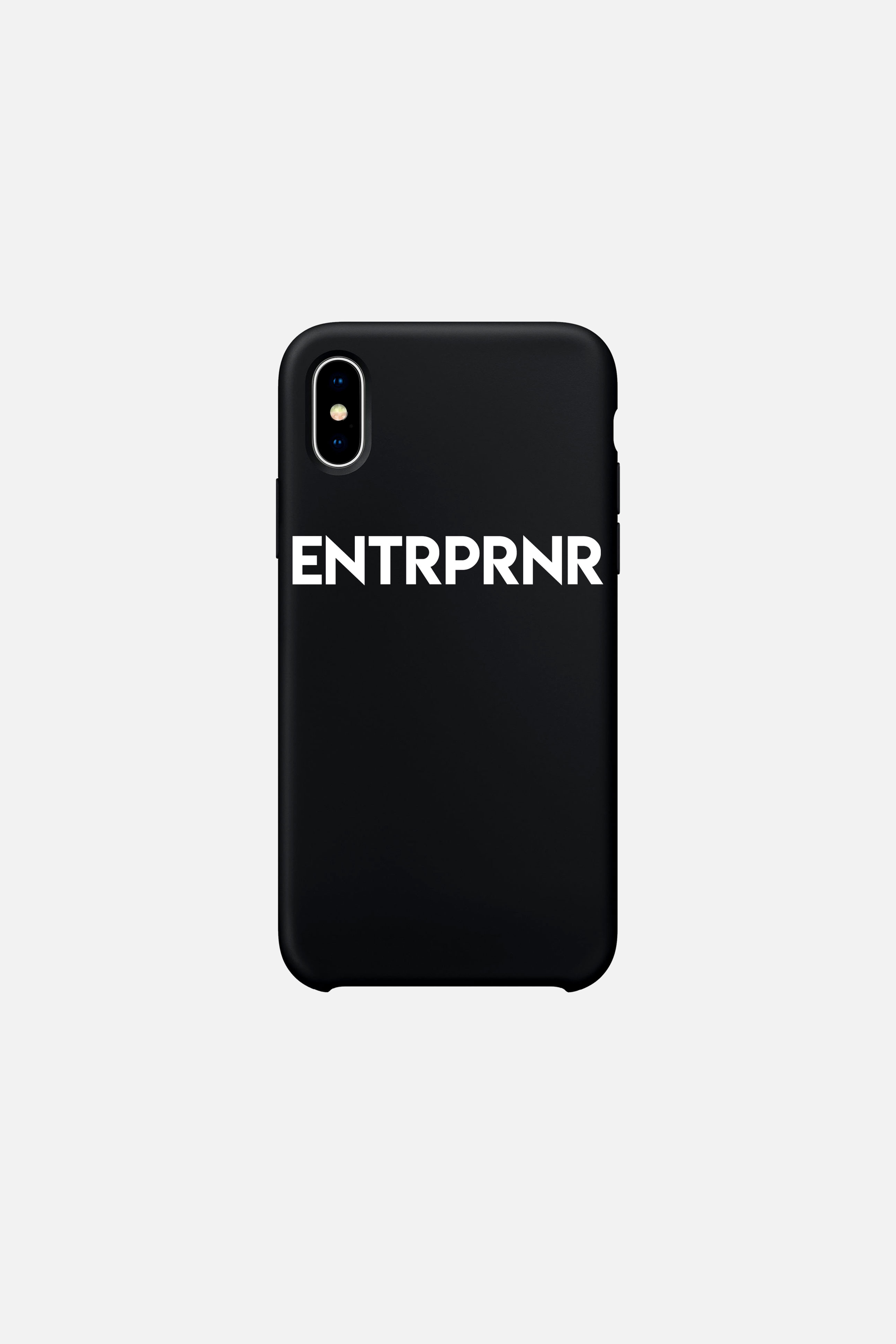 Every one of our products is backed with our ENTRPRNR® warranty.
Providing the highest quality product via the greatest process of craftsmanship is everything we stand behind.
If you are unhappy with your purchase or experience a production defect on any of your purchased goods, you are eligible to return your order for a replacement within fourteen days of your order delivery date.