No Limits Tee Blackout
DESCRIPTION
It is being said that there is a limit to everything. ENTRPRNR does not believe in limitations. Neither do you, entrepreneur. The idea of a limit is conceived by the small-minded individual. As an entrepreneur, you know that the possible can always be achieved with enough hard work put into it. In any type of business one must always remember, there are no limits! Printed on a rounded neckline tee made of 100% combed ring-spun cotton, soft fabric.
---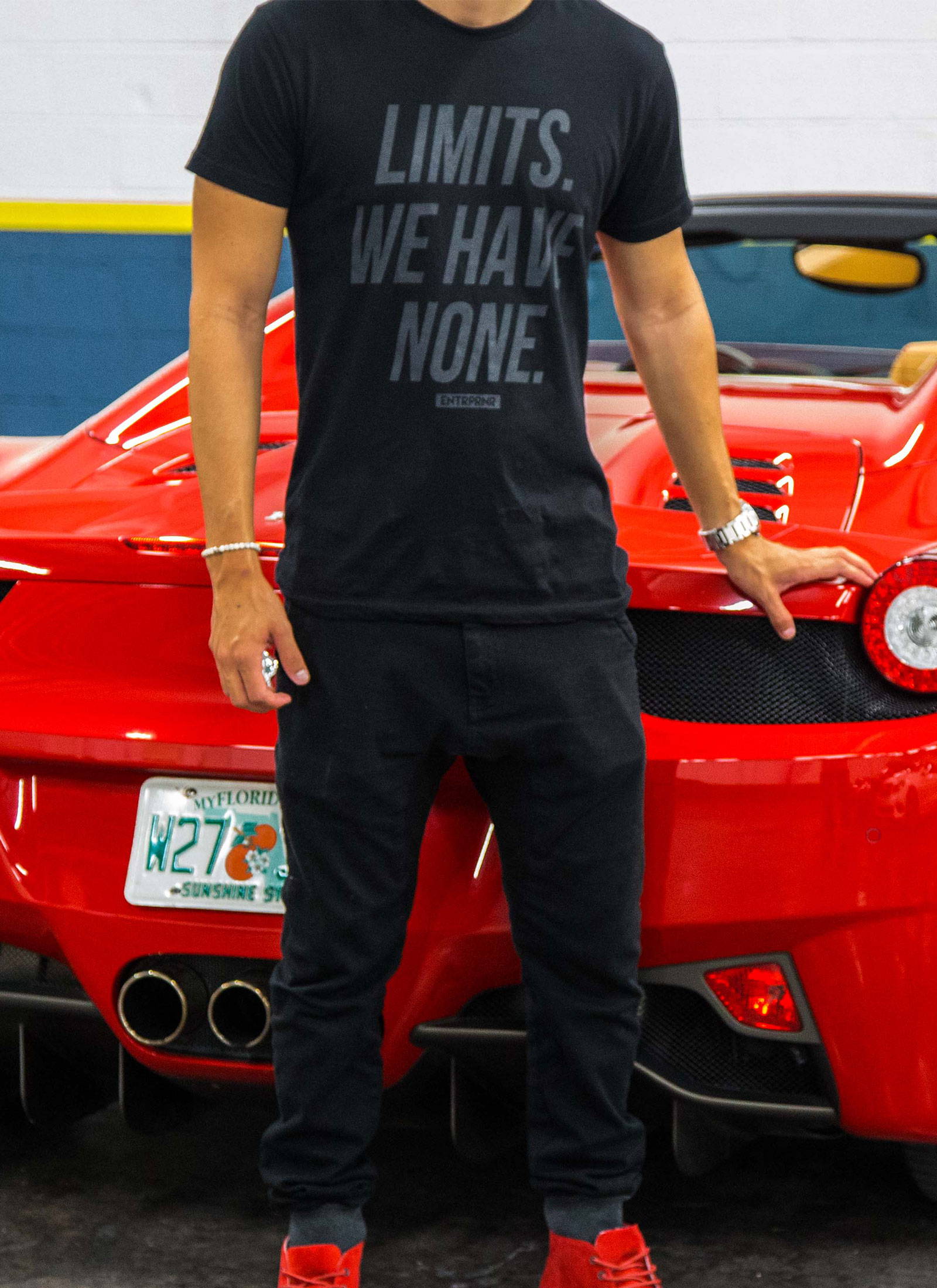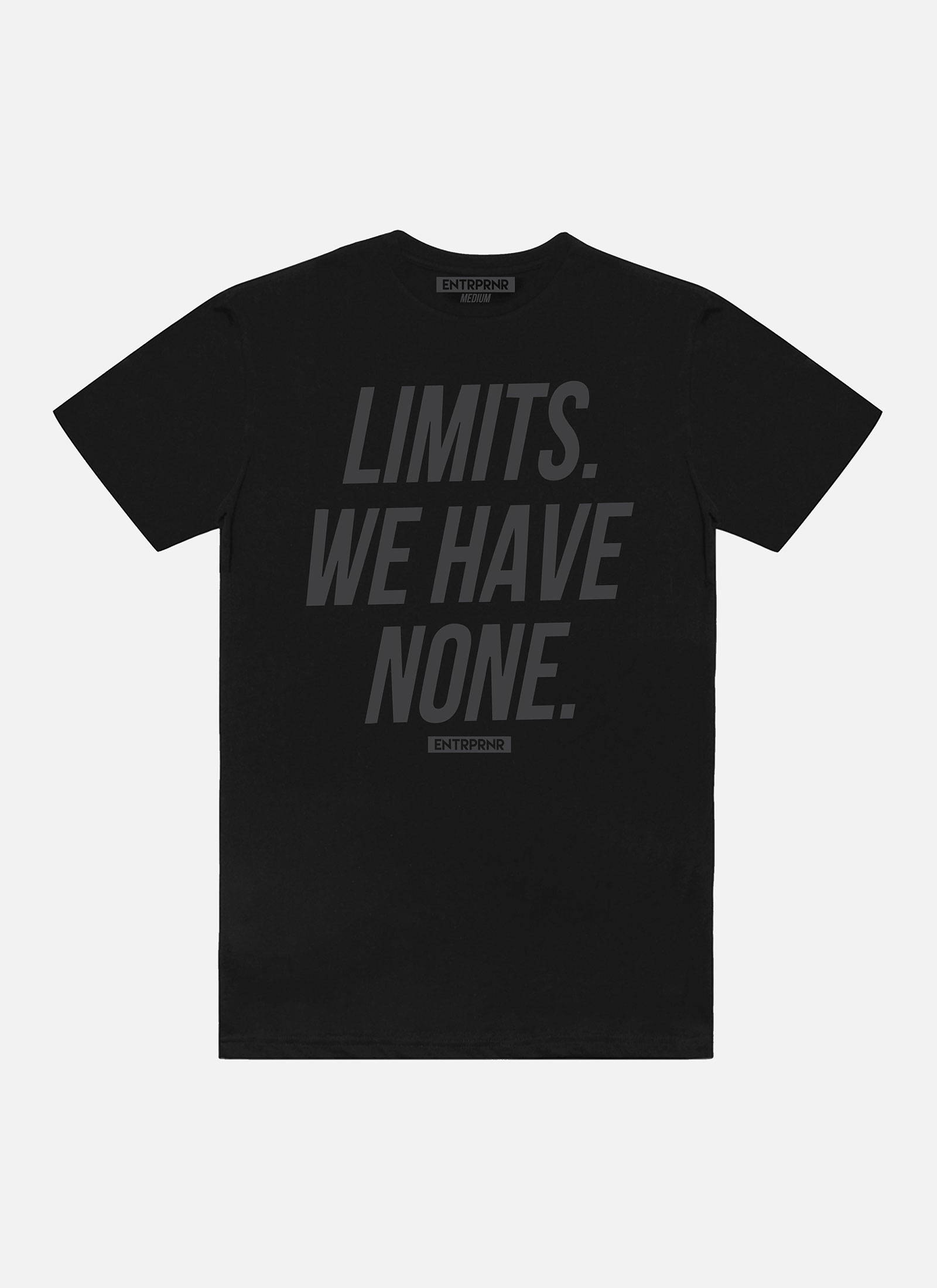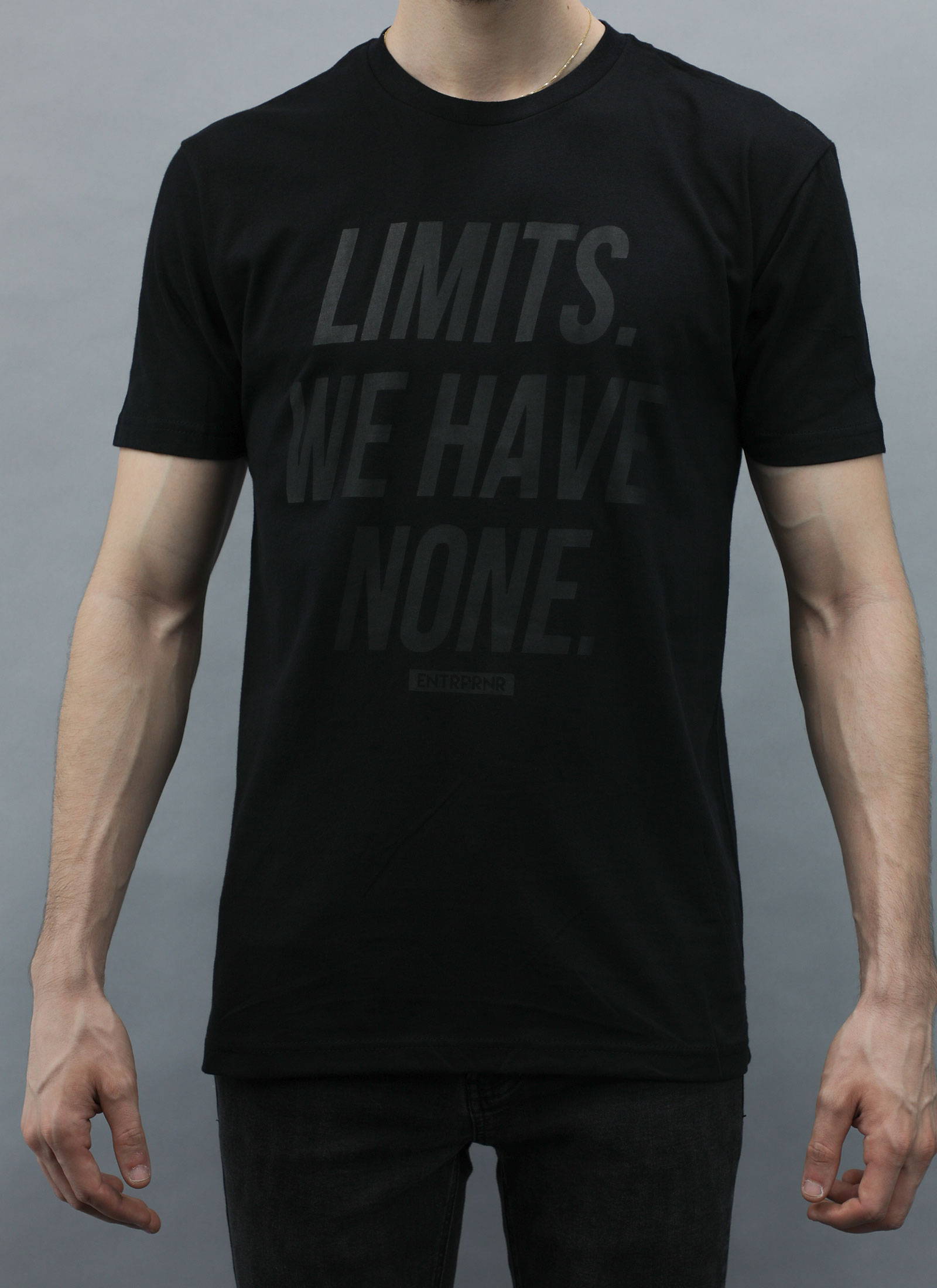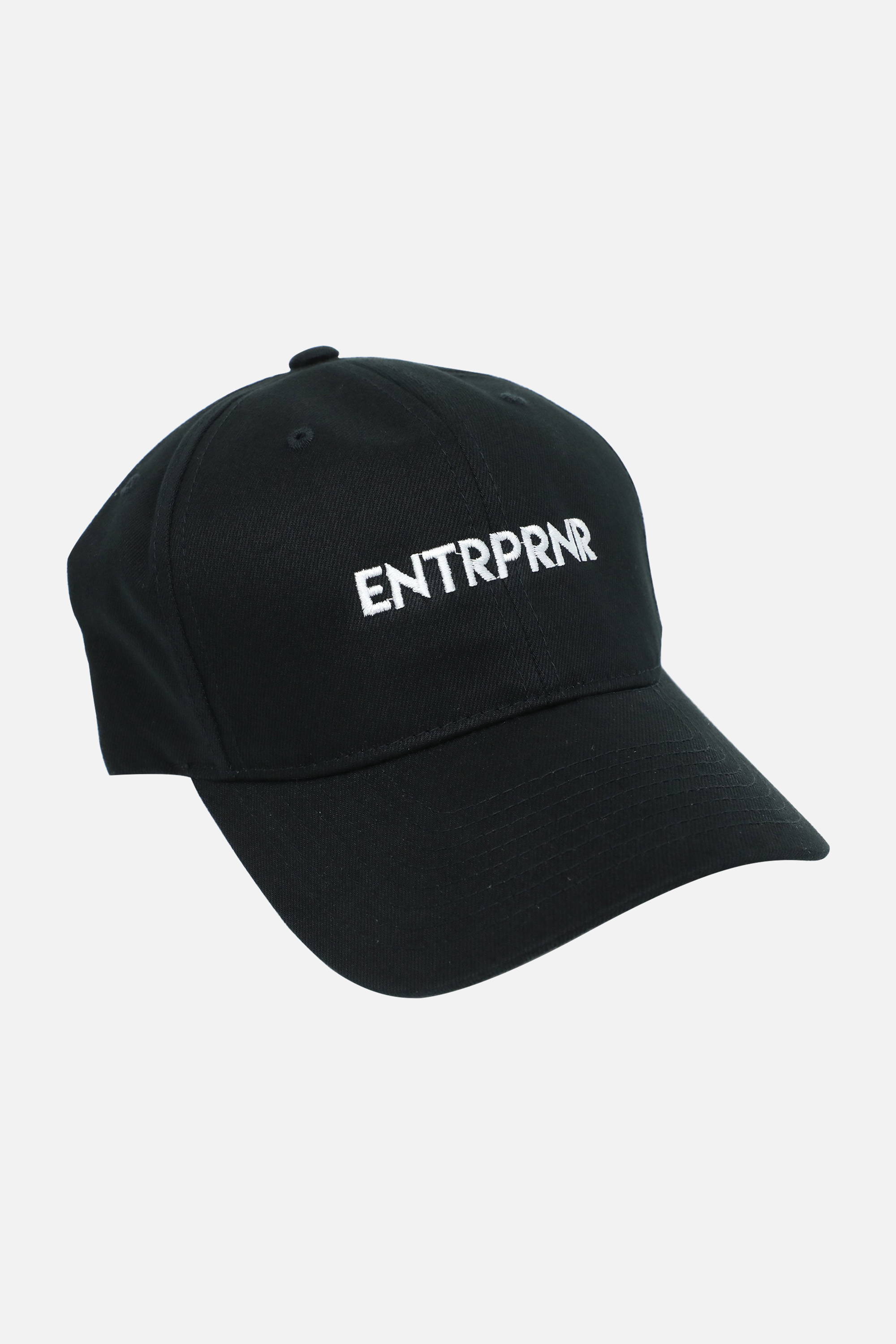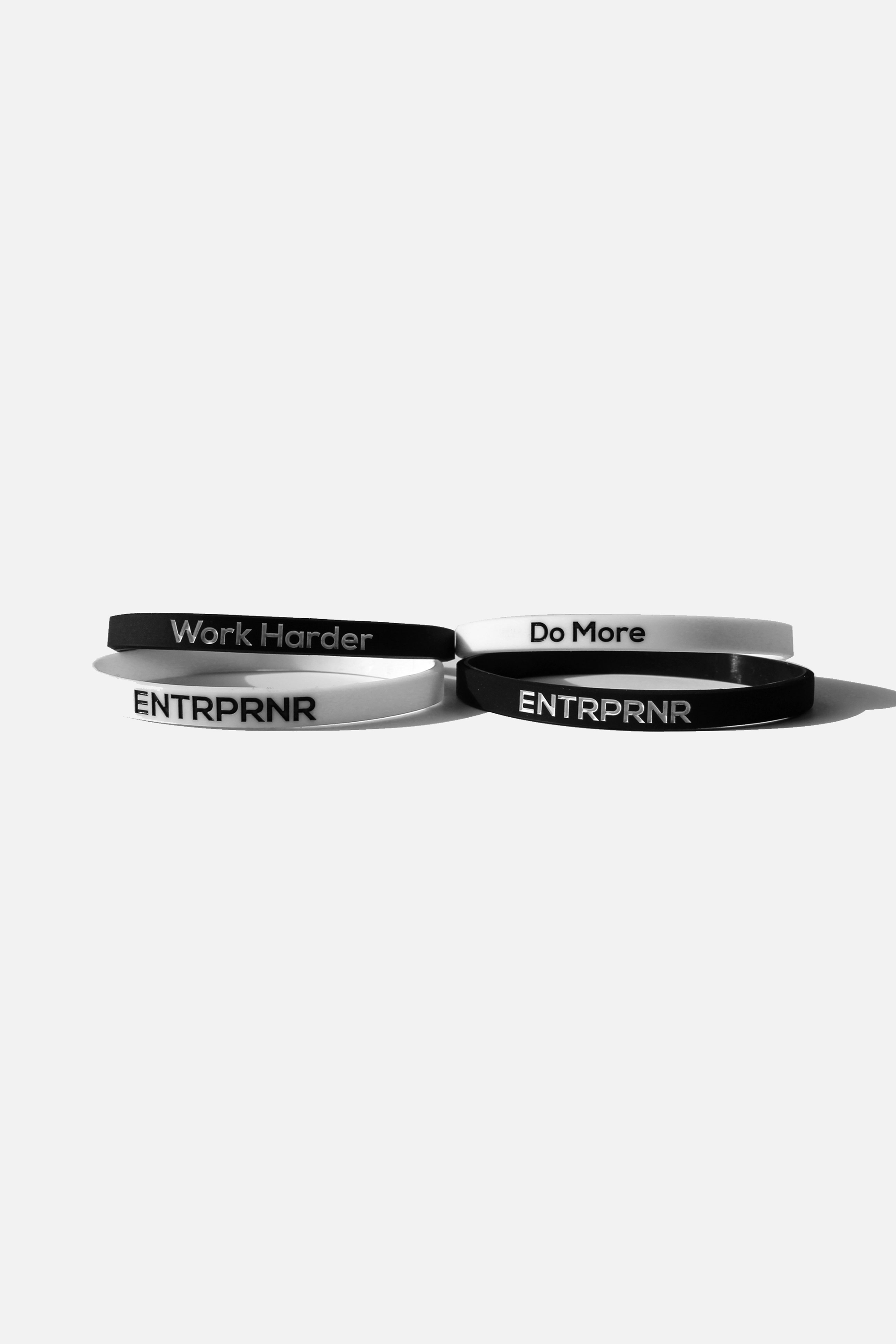 Every one of our products is backed with our ENTRPRNR® warranty.
Providing the highest quality product via the greatest process of craftsmanship is everything we stand behind.
If you are unhappy with your purchase or experience a production defect on any of your purchased goods, you are eligible to return your order for a replacement within fourteen days of your order delivery date.