Classic ENTRPRNR Stickers
DESCRIPTION
Classy white lettered ENTRPRNR brand logo stickers go well with wherever you put it. Gadgets, appliances, closet, car, bottle, you name it. The simplicity of the design, font, and color gives the feel of what ENTRPRNR stands for --- a great future, thinking big, and creating your own reality.
x2 High quality ENTRPRNR Stickers
Returns & Exchanges
STYLED ON INSTAGRAM
---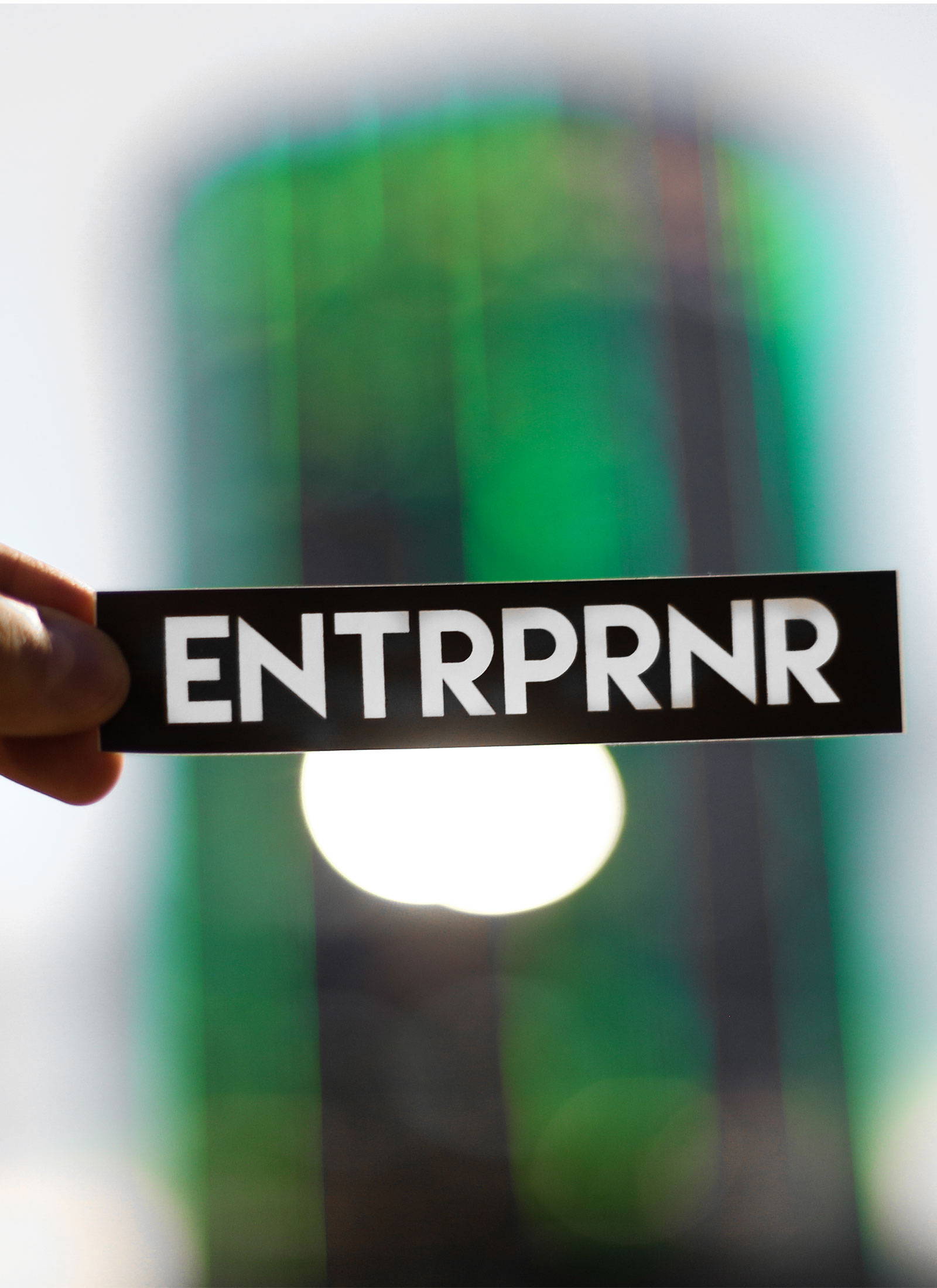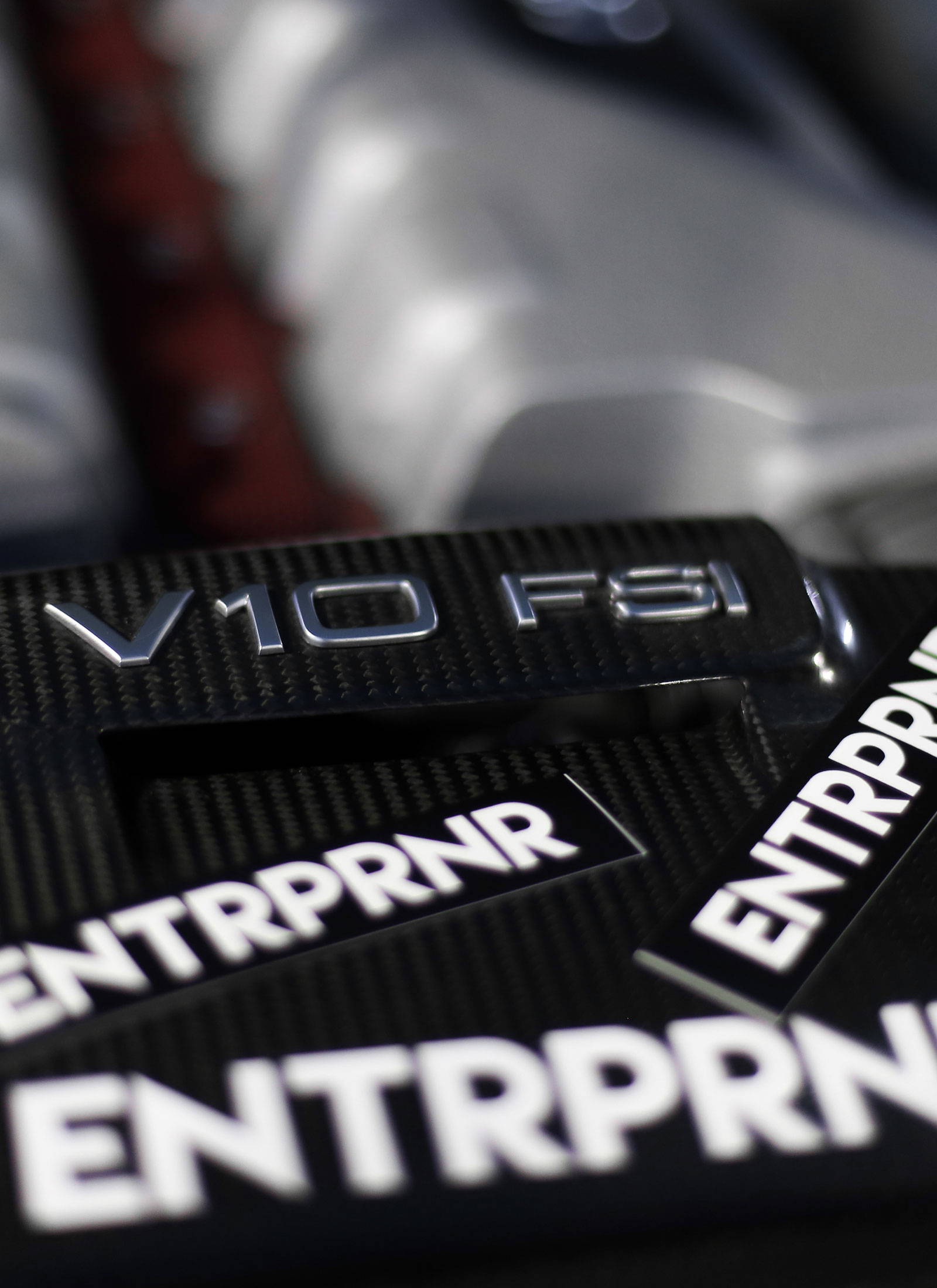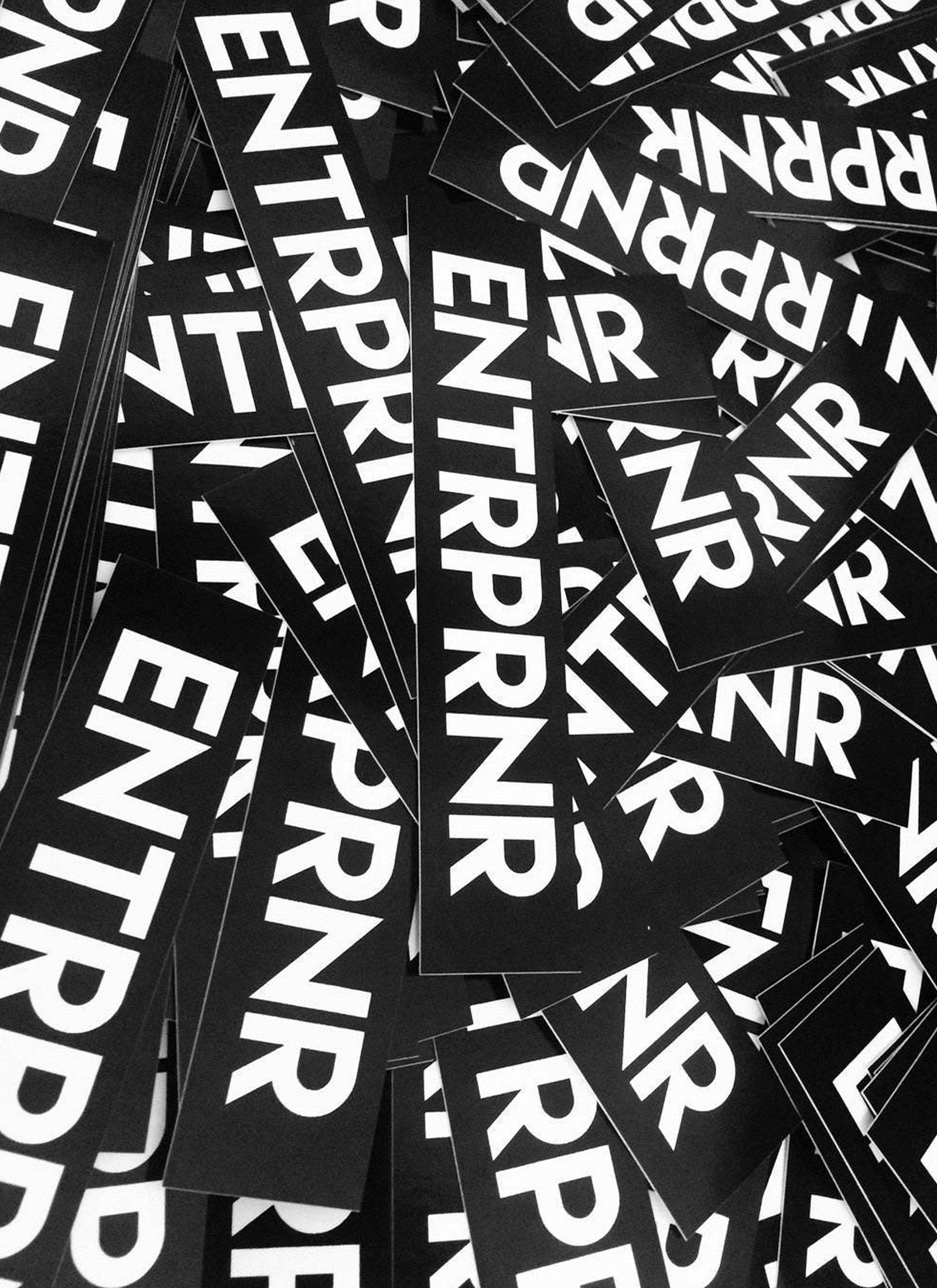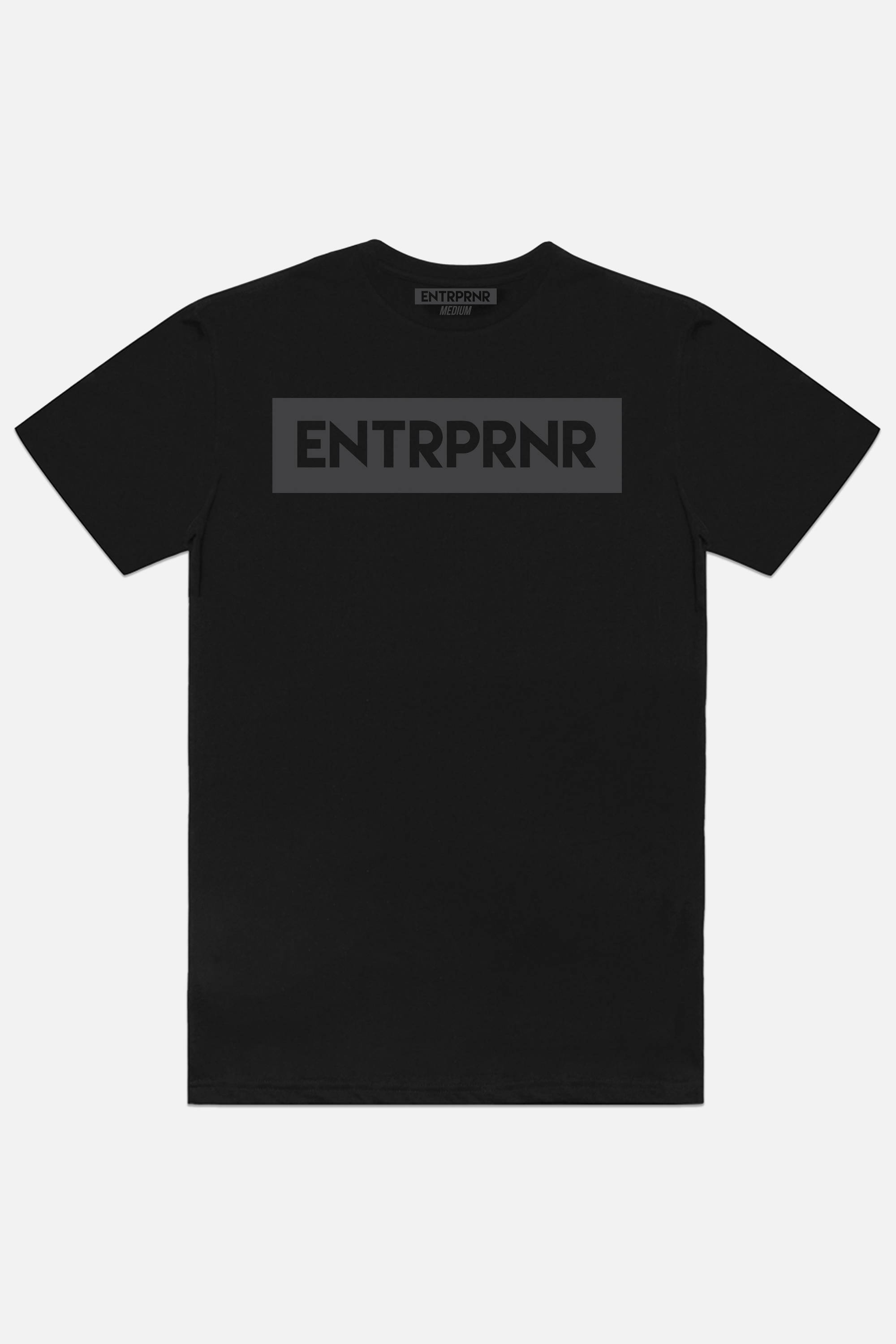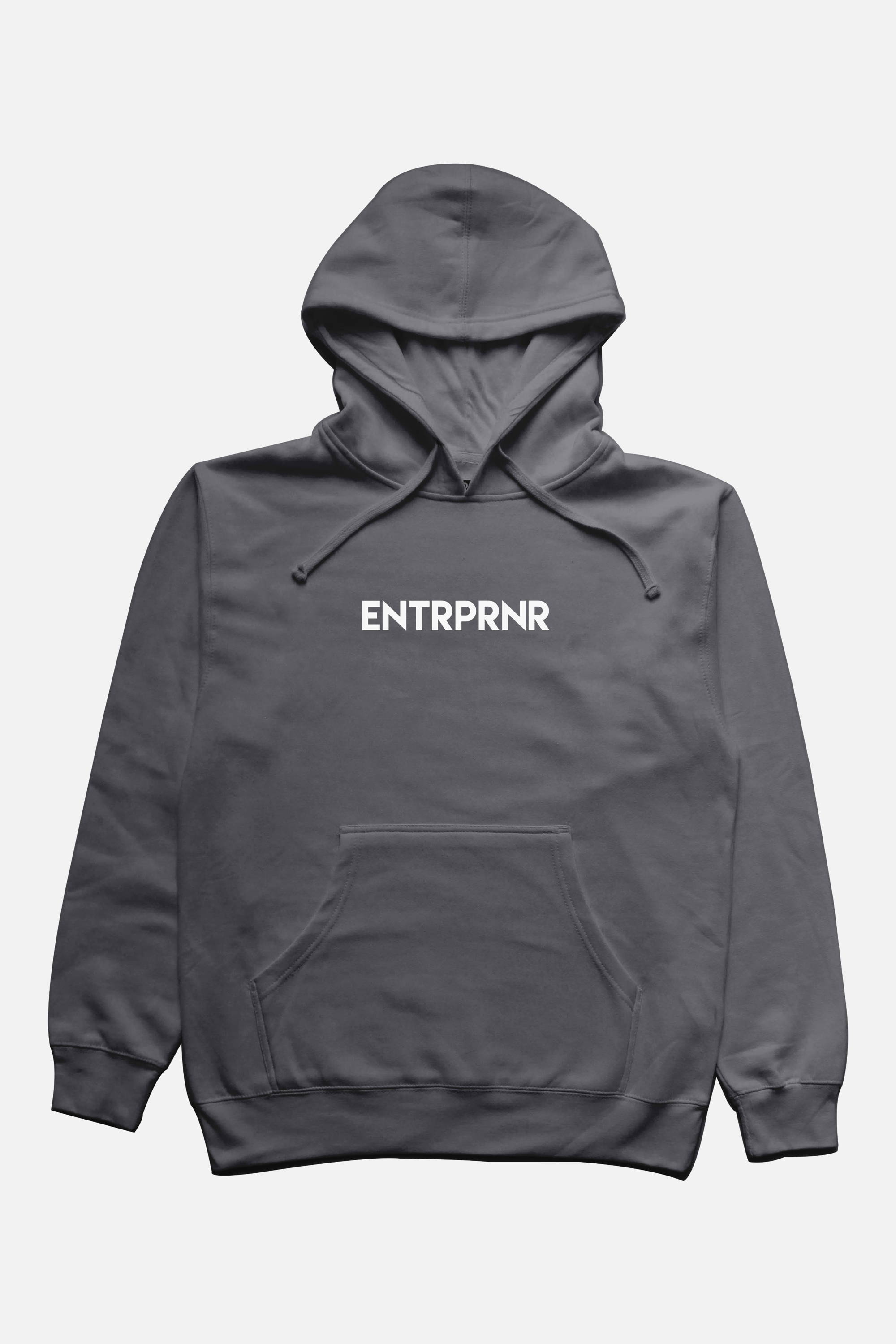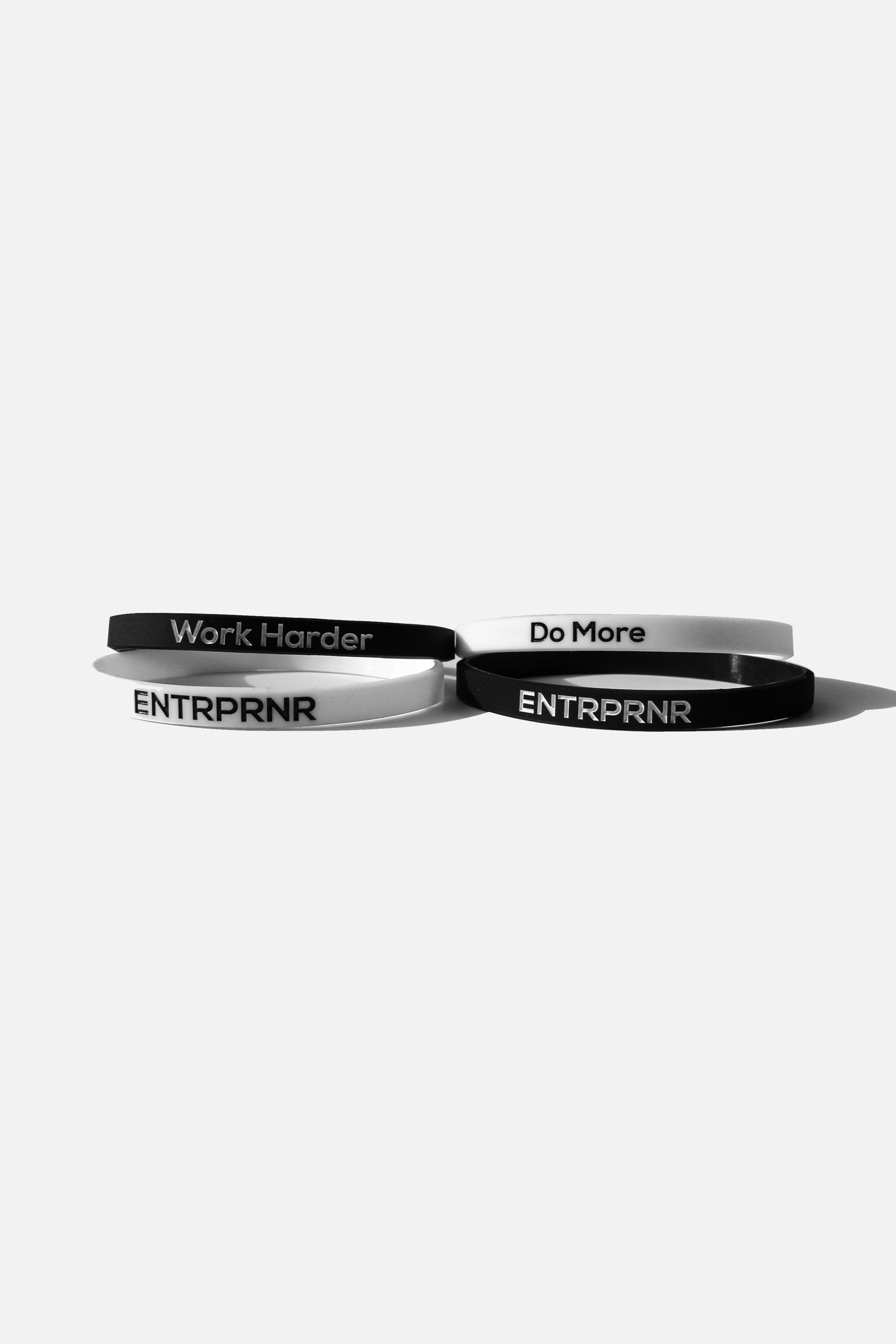 Every one of our products is backed with our ENTRPRNR® warranty.
Providing the highest quality product via the greatest process of craftsmanship is everything we stand behind.
If you are unhappy with your purchase or experience a production defect on any of your purchased goods, you are eligible to return your order for a replacement within fourteen days of your order delivery date.