Relentless ENTRPRNR Tee - Black
DESCRIPTION
Life may be tough, but you are tougher. Life may be persistent, but you are RELENTLESS. An athletic arched graphic design featured on a rounded crew neck tee made of an ultra soft 100% ring-spun combed cotton describes character and attitude - Relentlessness. Great minds are often relentless individuals who challenge the status quo, and ENTRPRNR believes that success is guaranteed to individuals who are persistent.
---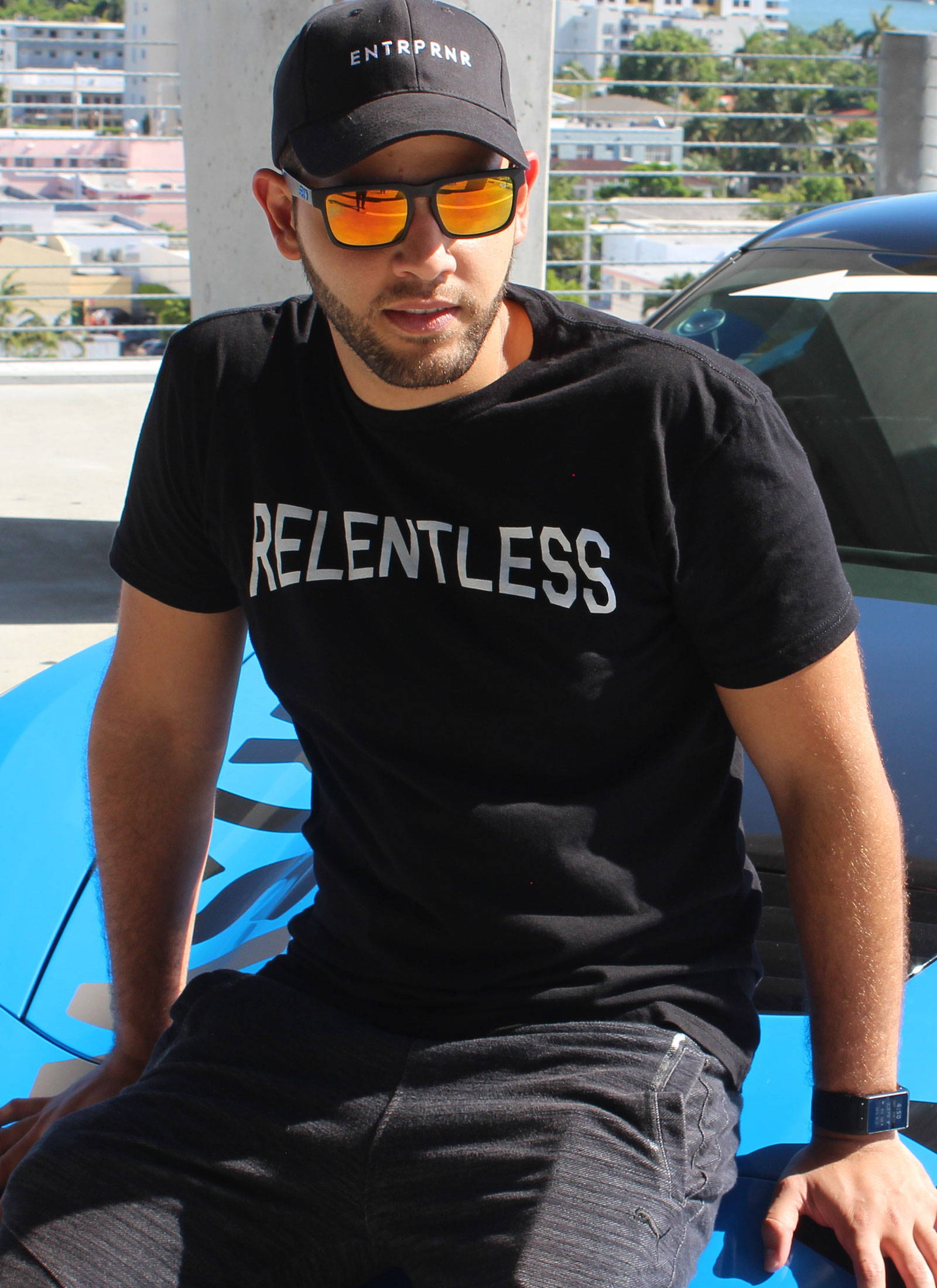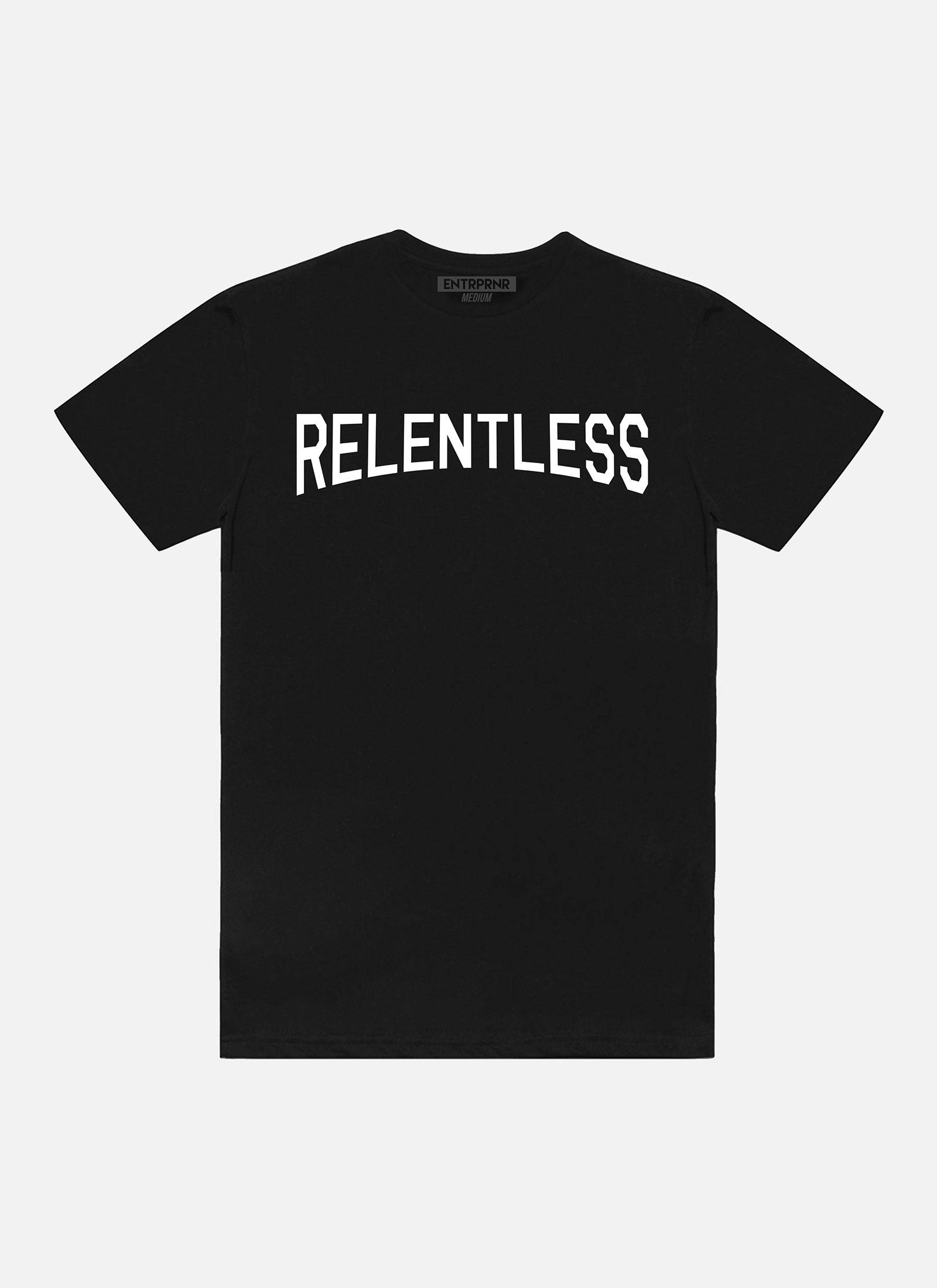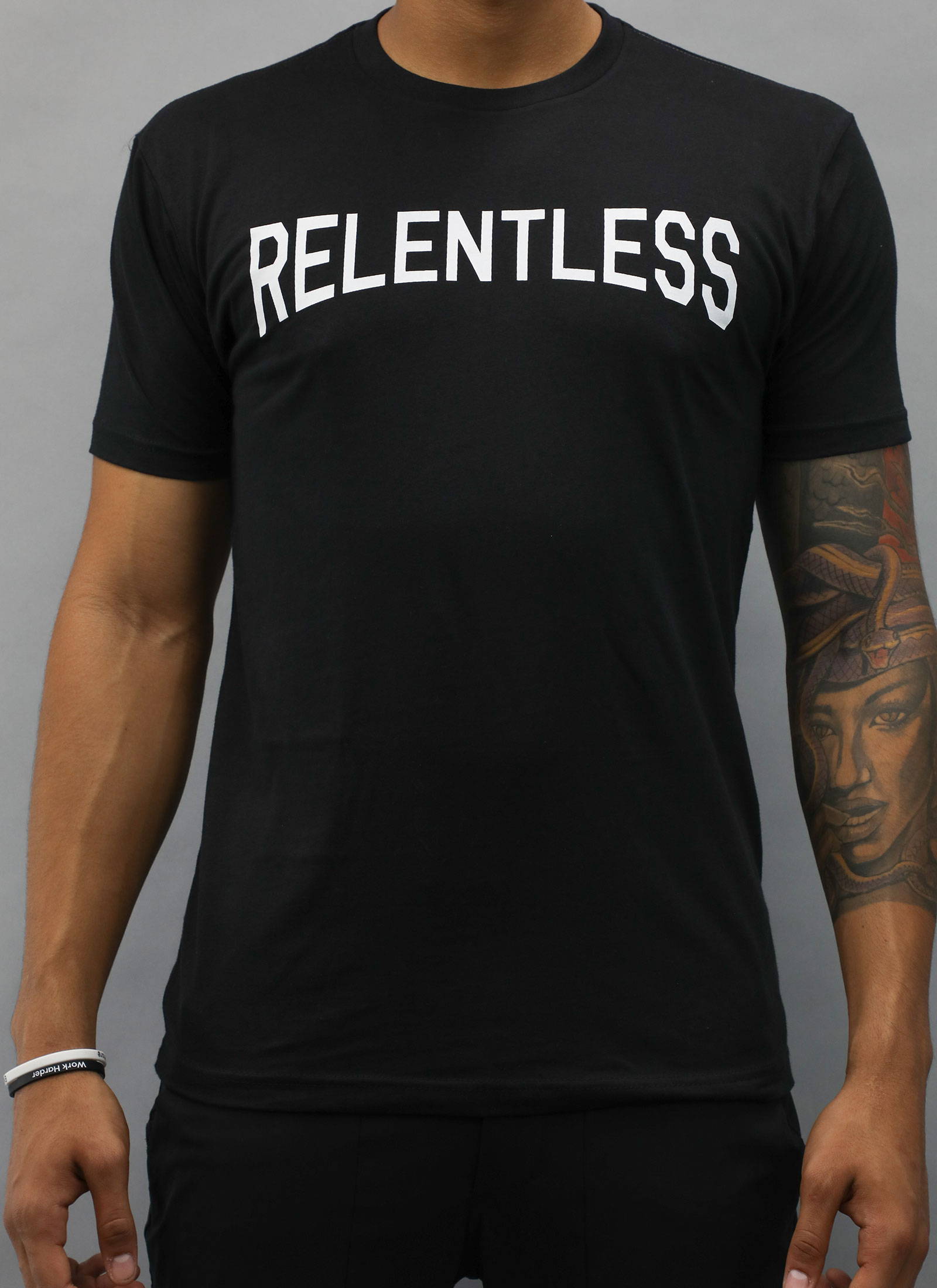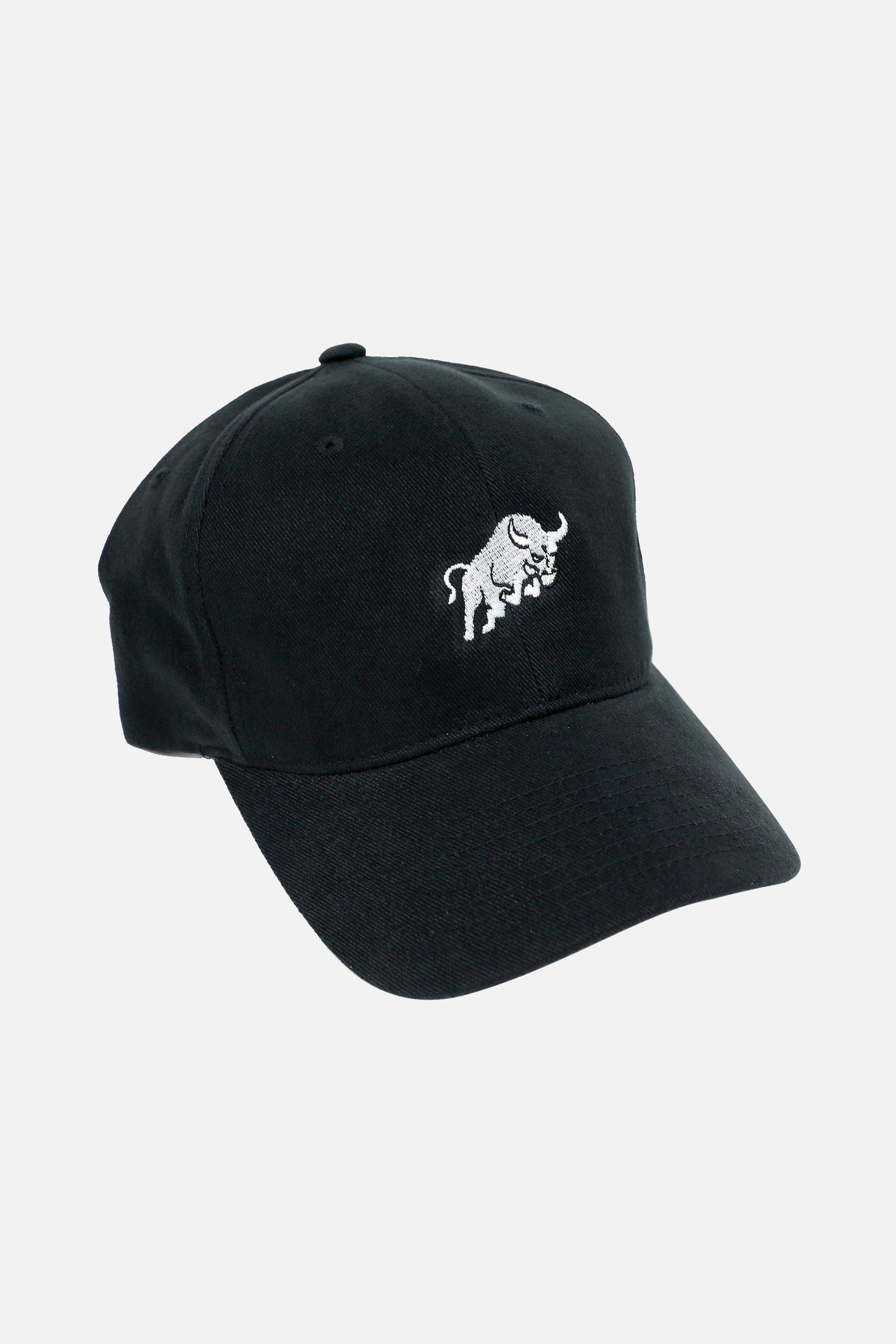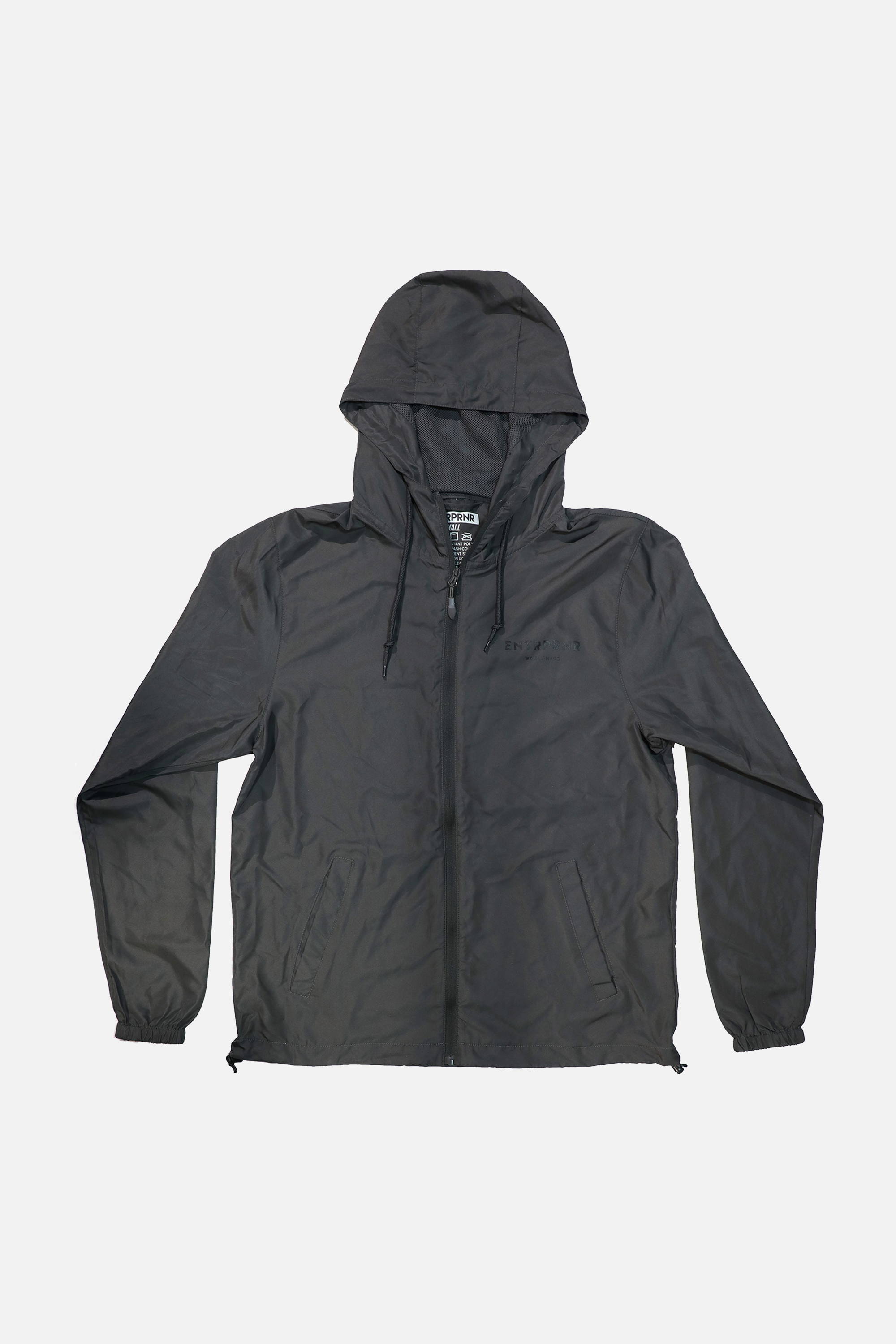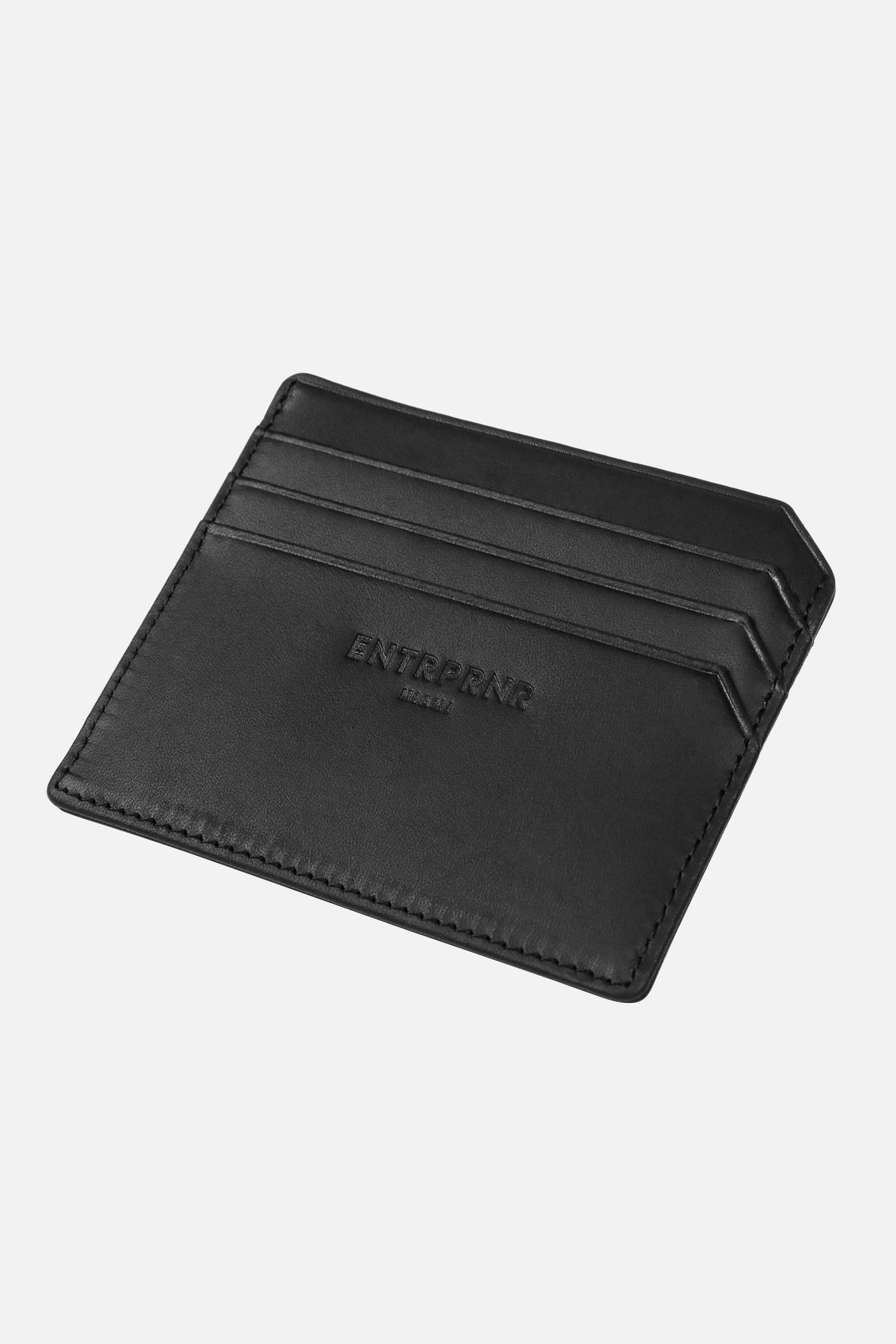 Every one of our products is backed with our ENTRPRNR® warranty.
Providing the highest quality product via the greatest process of craftsmanship is everything we stand behind.
If you are unhappy with your purchase or experience a production defect on any of your purchased goods, you are eligible to return your order for a replacement within fourteen days of your order delivery date.