Logo ENTRPRNR Hoodie - Sand
DESCRIPTION
A classic favorite amongst entrepreneurs, this slightly oversized fit hoodie is made from a premium anti-pill cotton polyester fleece, jersey lined hood and antique nickel eyelets for ultimate comfort and wearability. Its printed ENTRPRNR brand logo is not only for style but a statement in of its own. The logo has become a symbol of resilience and self-fulfillment that shows off your relentless dedication to creating your own life. We like to call it the ultimate conversation icebreaker as people will ask you what you do before you even speak.
---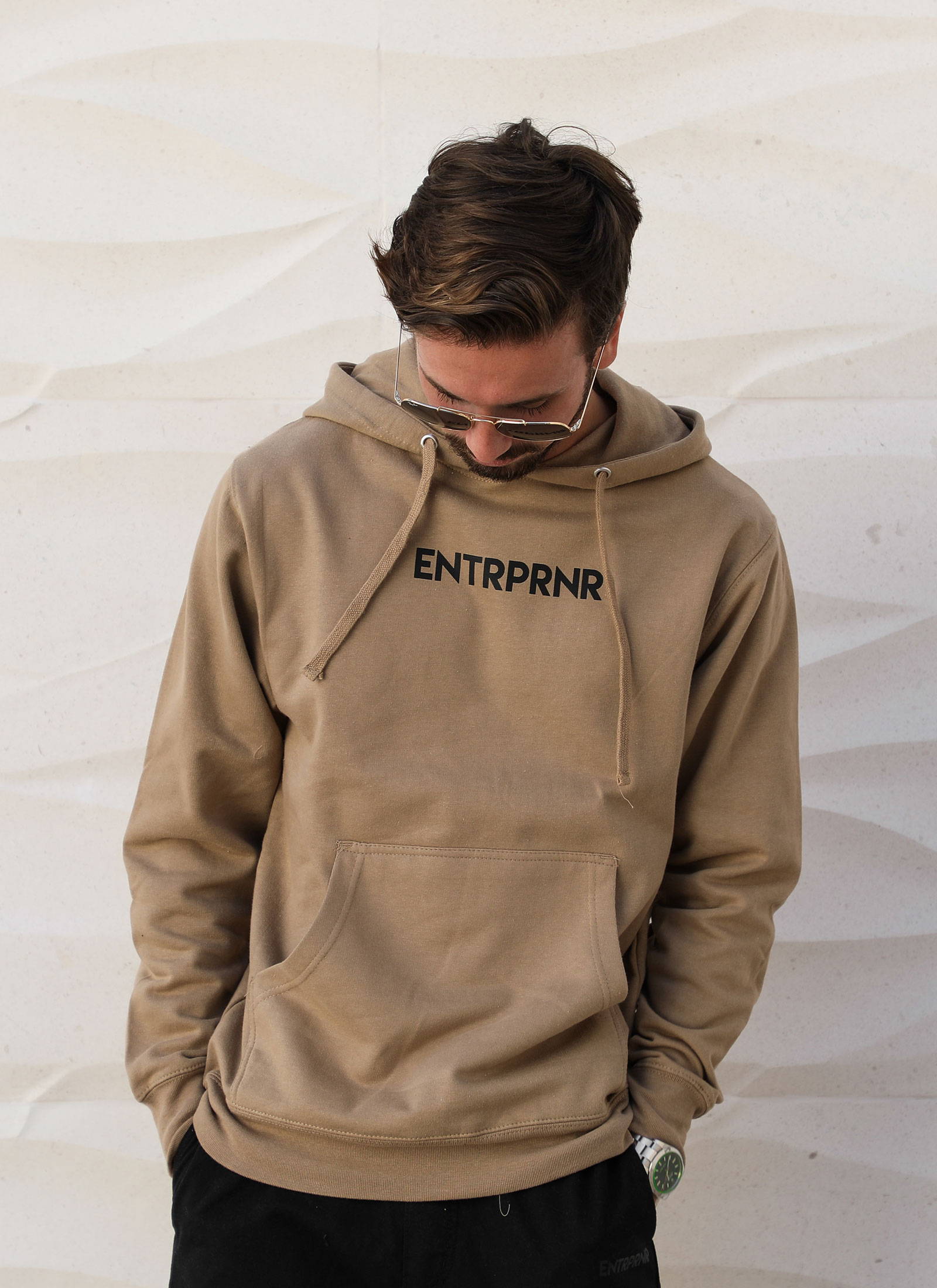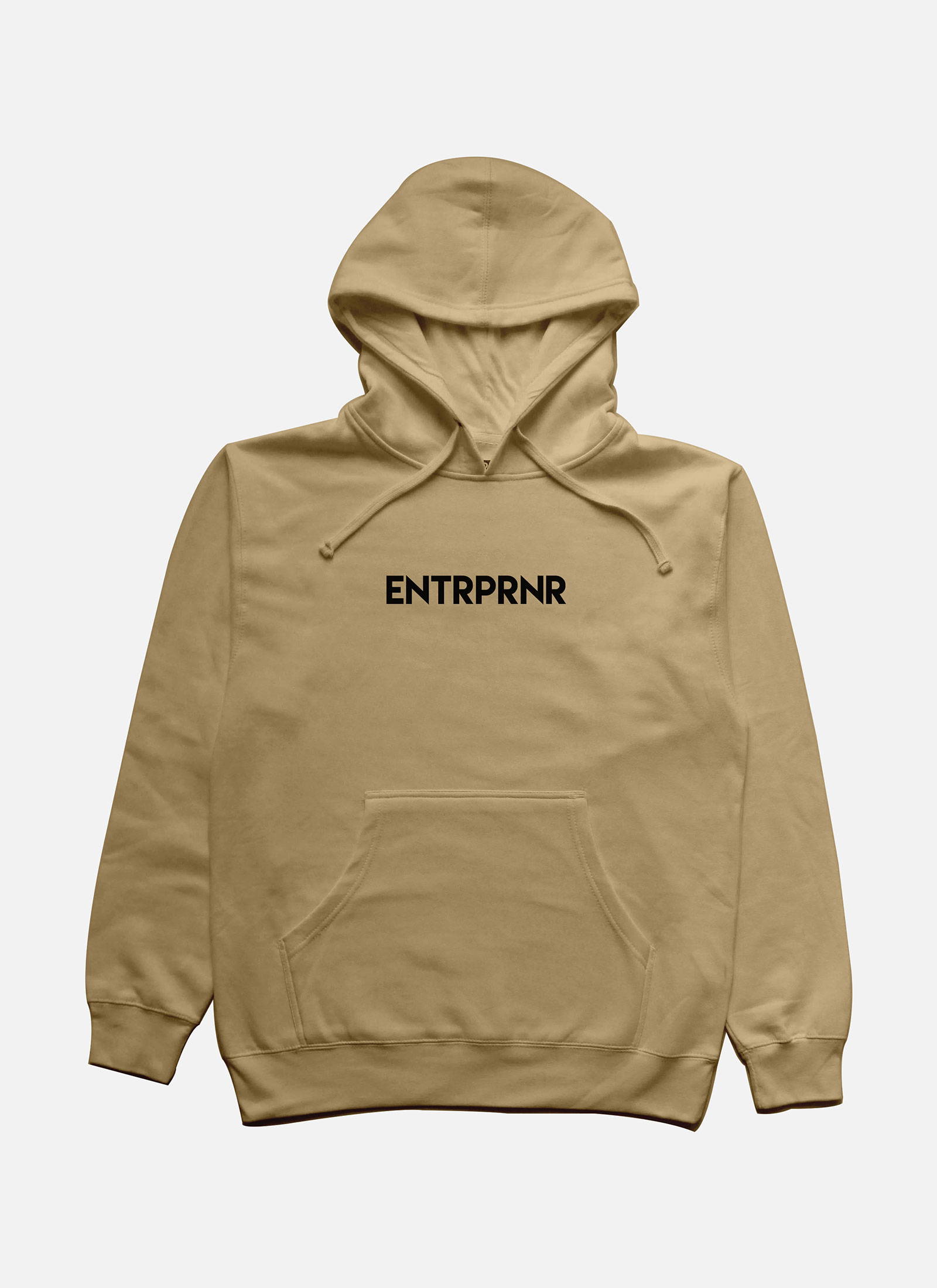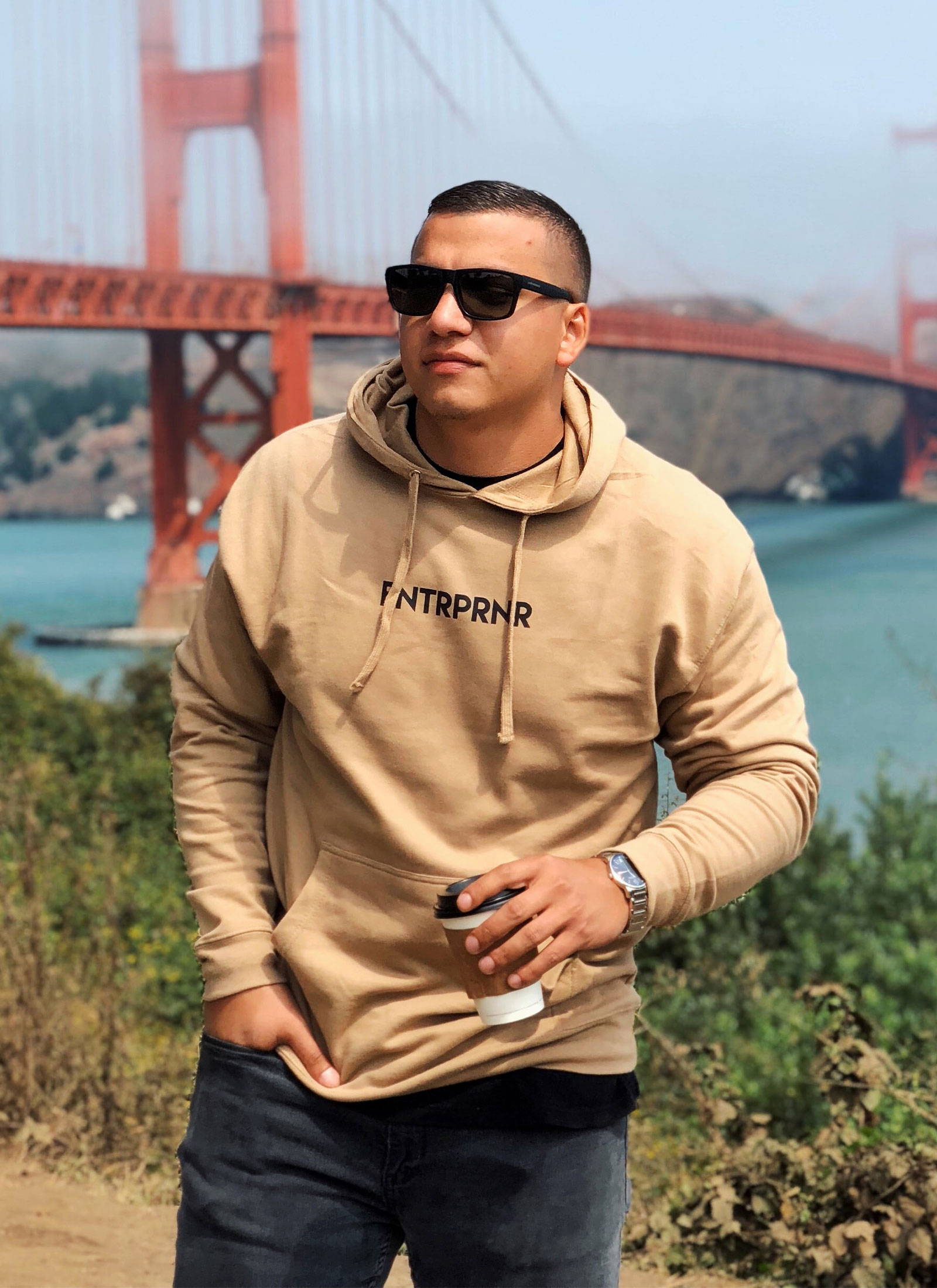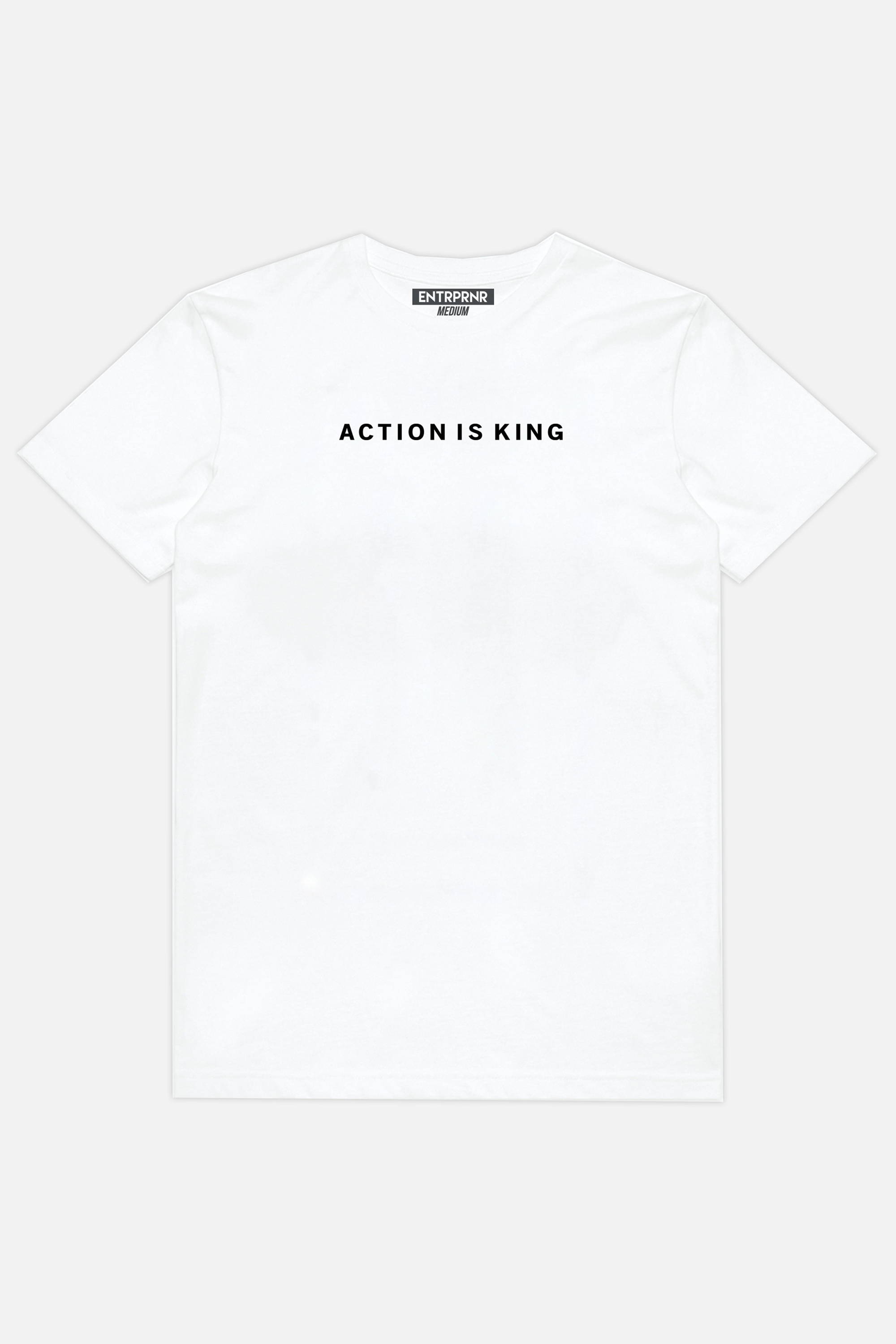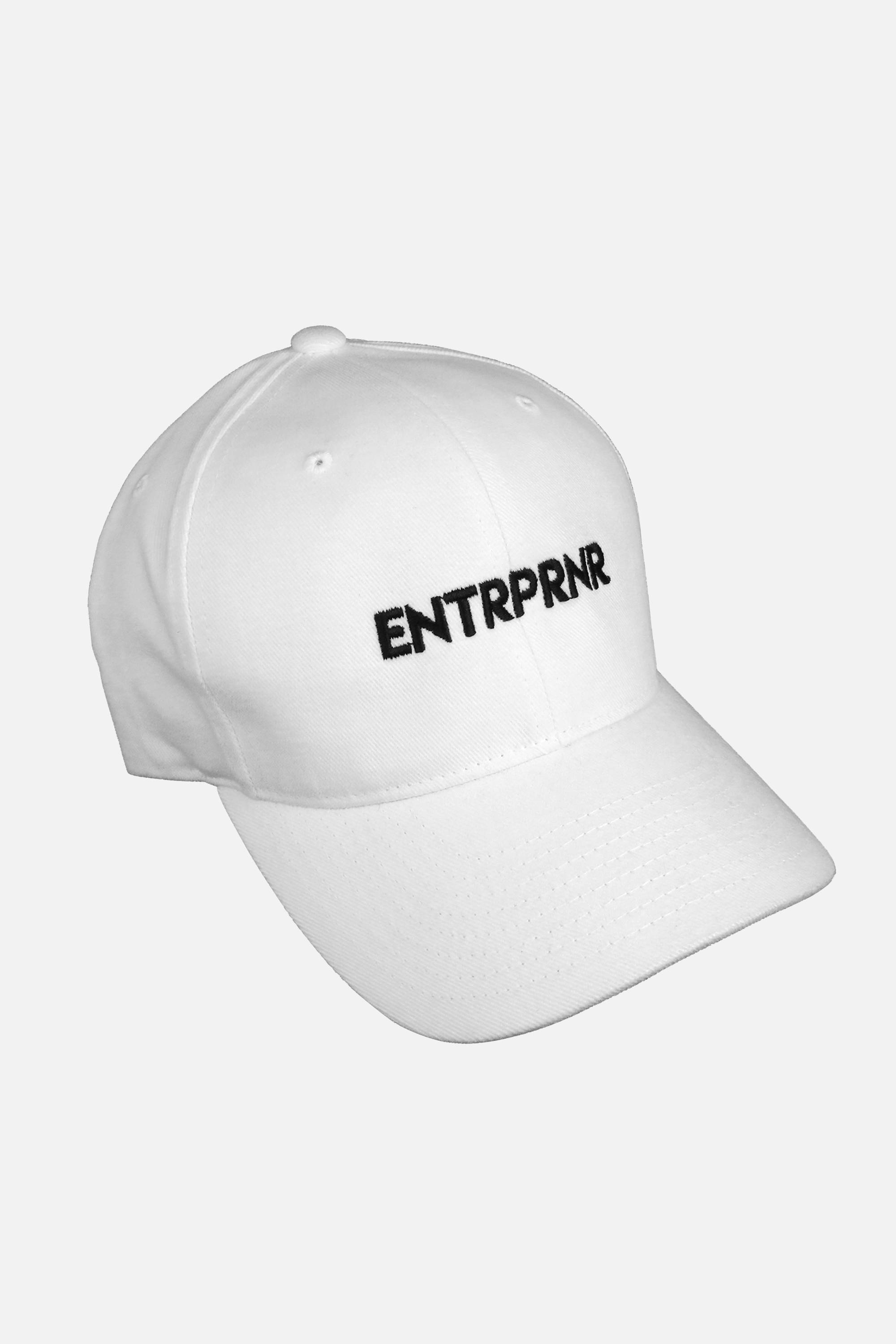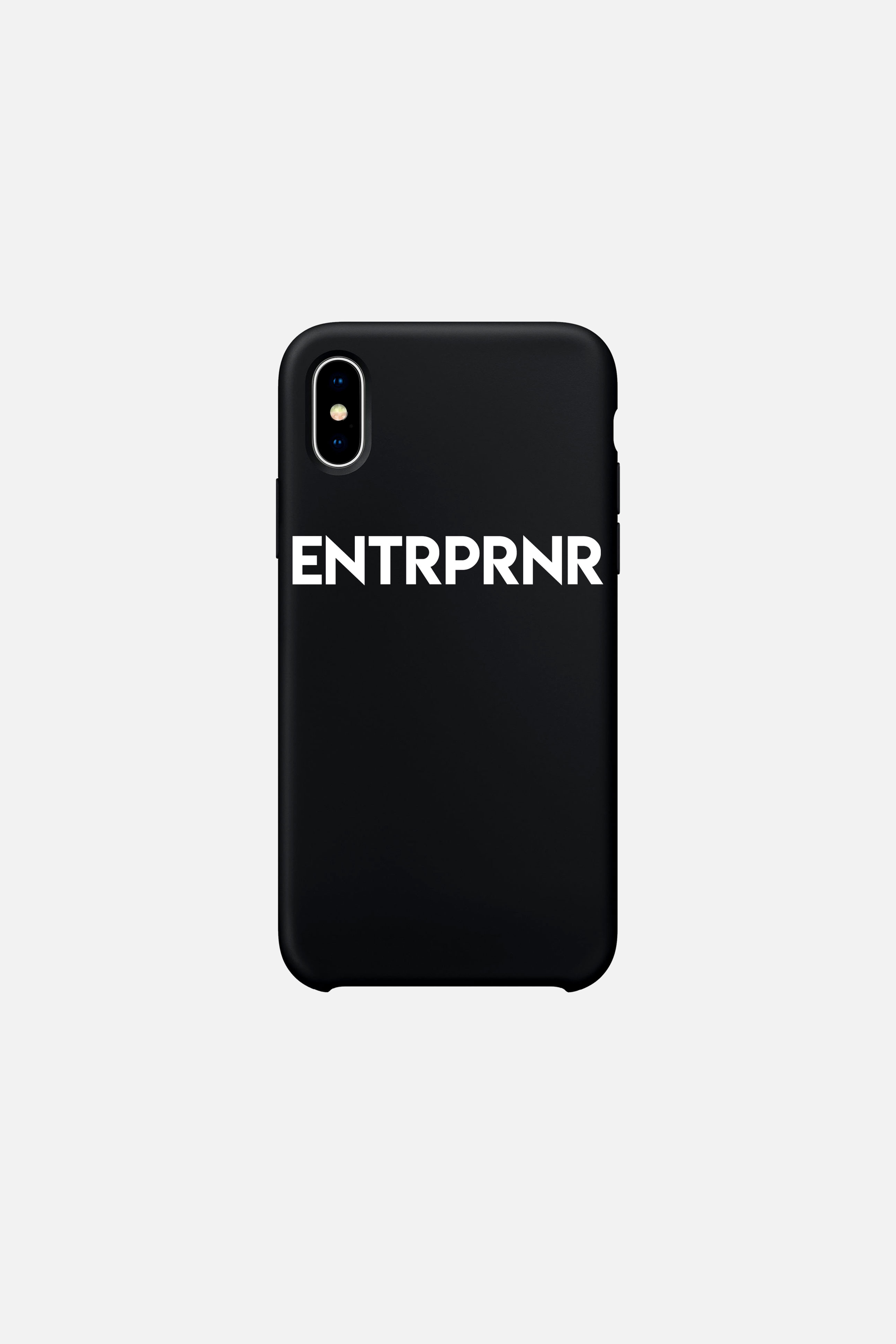 Every one of our products is backed with our ENTRPRNR® warranty.
Providing the highest quality product via the greatest process of craftsmanship is everything we stand behind.
If you are unhappy with your purchase or experience a production defect on any of your purchased goods, you are eligible to return your order for a replacement within fourteen days of your order delivery date.