ENTRPRNR YES Tee - Black
DESCRIPTION
A true brand favorite, the symbolic YES Tee portrays the meaning of currency, its depth and complexity. To us, money is about the exchange of energy or value. It is a symbol of status, and an accelerator of personality. What does it mean to you, entrepreneur? Printed on a 100% ring-spun combed cotton crew neck tee with super soft natural fabric.
---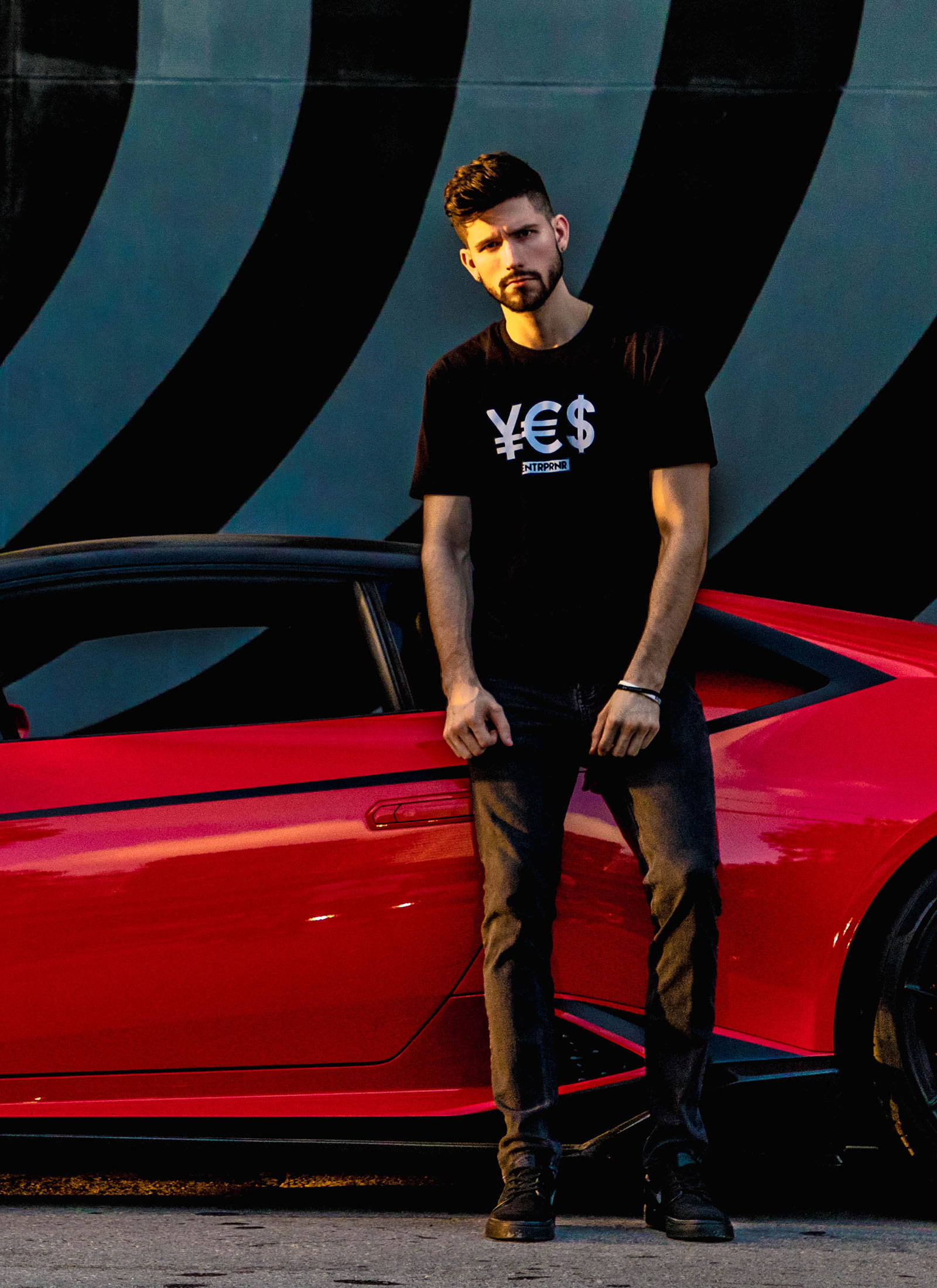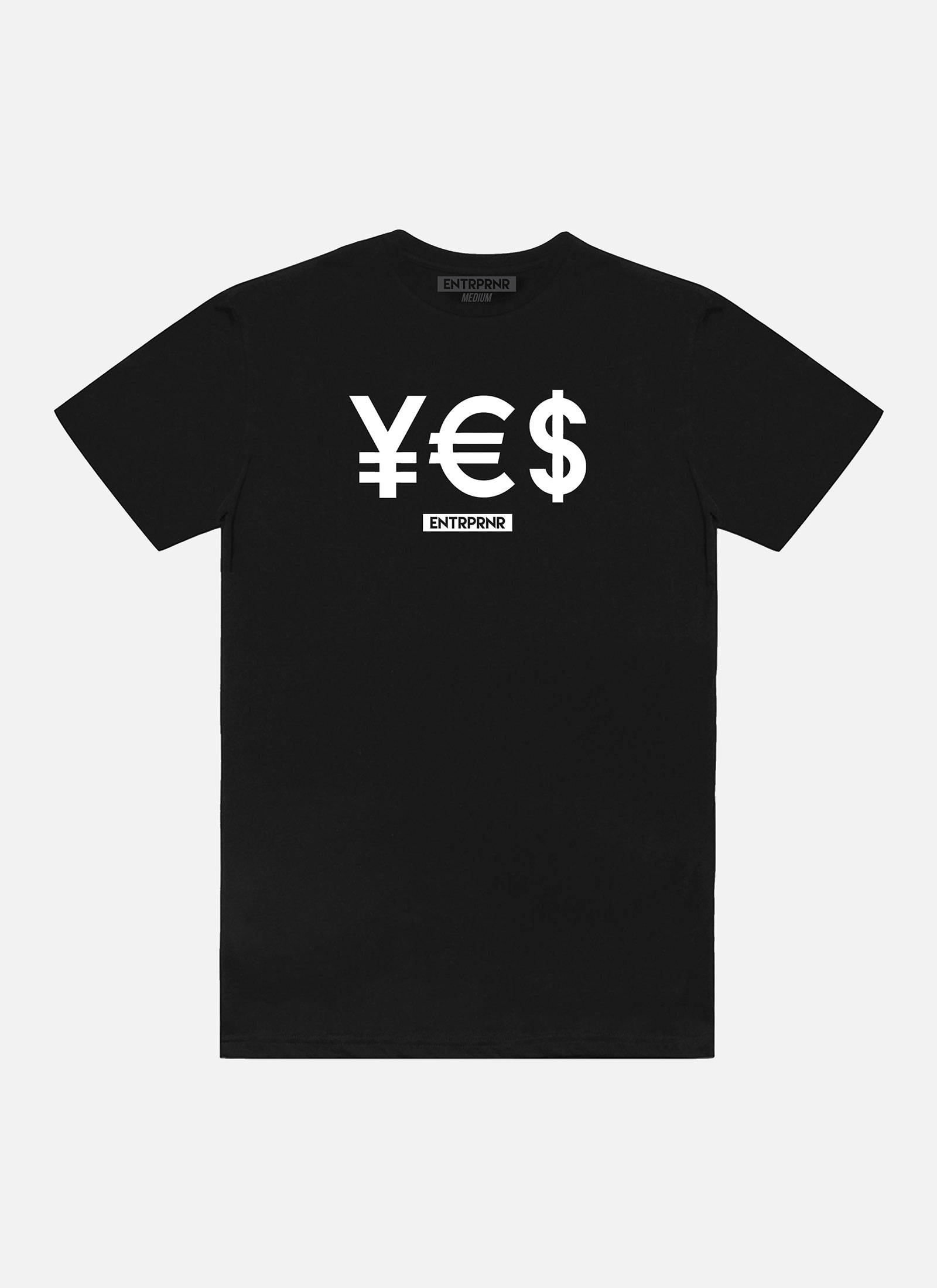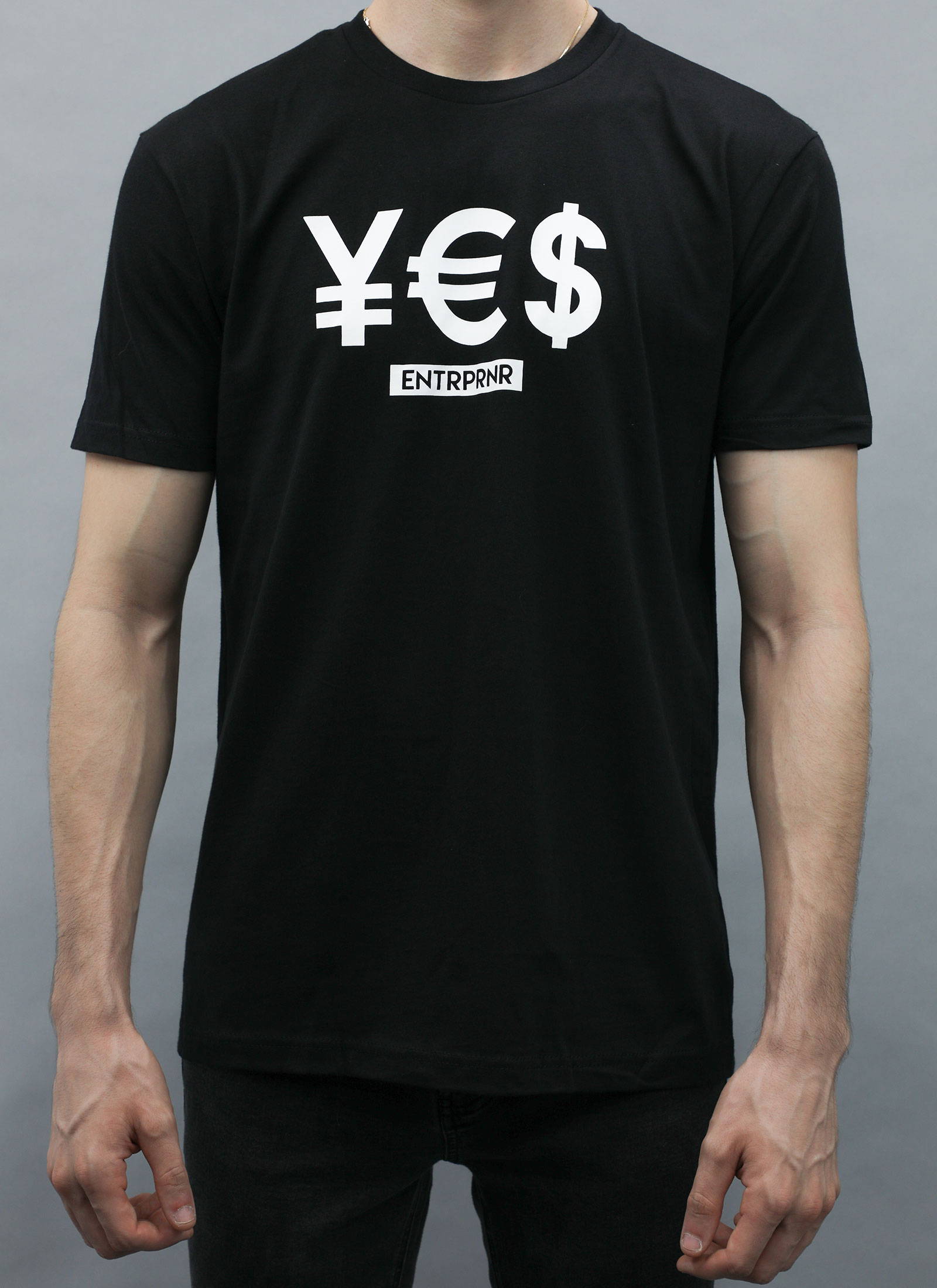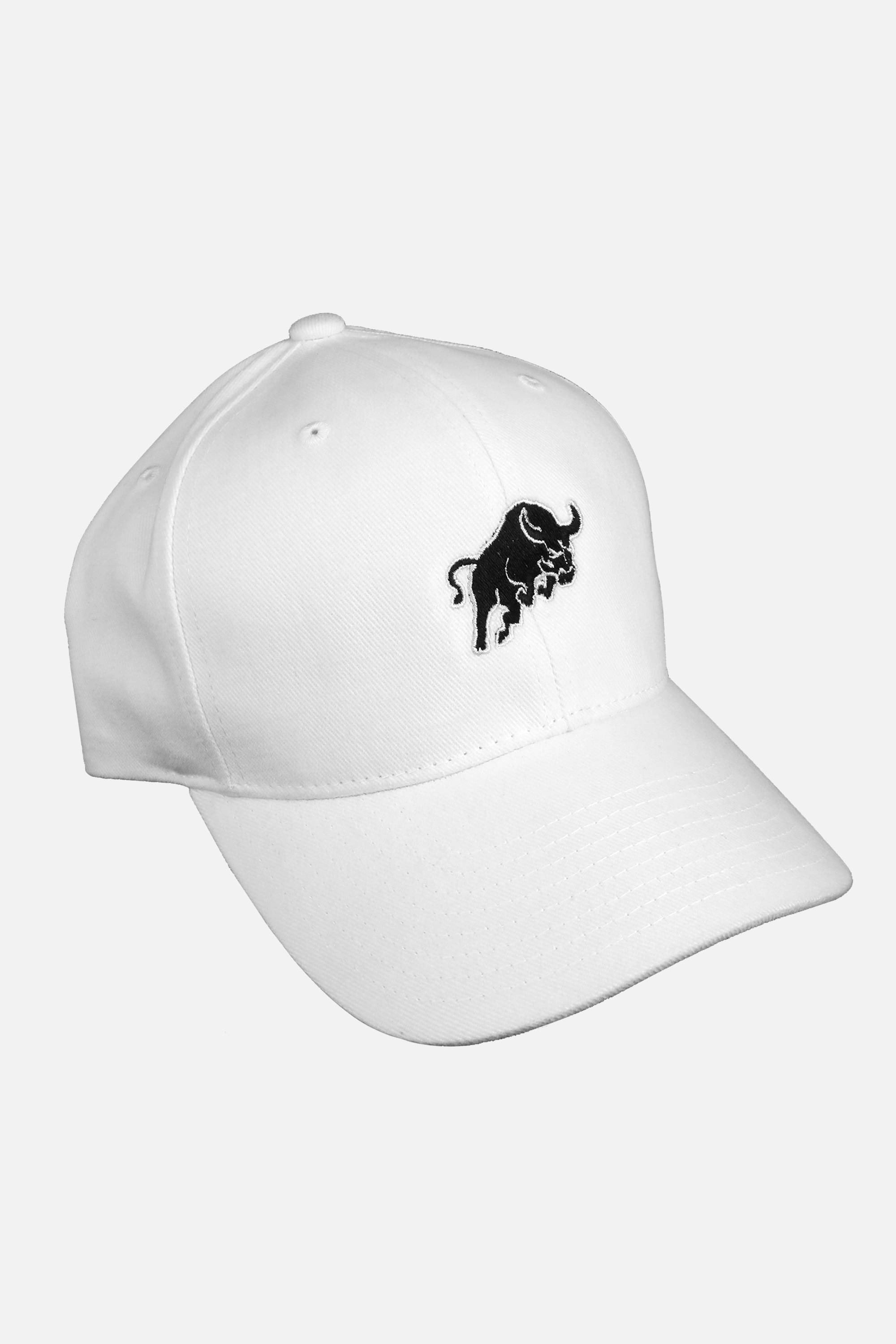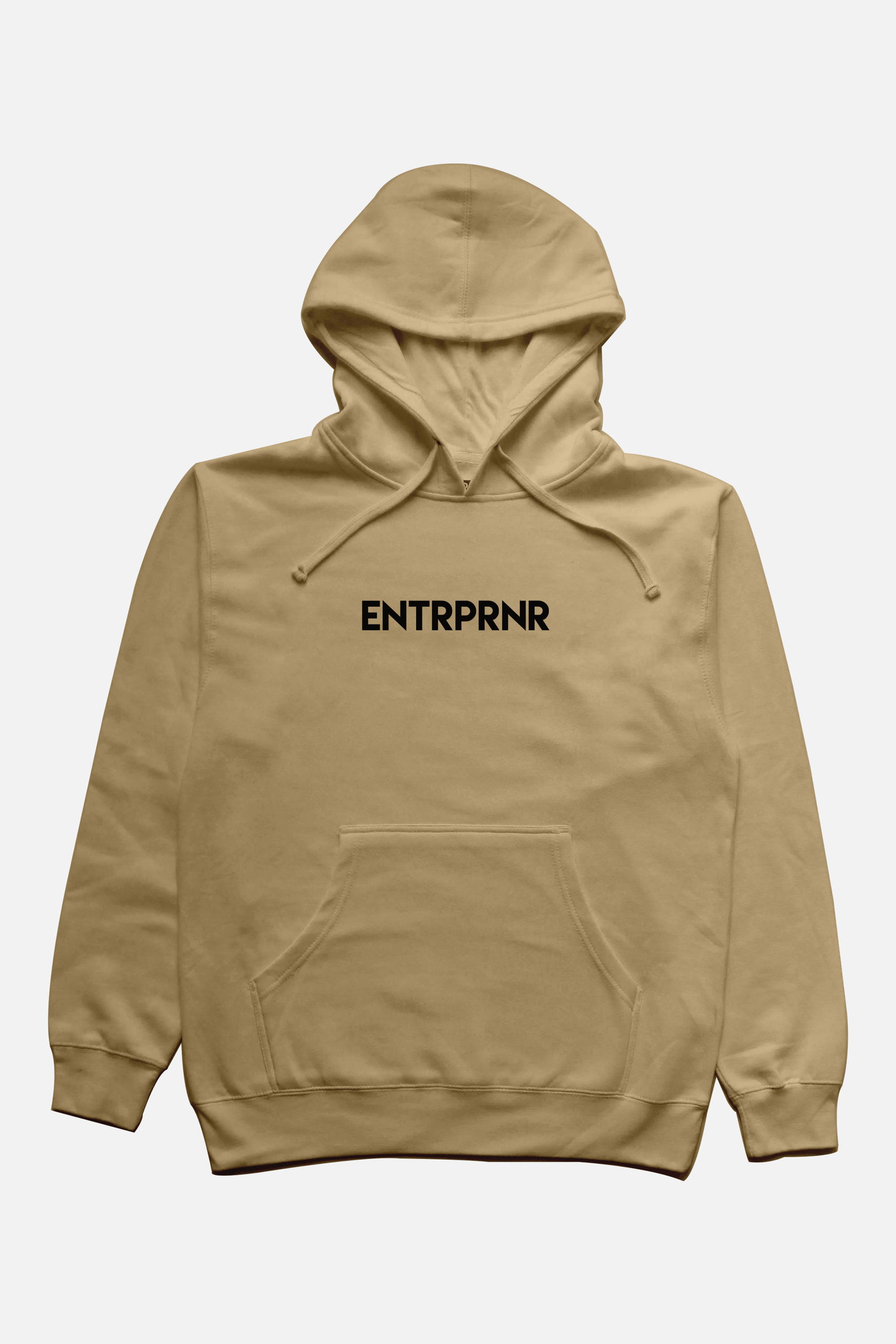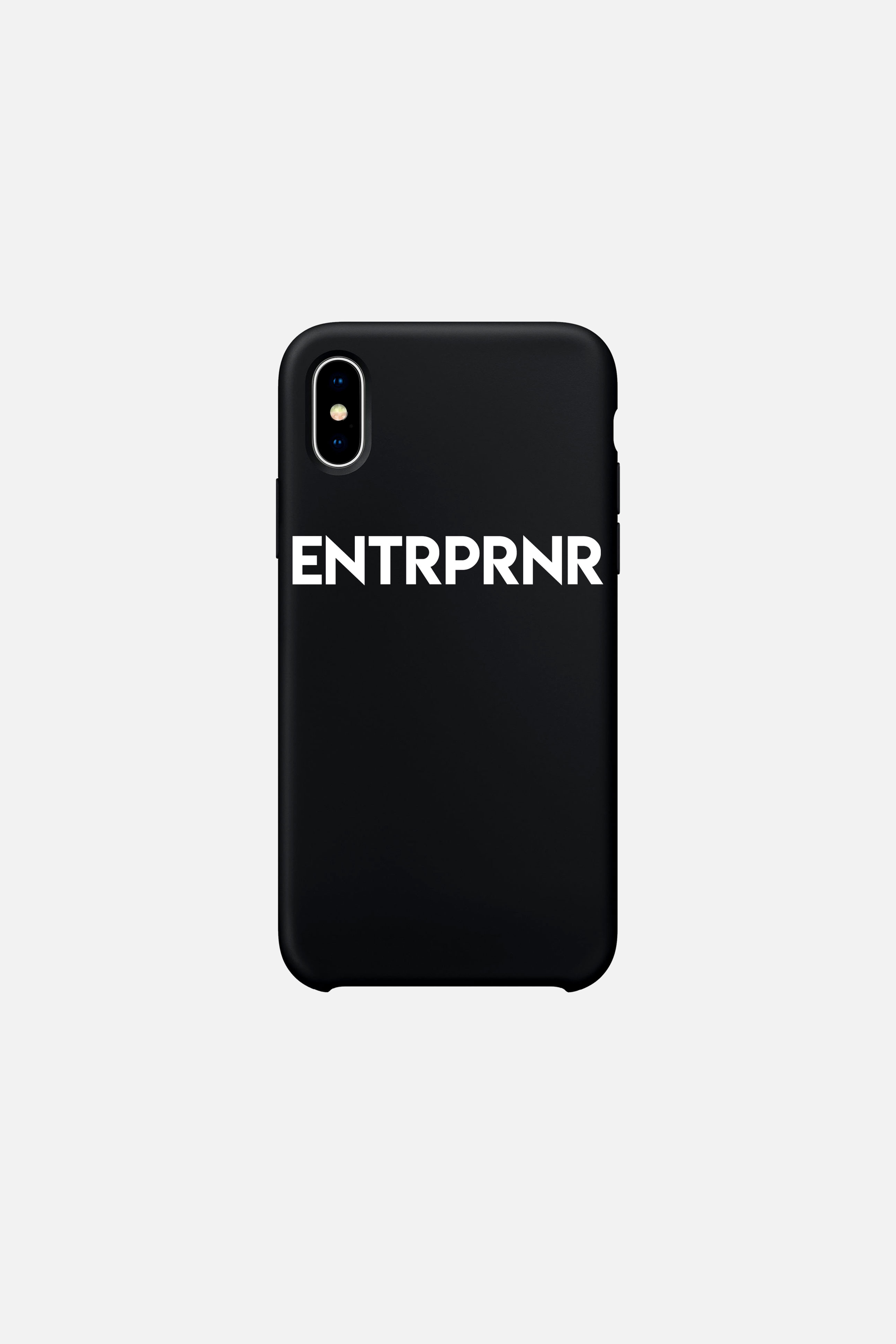 Every one of our products is backed with our ENTRPRNR® warranty.
Providing the highest quality product via the greatest process of craftsmanship is everything we stand behind.
If you are unhappy with your purchase or experience a production defect on any of your purchased goods, you are eligible to return your order for a replacement within fourteen days of your order delivery date.