ENTRPRNR YES Long Sleeve - White
DESCRIPTION
One of our brand favorites. Made of 100% ring-spun combed cotton, a soft natural fabric. The shirt features a monetary design – the YEN, EURO, and DOLLAR symbol in front accompanied by the ENTRPRNR brand logo on both sides. The inspiration behind the design represents money as a motivator of behavior in the business and entrepreneurial world. Some want it for power, others want it to make a positive change in the world, others to bring services or products to life. What's your reason?
---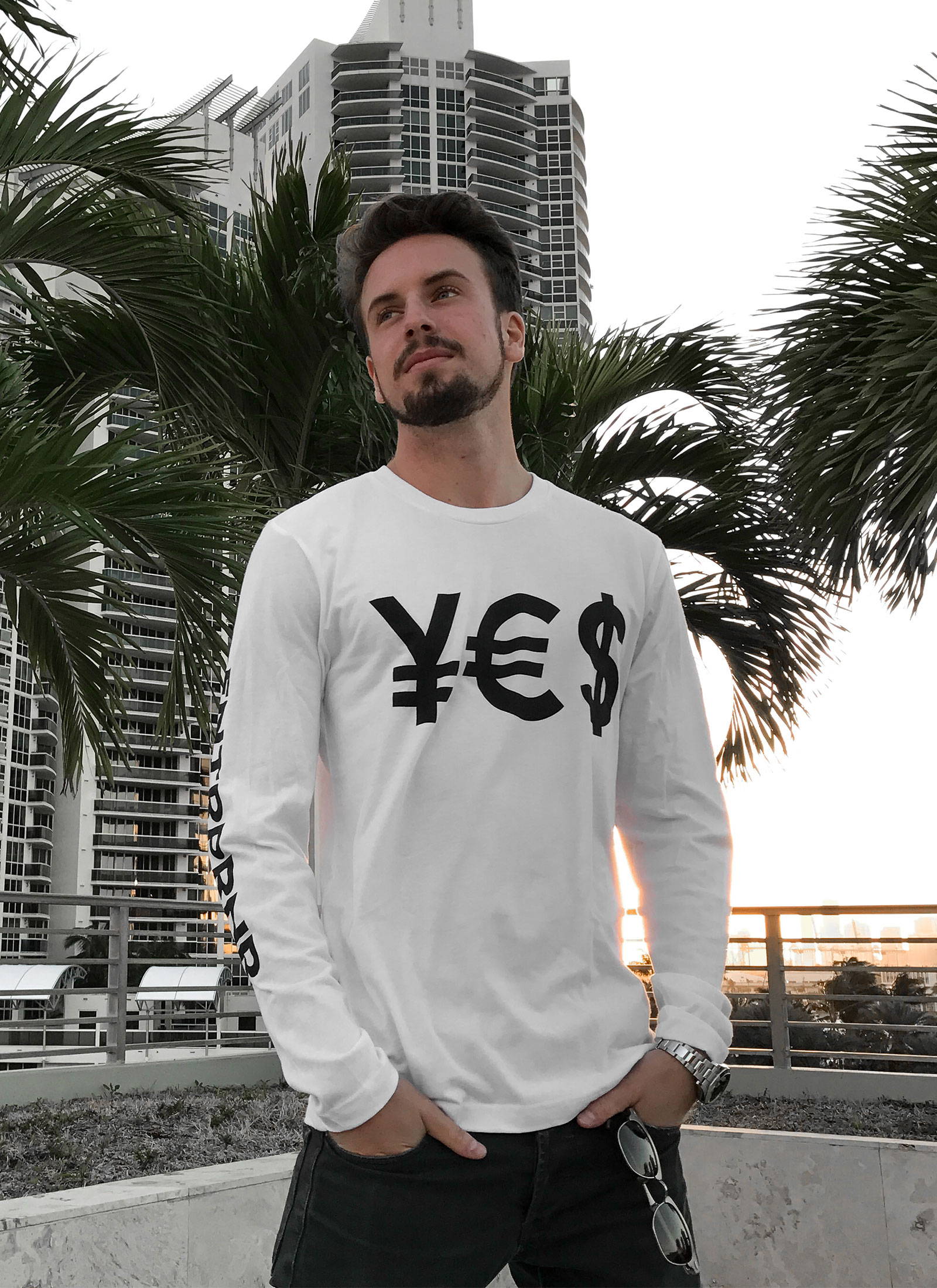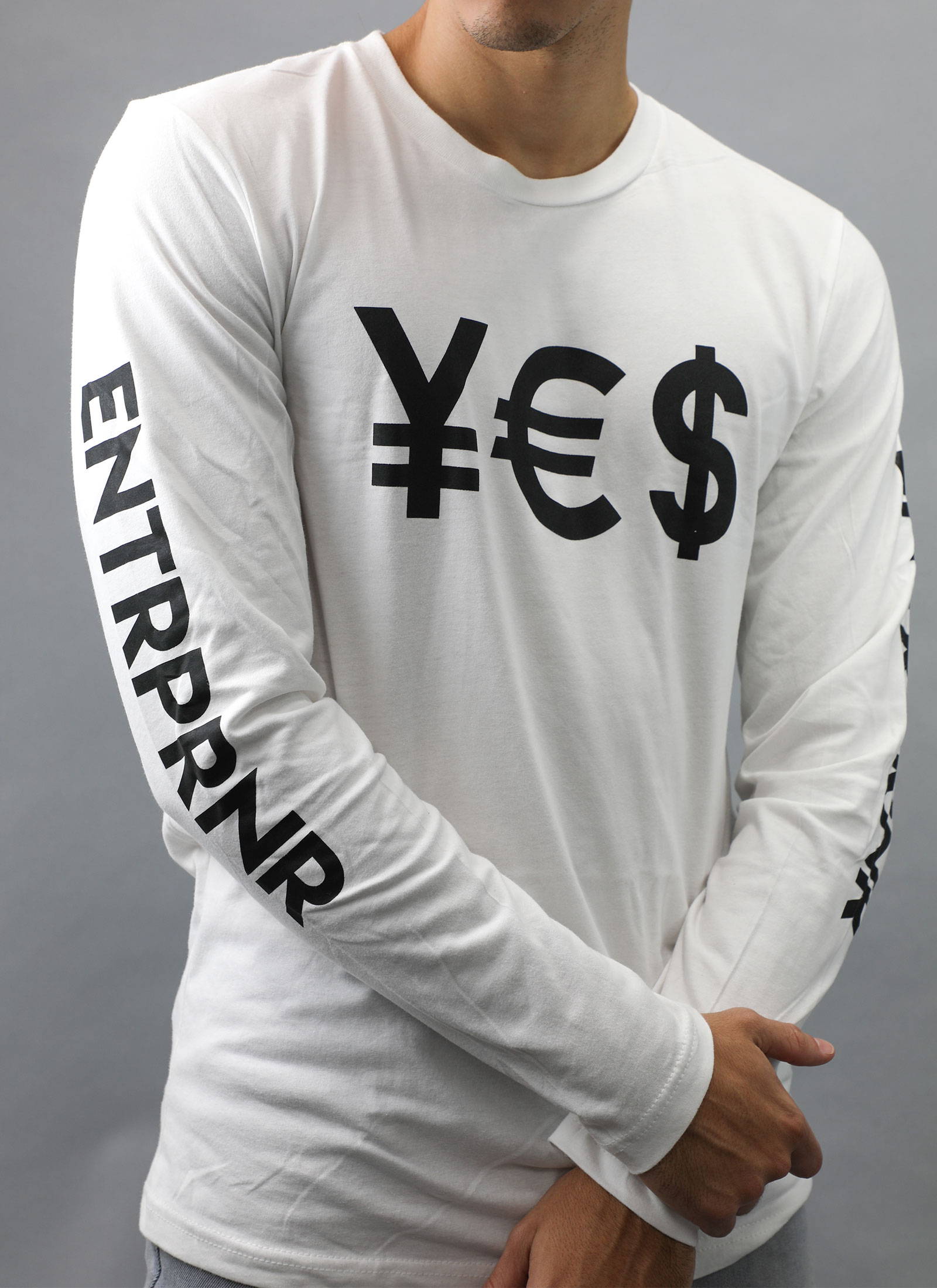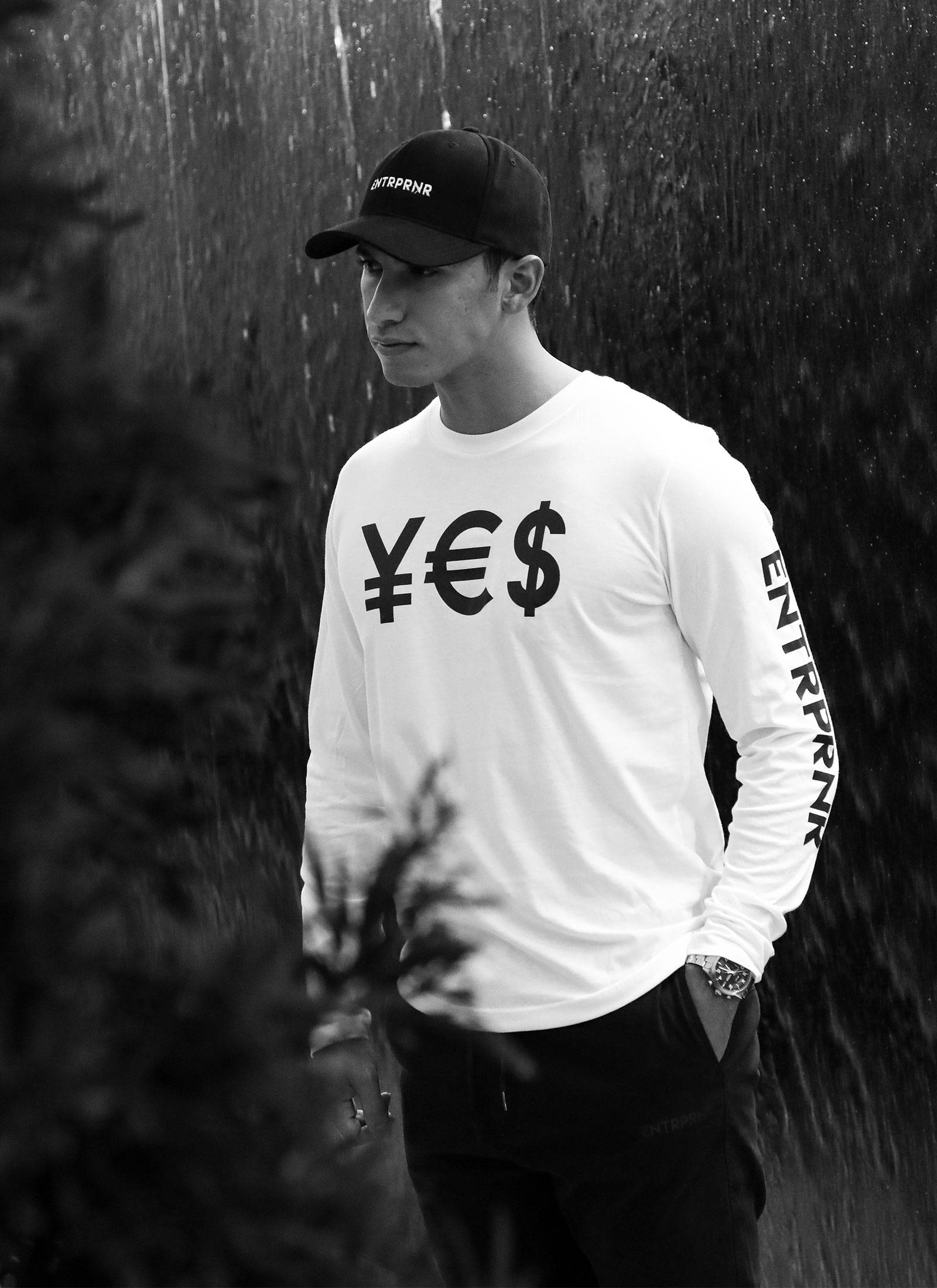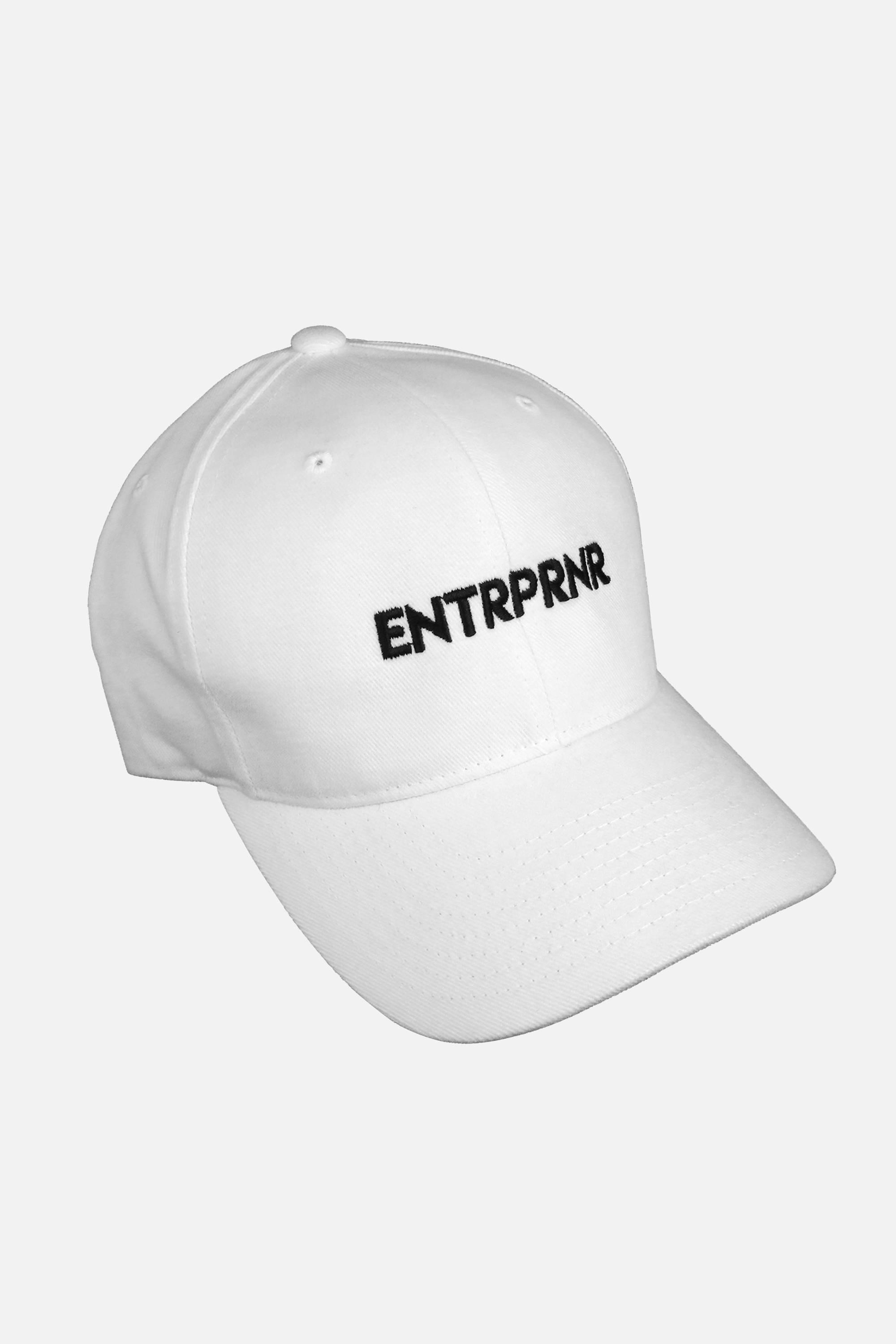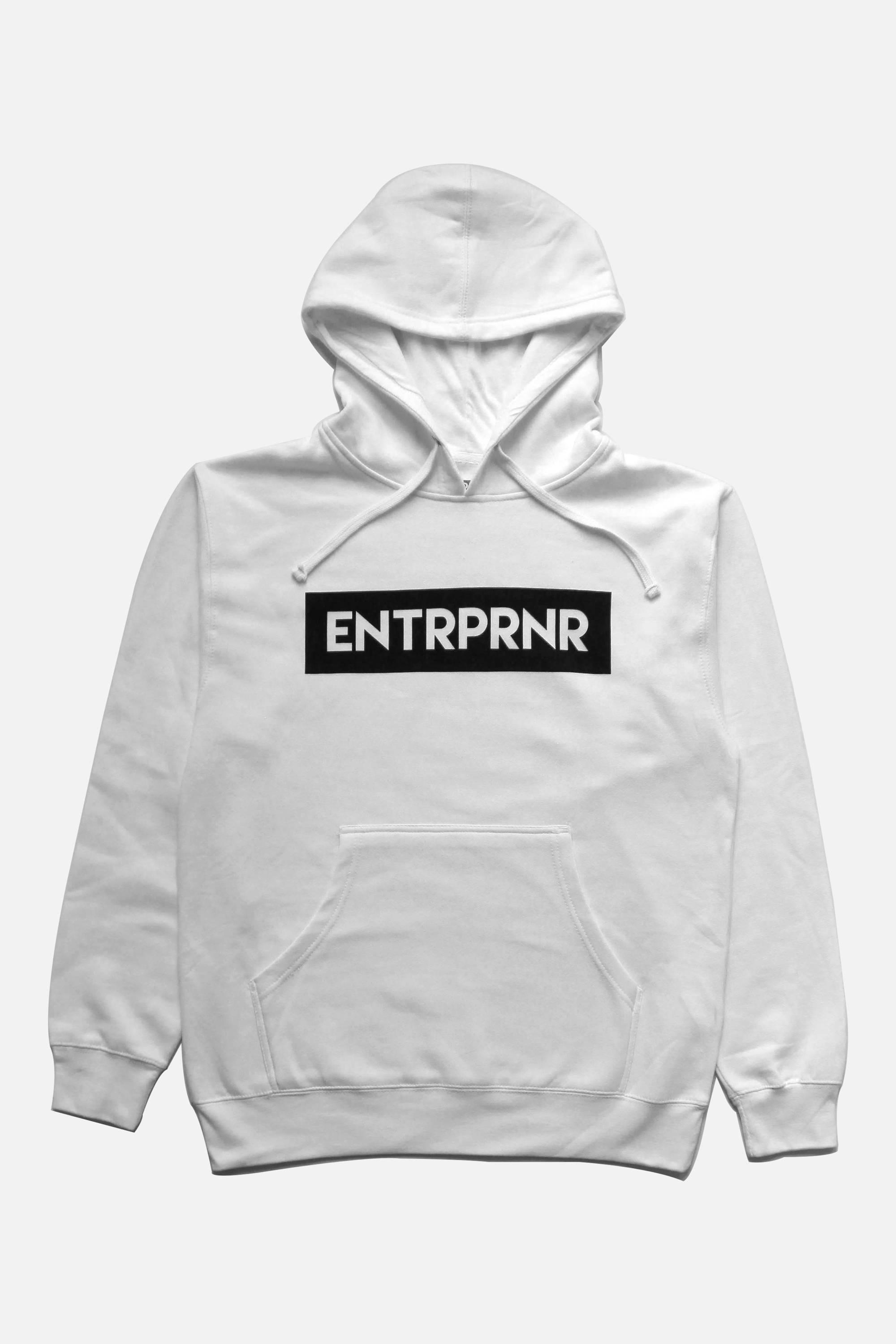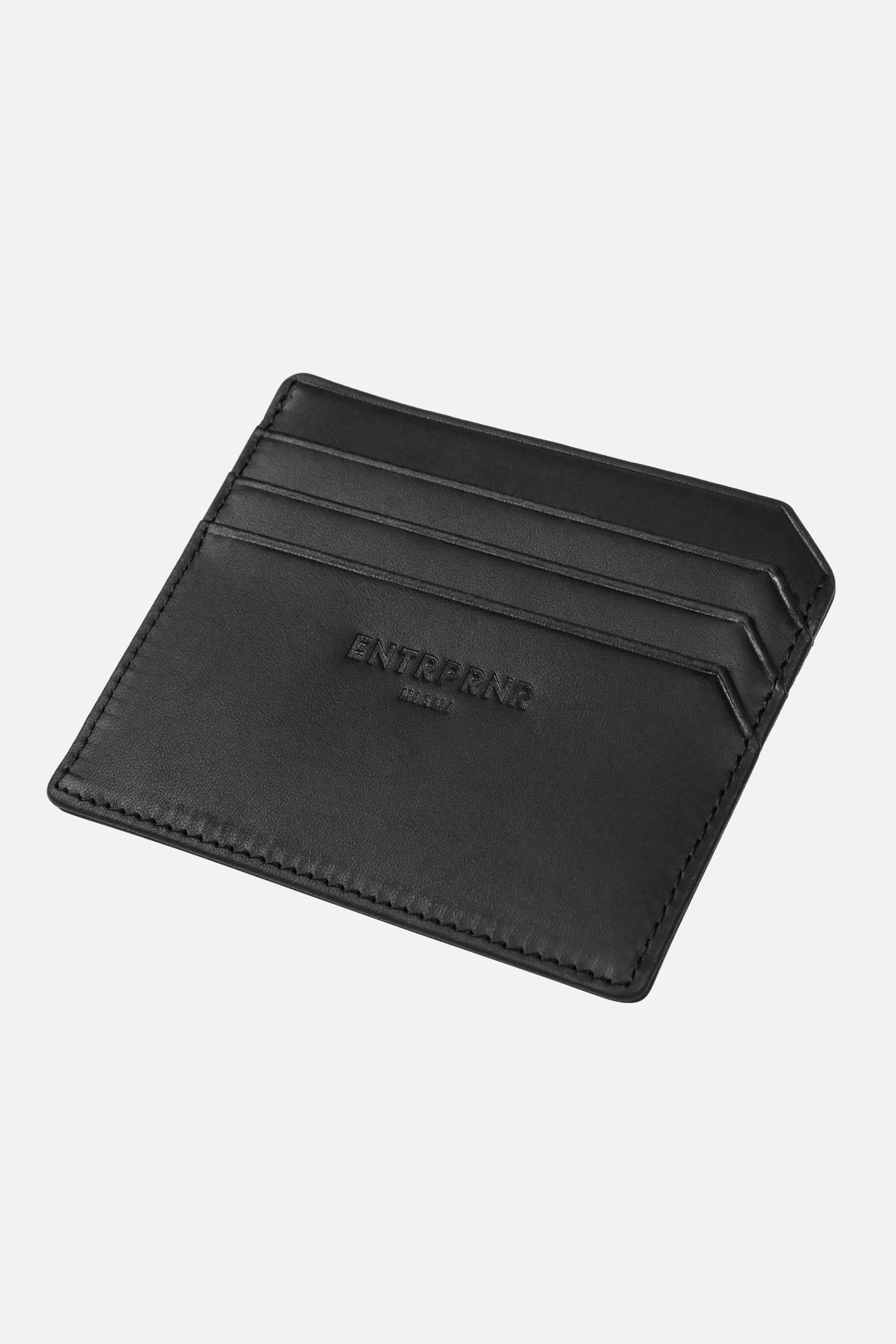 Every one of our products is backed with our ENTRPRNR® warranty.
Providing the highest quality product via the greatest process of craftsmanship is everything we stand behind.
If you are unhappy with your purchase or experience a production defect on any of your purchased goods, you are eligible to return your order for a replacement within fourteen days of your order delivery date.