ENTRPRNR Worldwide Windbreaker - Graphite
DESCRIPTION
Break winds with this lightweight windbreaker jacket that is sure to stand any weather conditions. Featuring a water-resistant 100% polyester surface, you will be unstoppable on your journey to greatness. The iconic globe printed design with flags from different parts of the world printed on the back is a brand statement of cultural diversity and unity.
---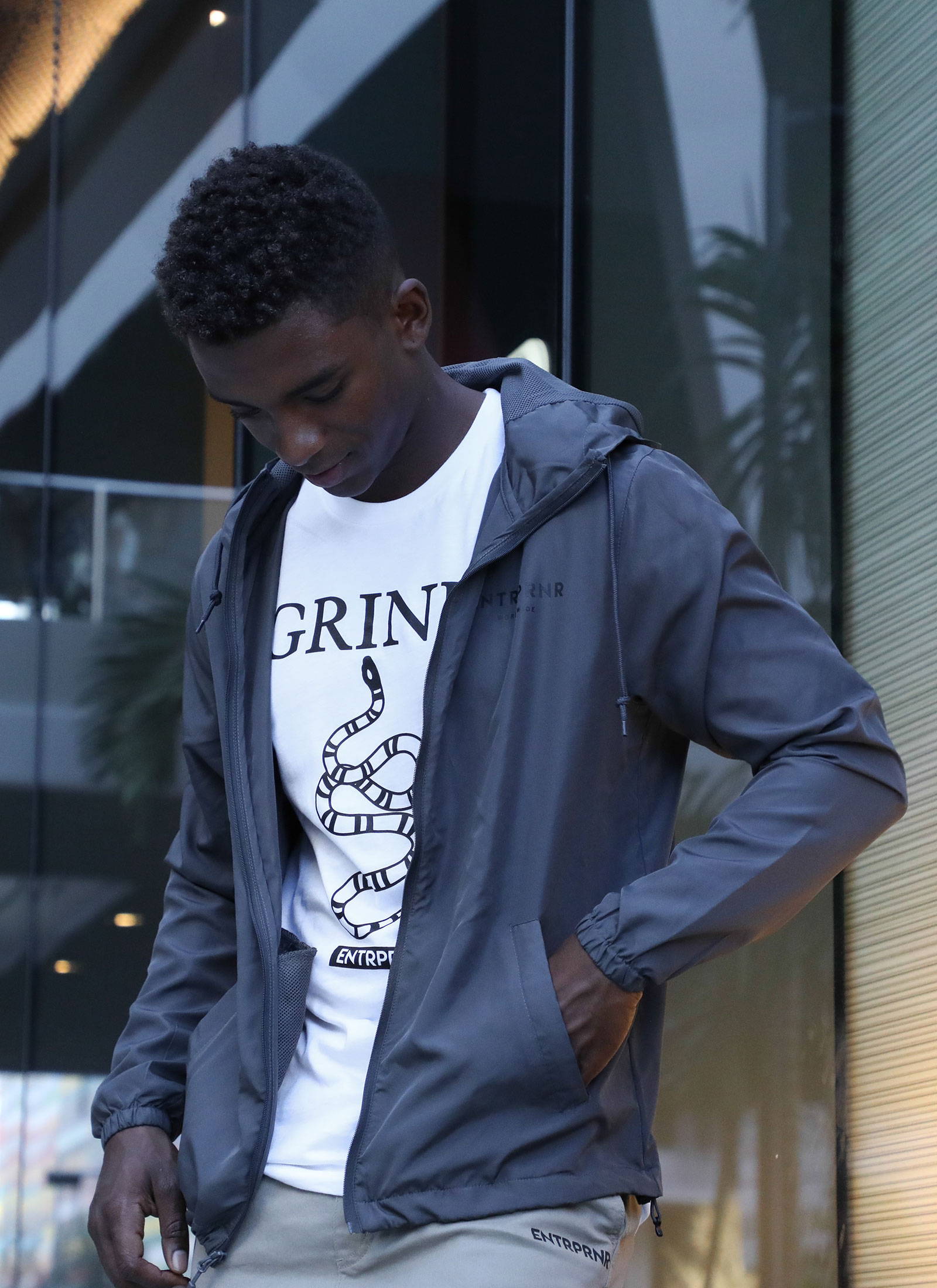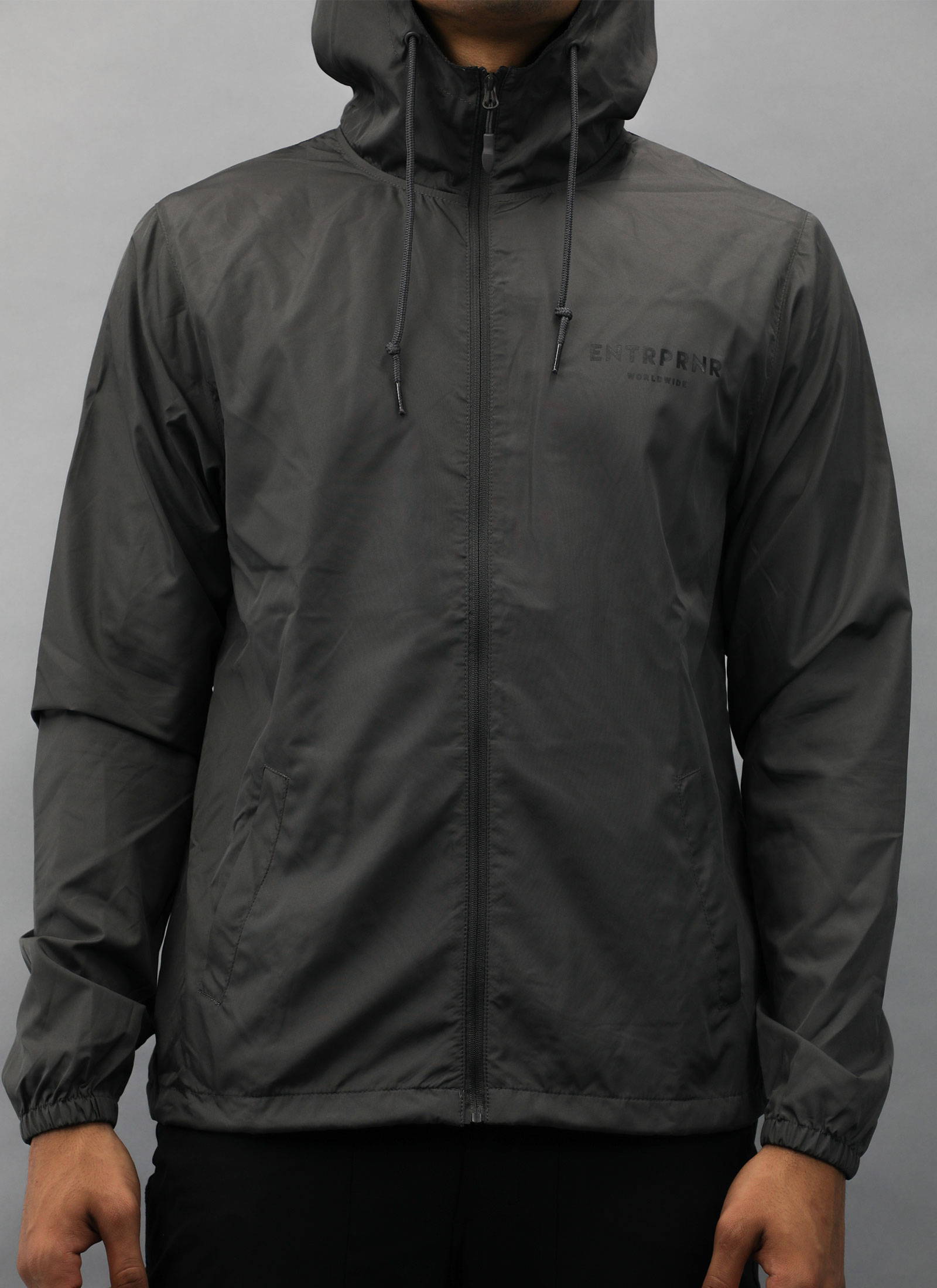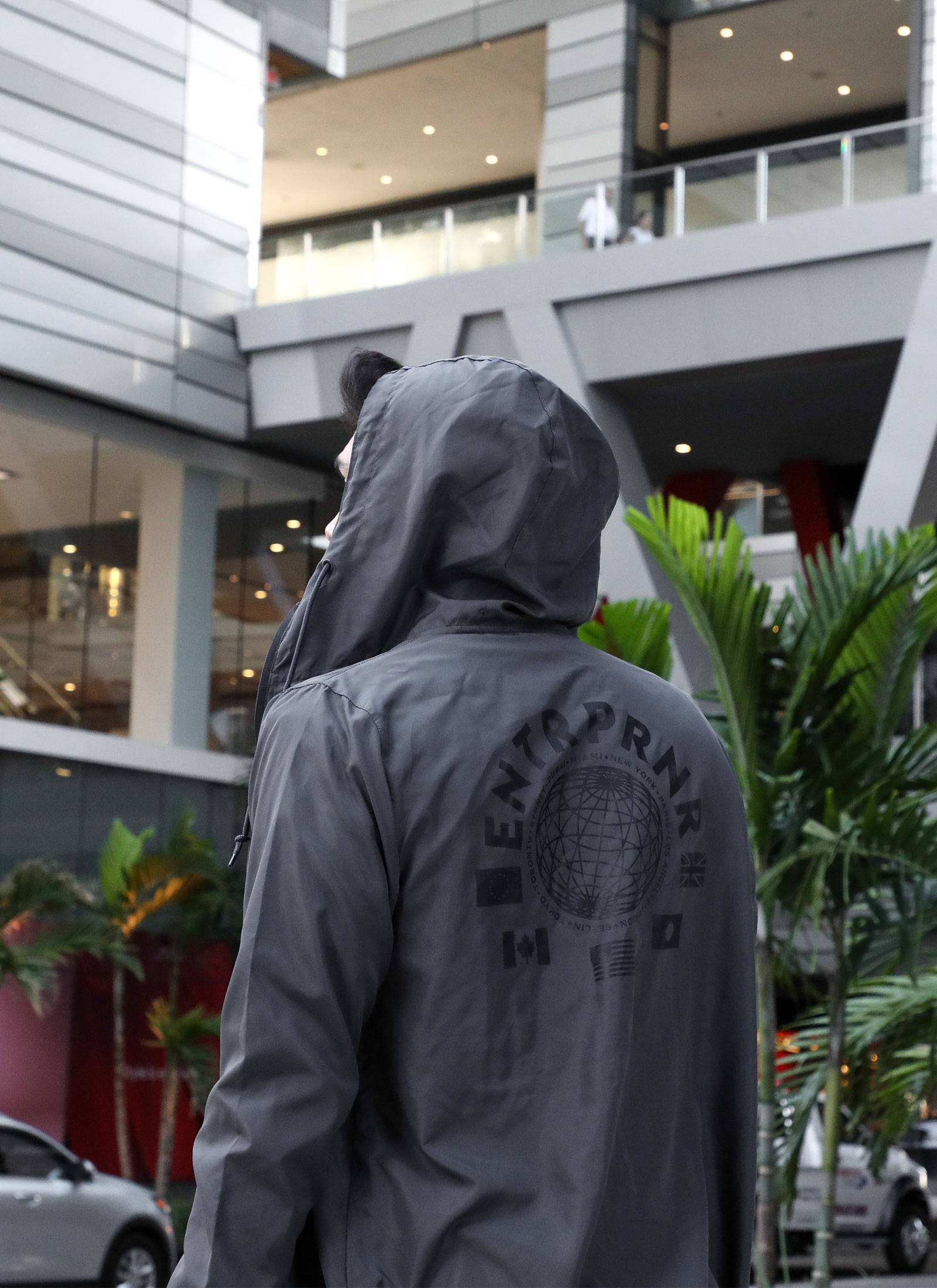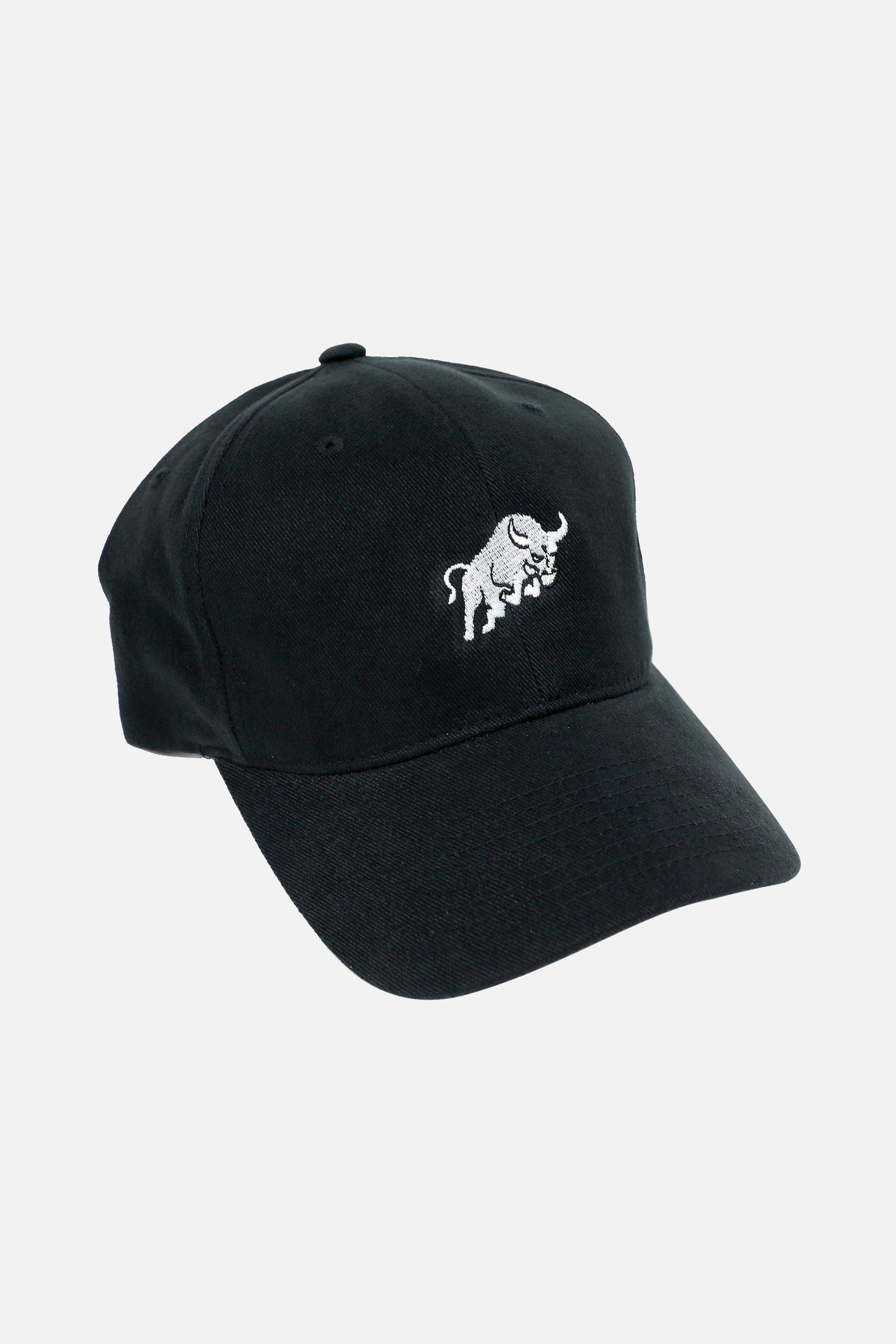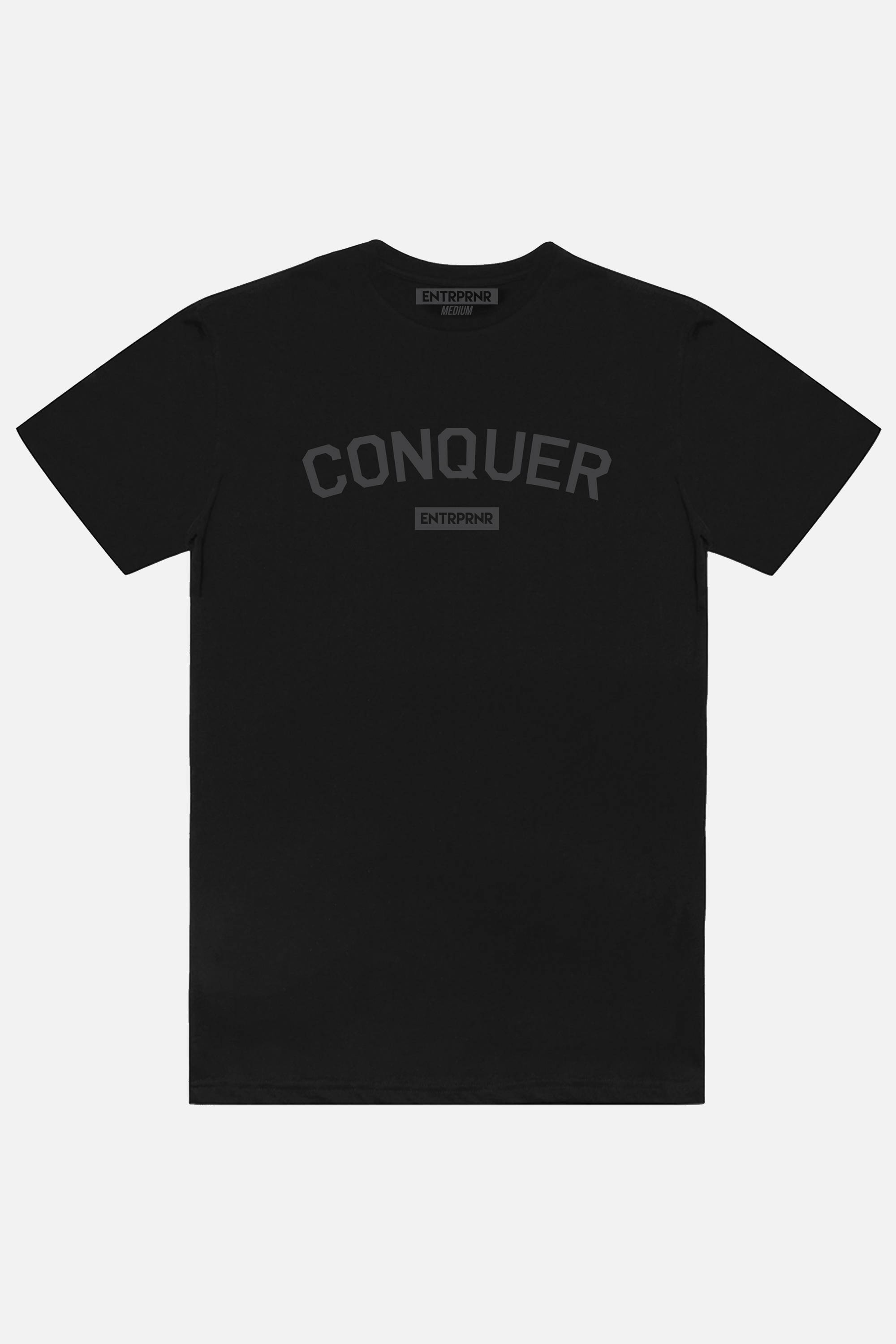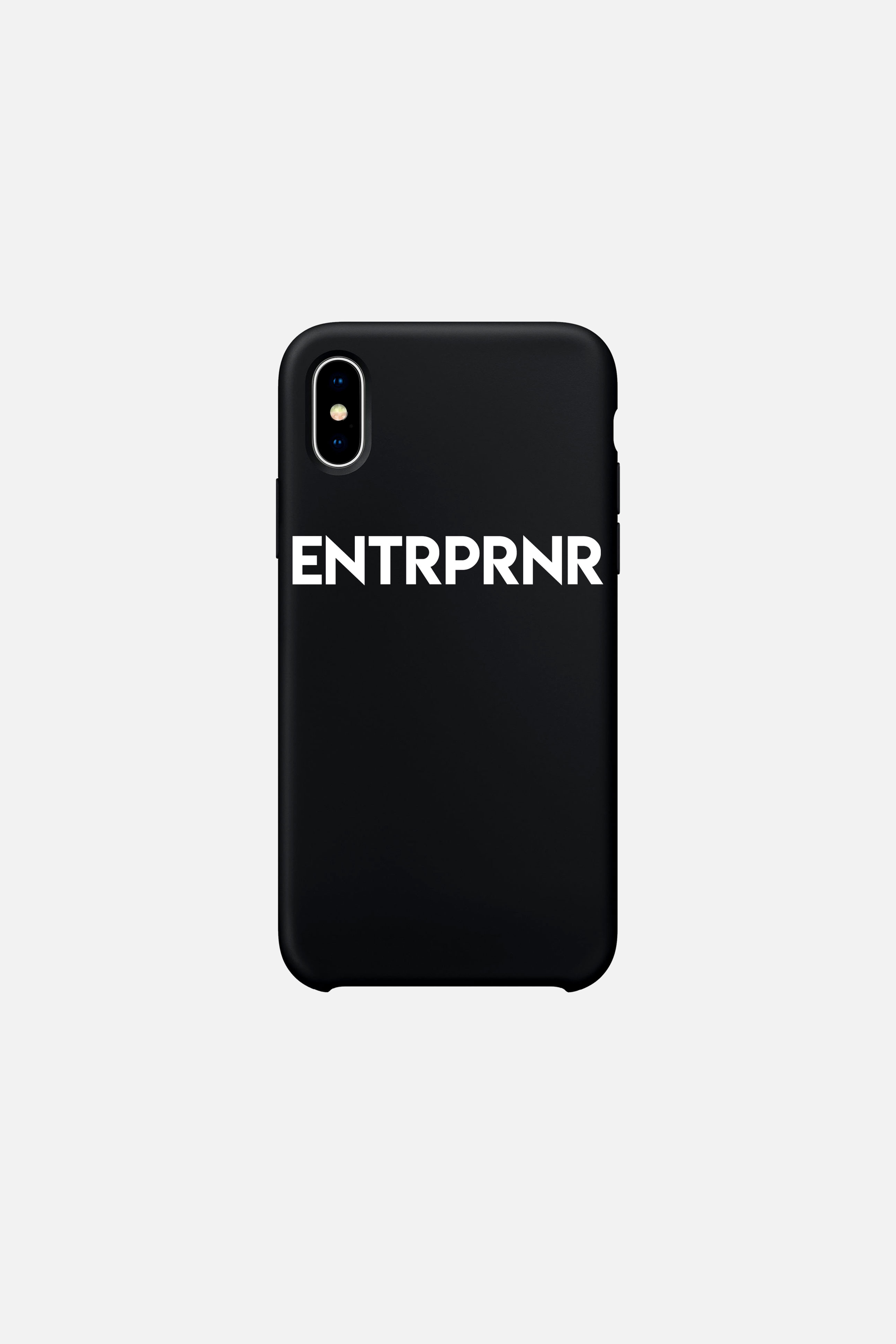 Every one of our products is backed with our ENTRPRNR® warranty.
Providing the highest quality product via the greatest process of craftsmanship is everything we stand behind.
If you are unhappy with your purchase or experience a production defect on any of your purchased goods, you are eligible to return your order for a replacement within fourteen days of your order delivery date.