ENTRPRNR WIN Long Sleeve - Black
DESCRIPTION
"Yesterday is not ours to recover, but tomorrow is ours to win or lose." We don't plan on the latter. The WIN chest-printed logo represents what we stand for and what we intend to do on the journey to success. We know you're in the same mind-space. The ENTRPRNR logo printed sleeve's call our your identity and make your presence known.
---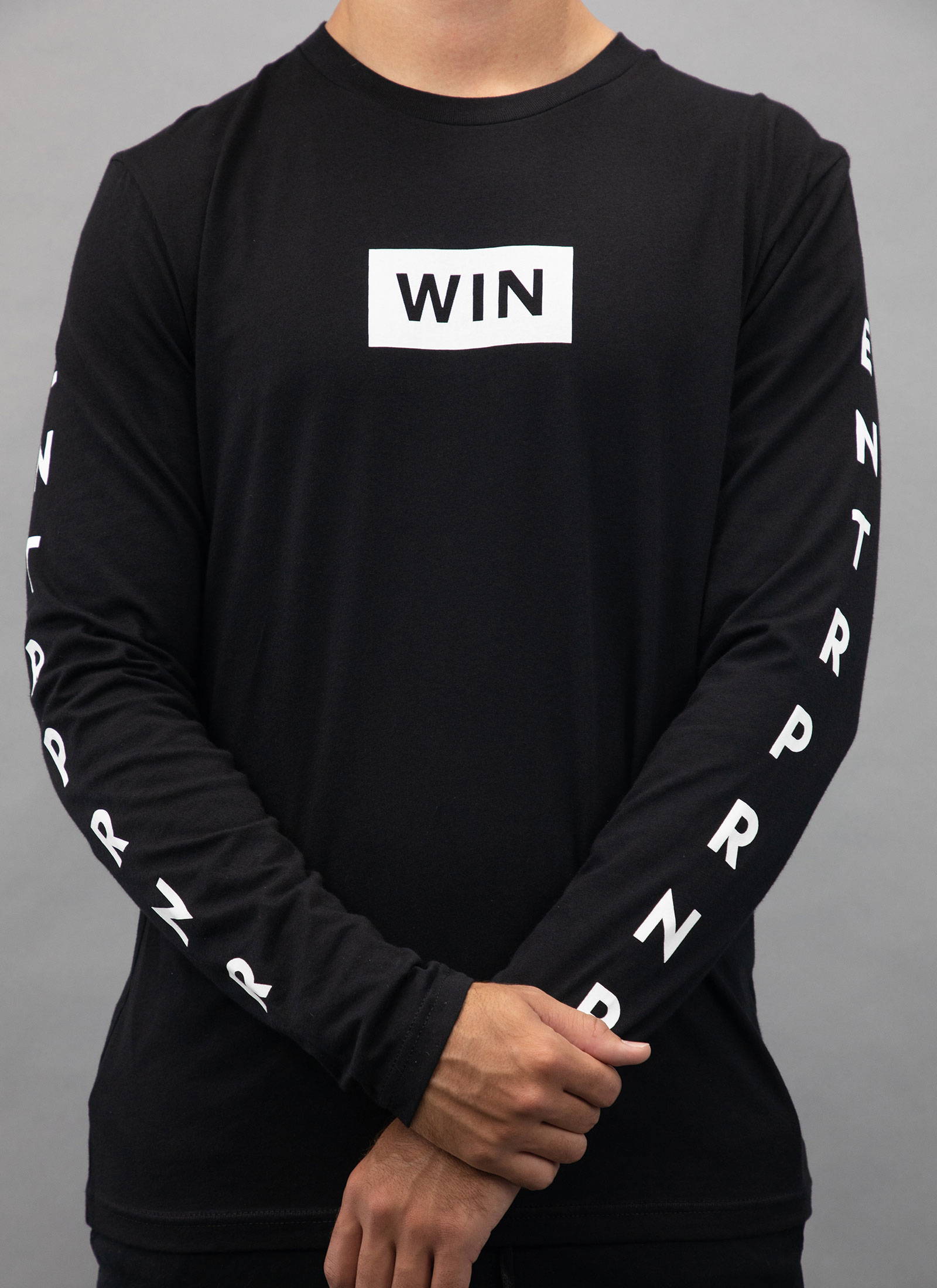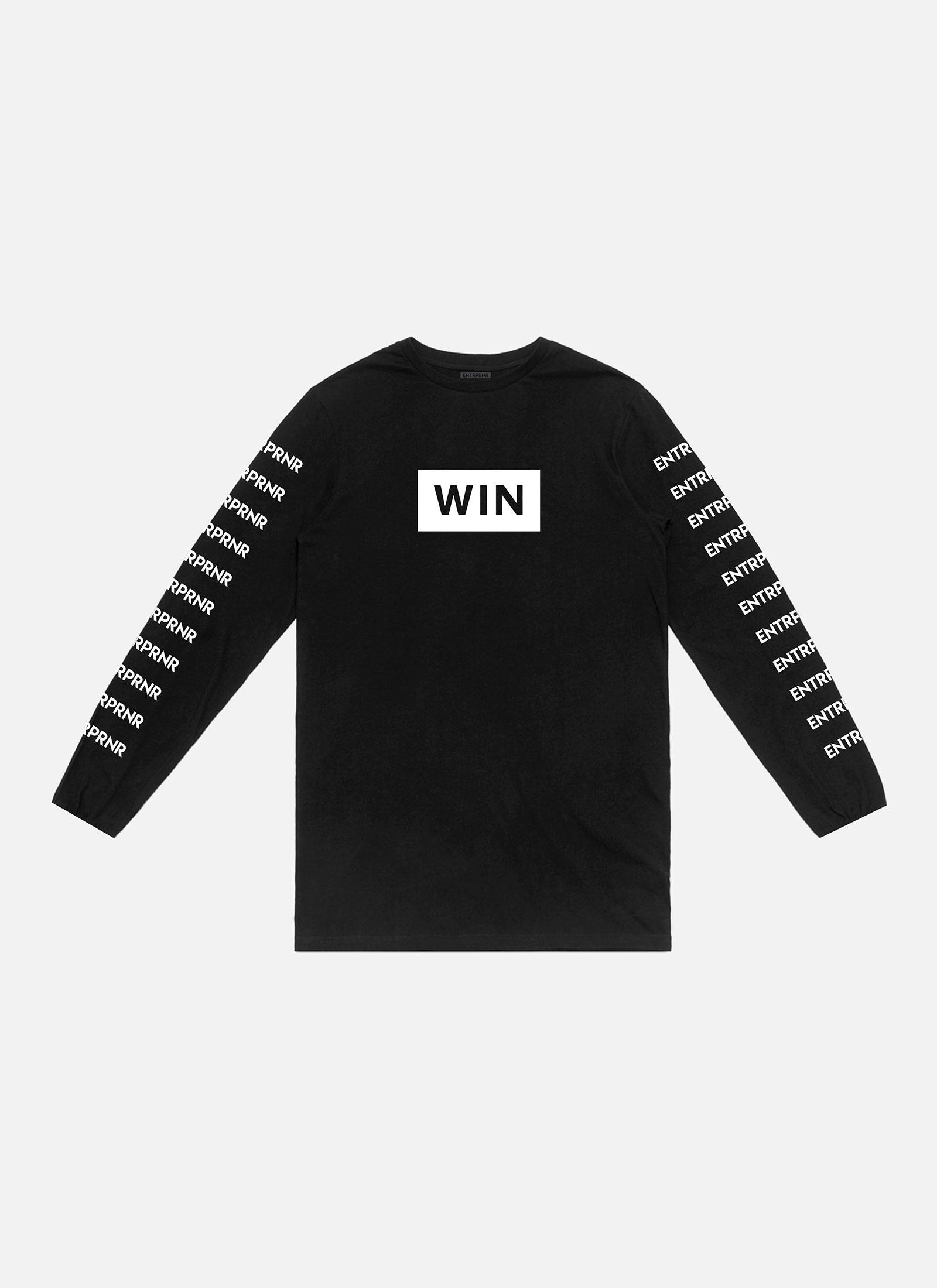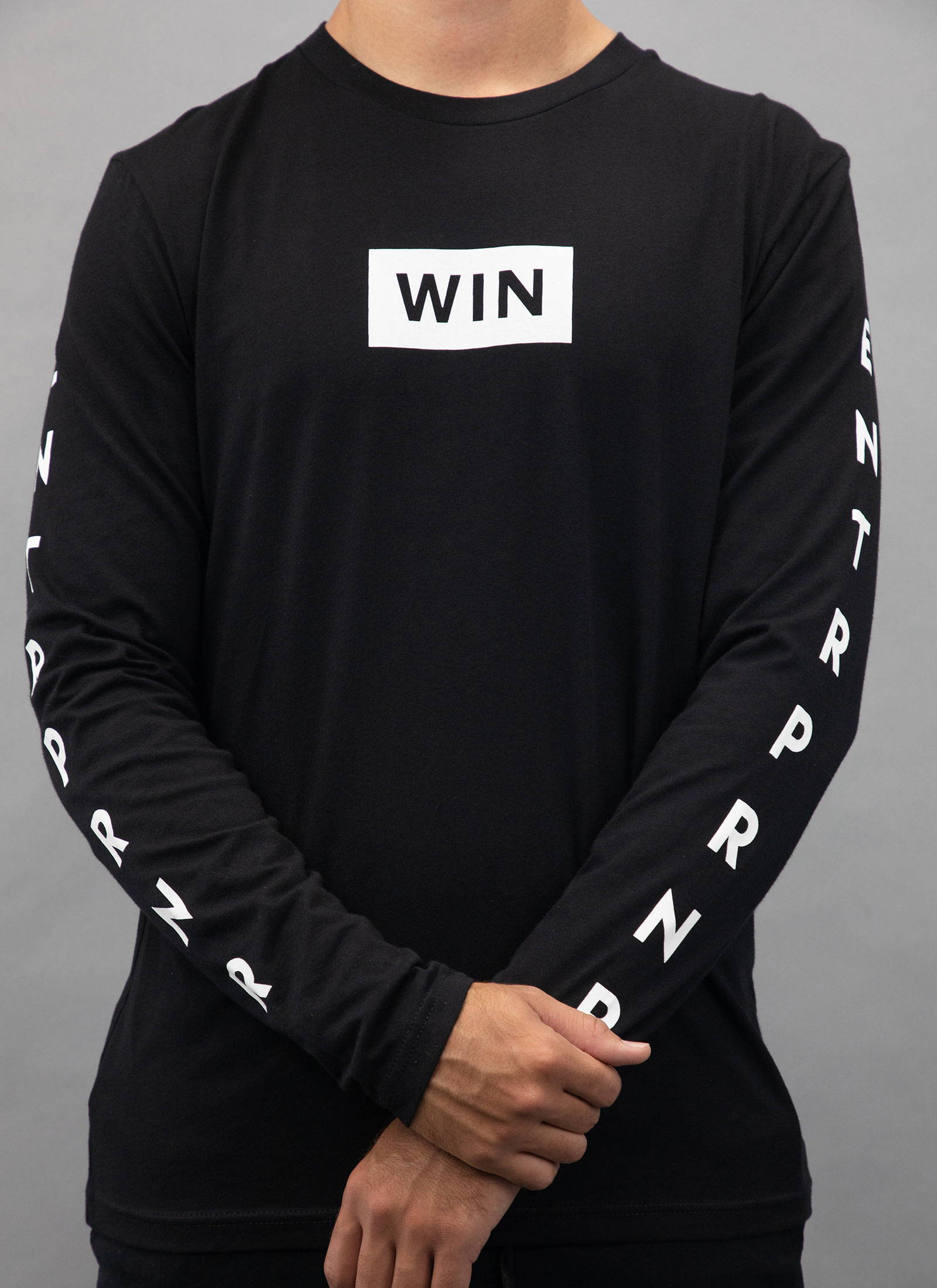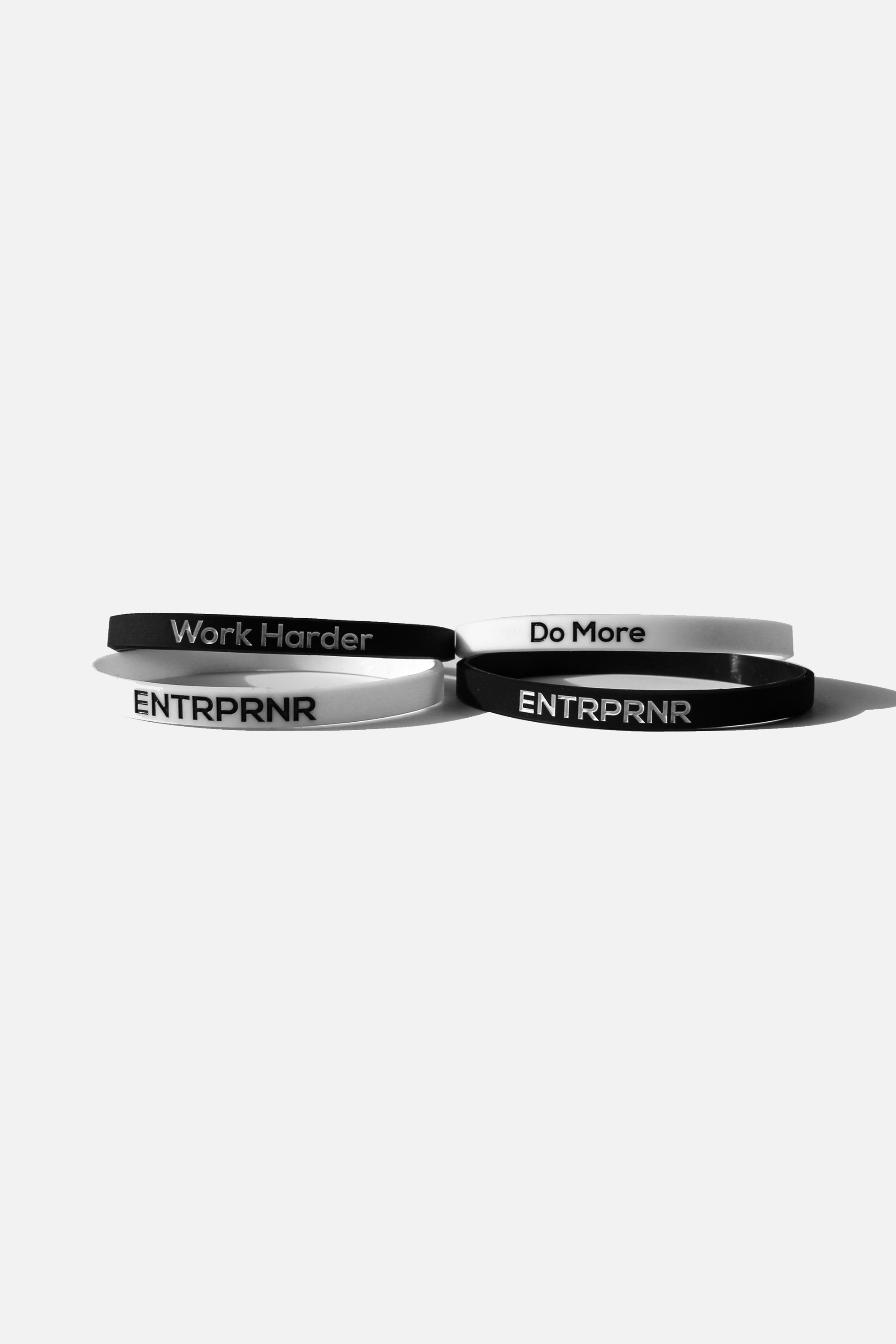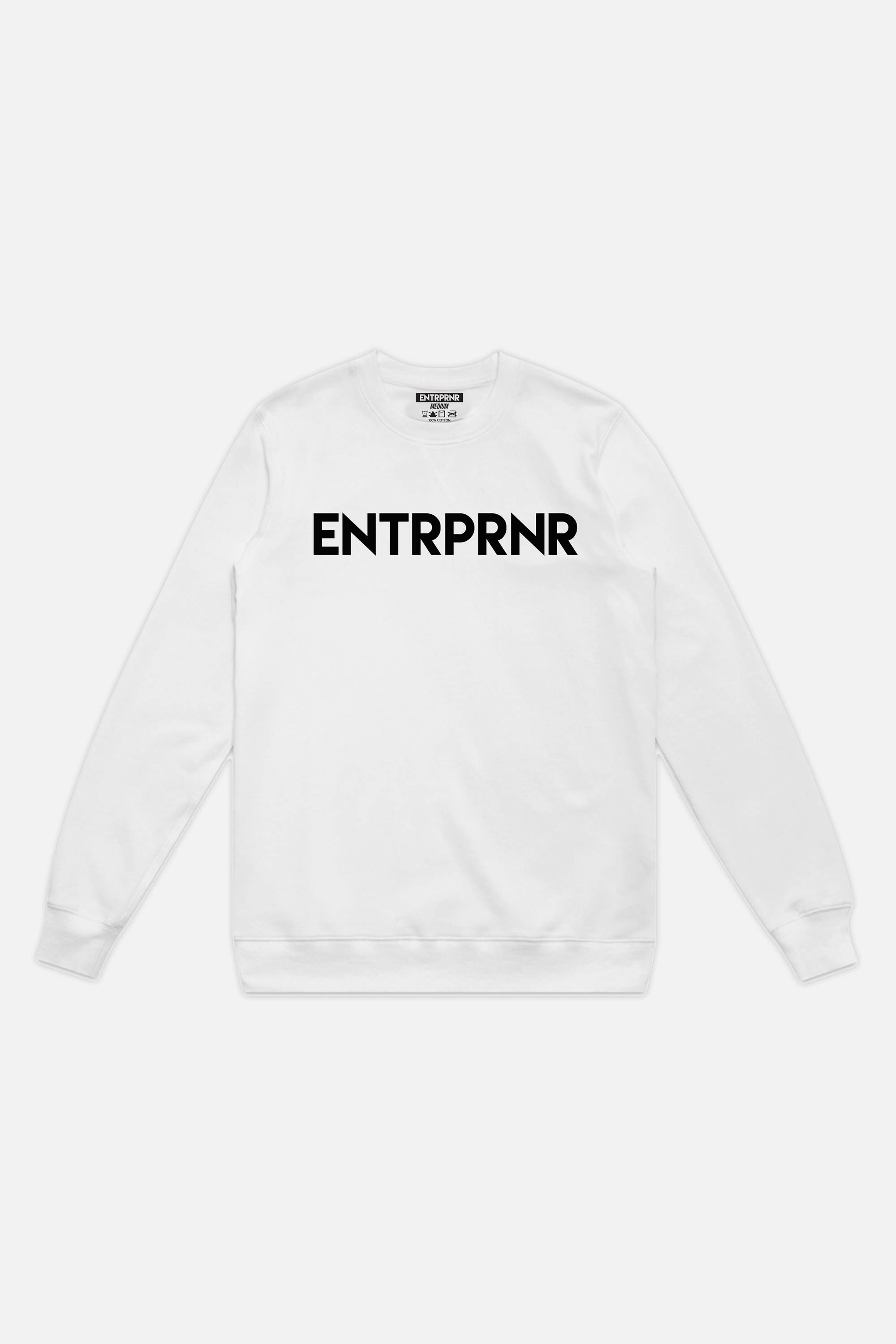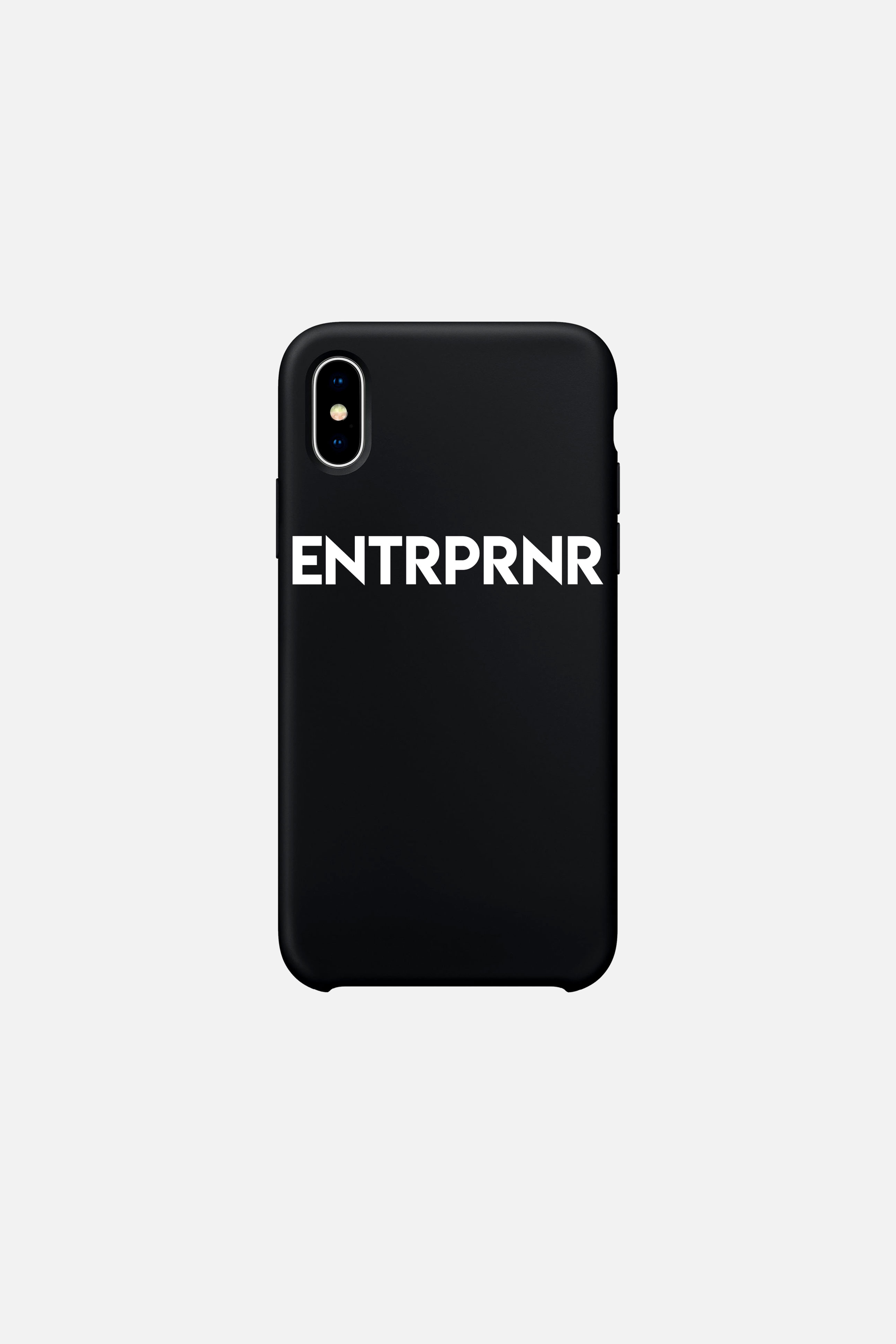 Every one of our products is backed with our ENTRPRNR® warranty.
Providing the highest quality product via the greatest process of craftsmanship is everything we stand behind.
If you are unhappy with your purchase or experience a production defect on any of your purchased goods, you are eligible to return your order for a replacement within fourteen days of your order delivery date.