ENTRPRNR Reminder Bands
DESCRIPTION
Do More. Work Harder. The daily reminder we all need. These thin, wearable silicone bands come in black and white pairs, each bearing a statement printed in the color opposite to the band itself followed by a branded ENTRPRNR logo. Don't get discouraged, don't get distracted. Work Harder and Do More.
Returns & Exchanges
STYLED ON INSTAGRAM
---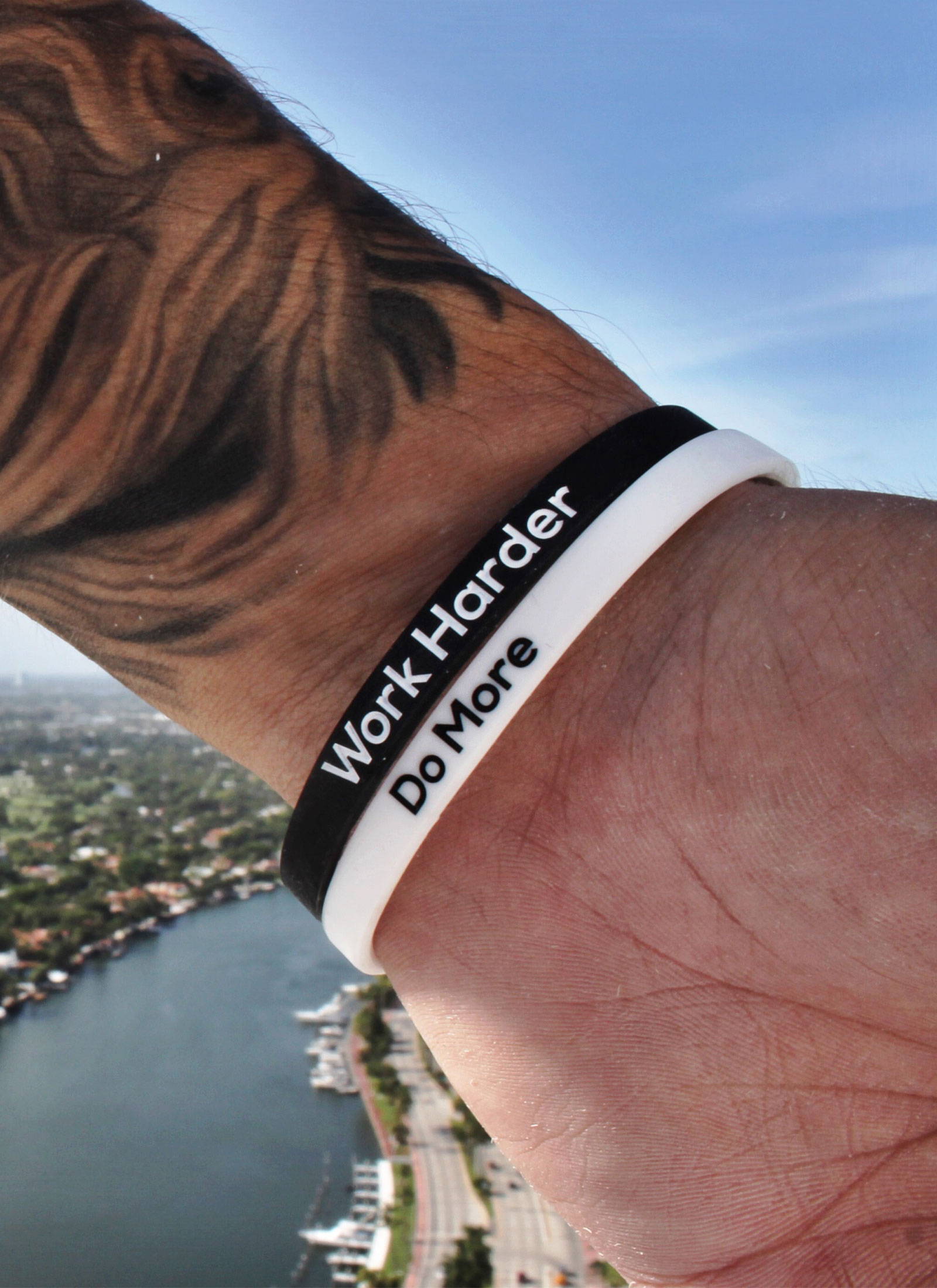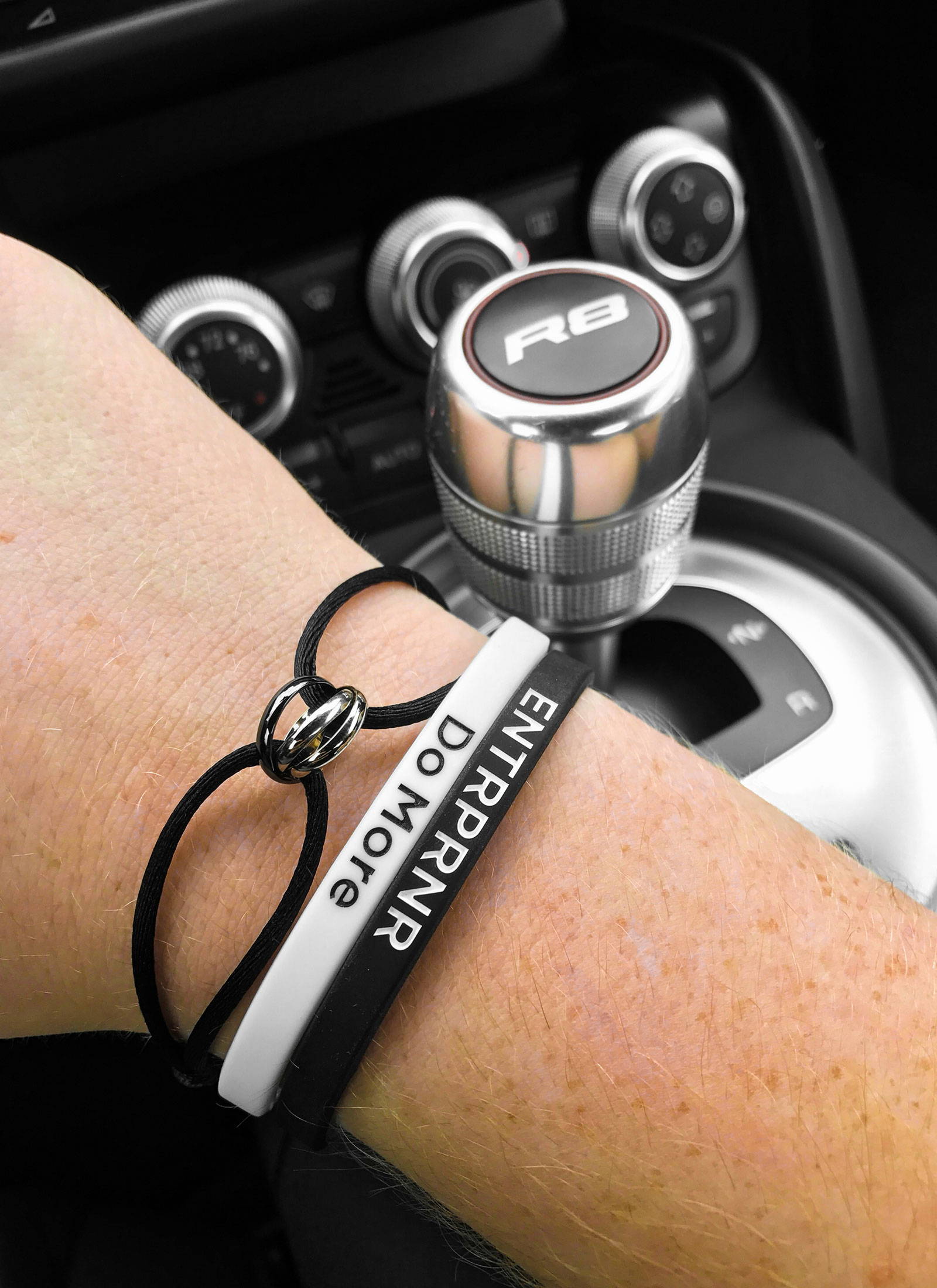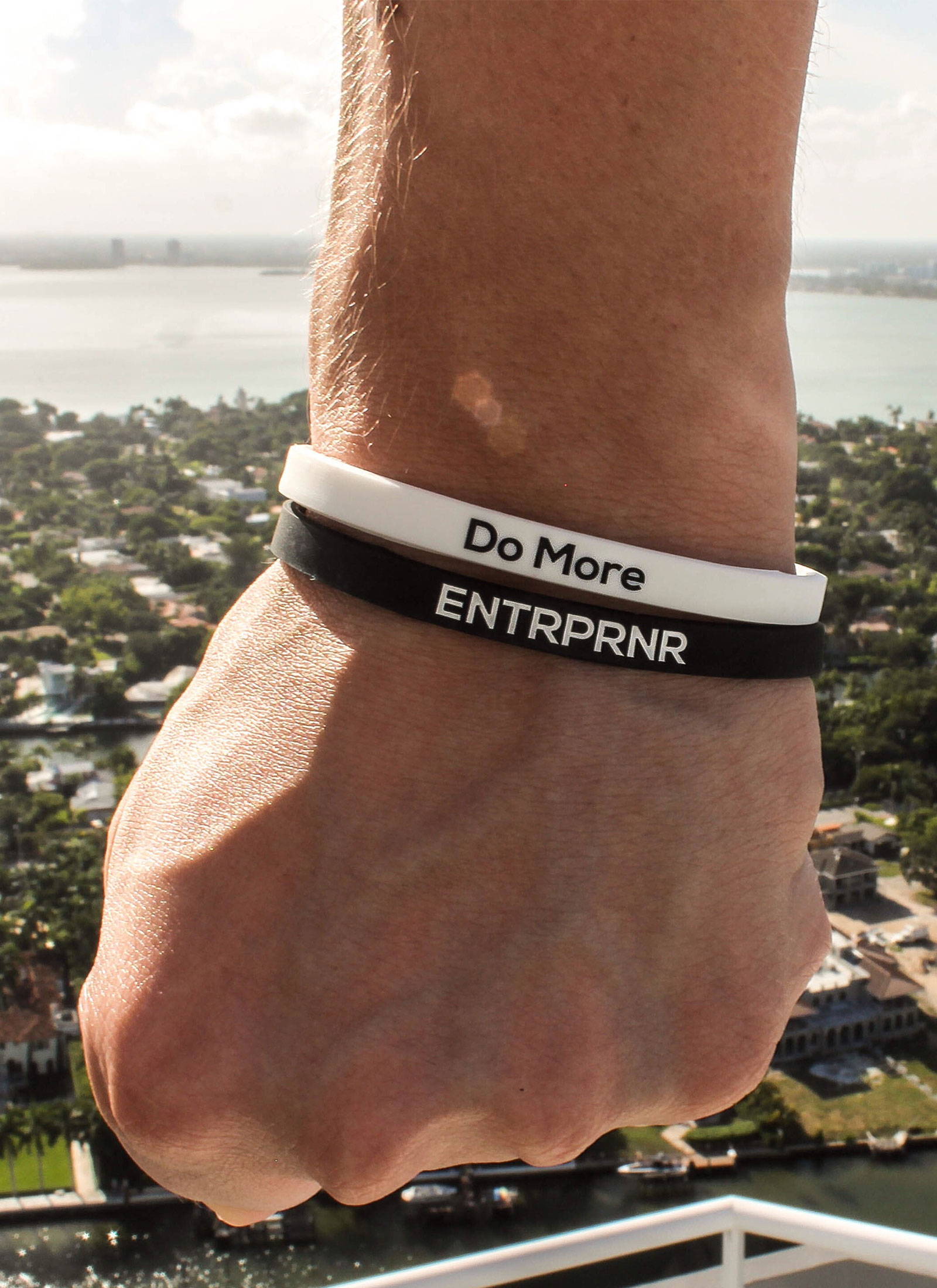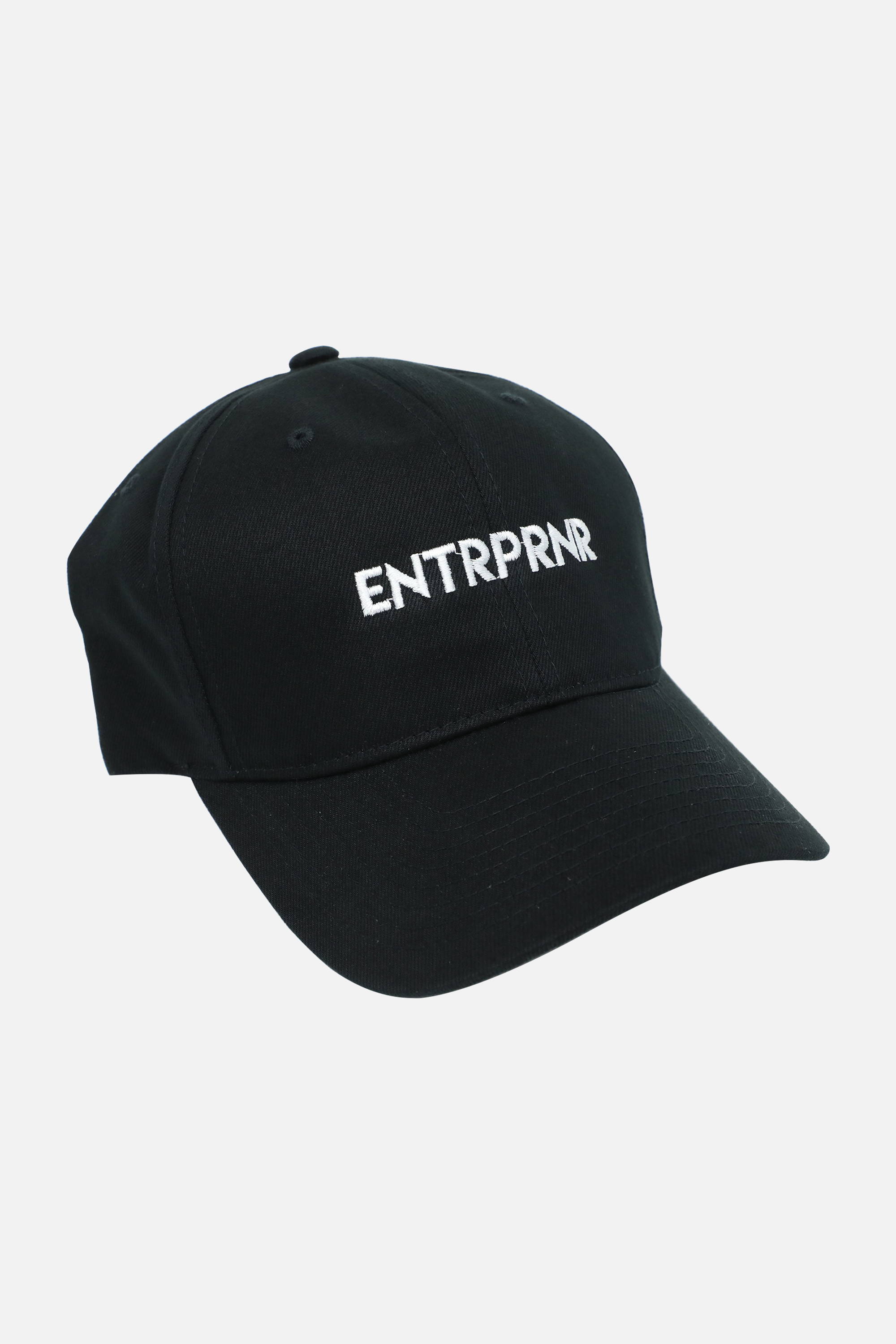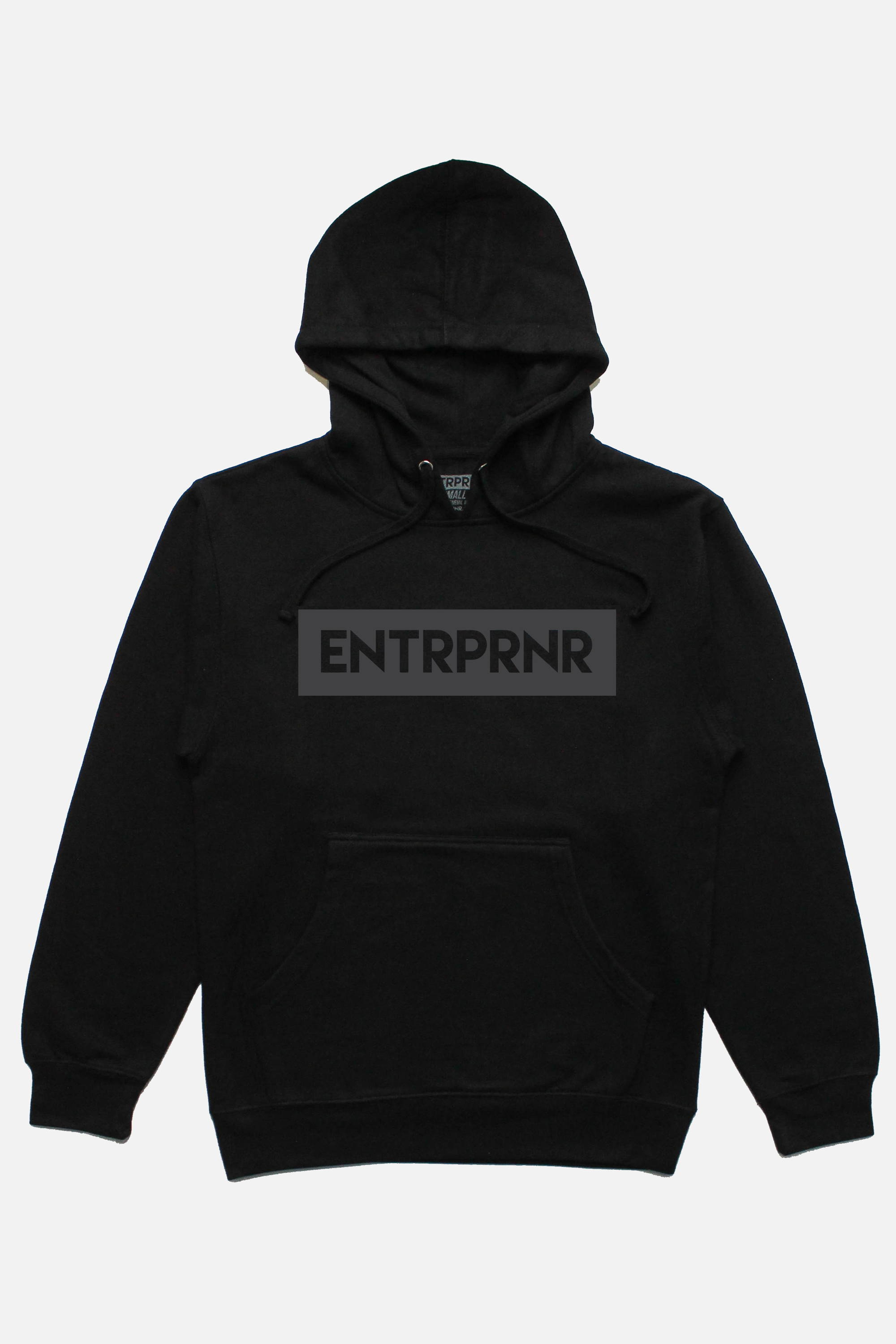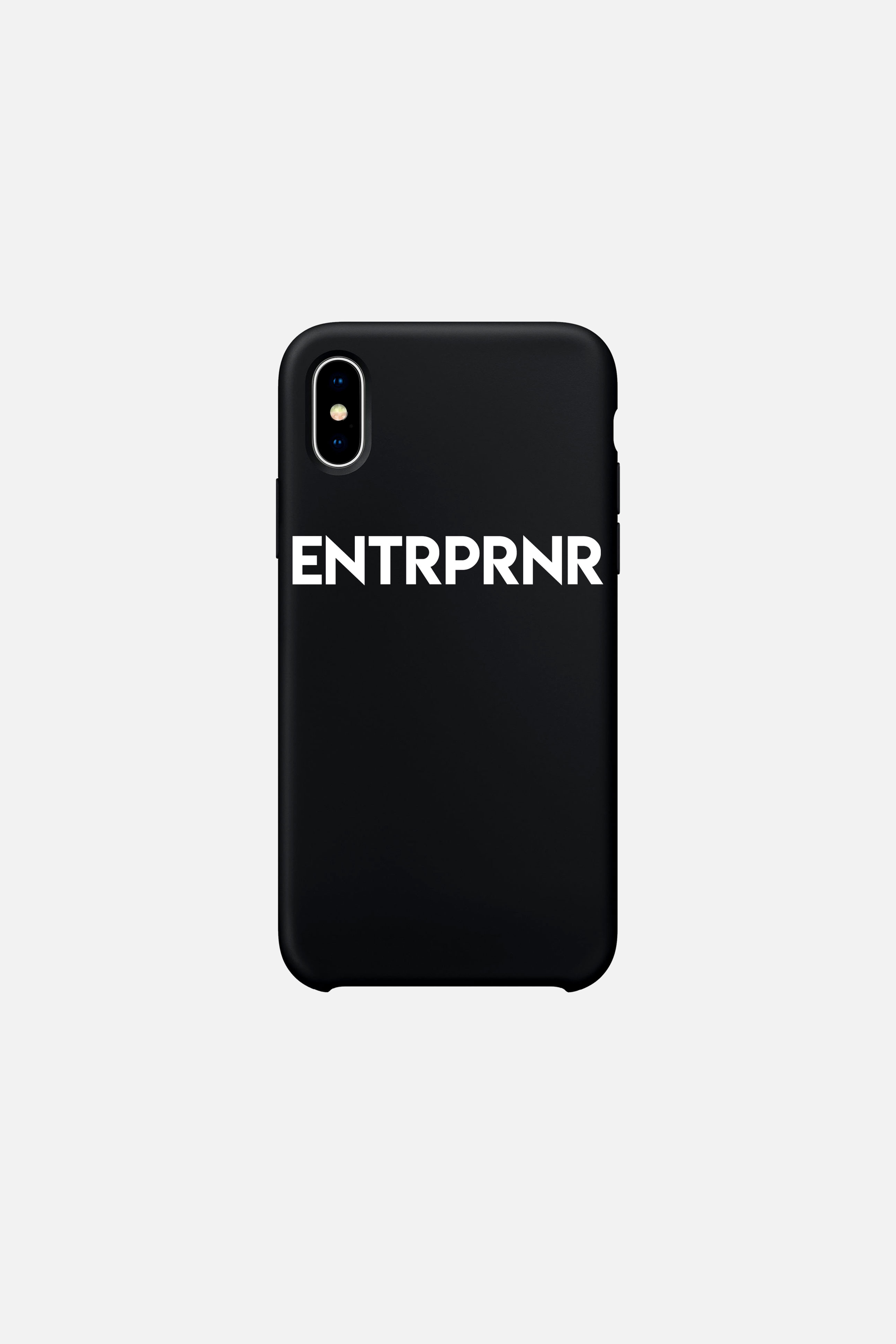 Every one of our products is backed with our ENTRPRNR® warranty.
Providing the highest quality product via the greatest process of craftsmanship is everything we stand behind.
If you are unhappy with your purchase or experience a production defect on any of your purchased goods, you are eligible to return your order for a replacement within fourteen days of your order delivery date.