ENTRPRNR Logo Crew Neck Sweater - White
DESCRIPTION
A generous fit, midweight crewneck sweater made with a premium cotton polyester blend. Featuring our iconic ENTRPRNR brand logo print. Represent who you are, and do it boldly entrepreneur. You bring change to the world through your work. People will know who you are.
---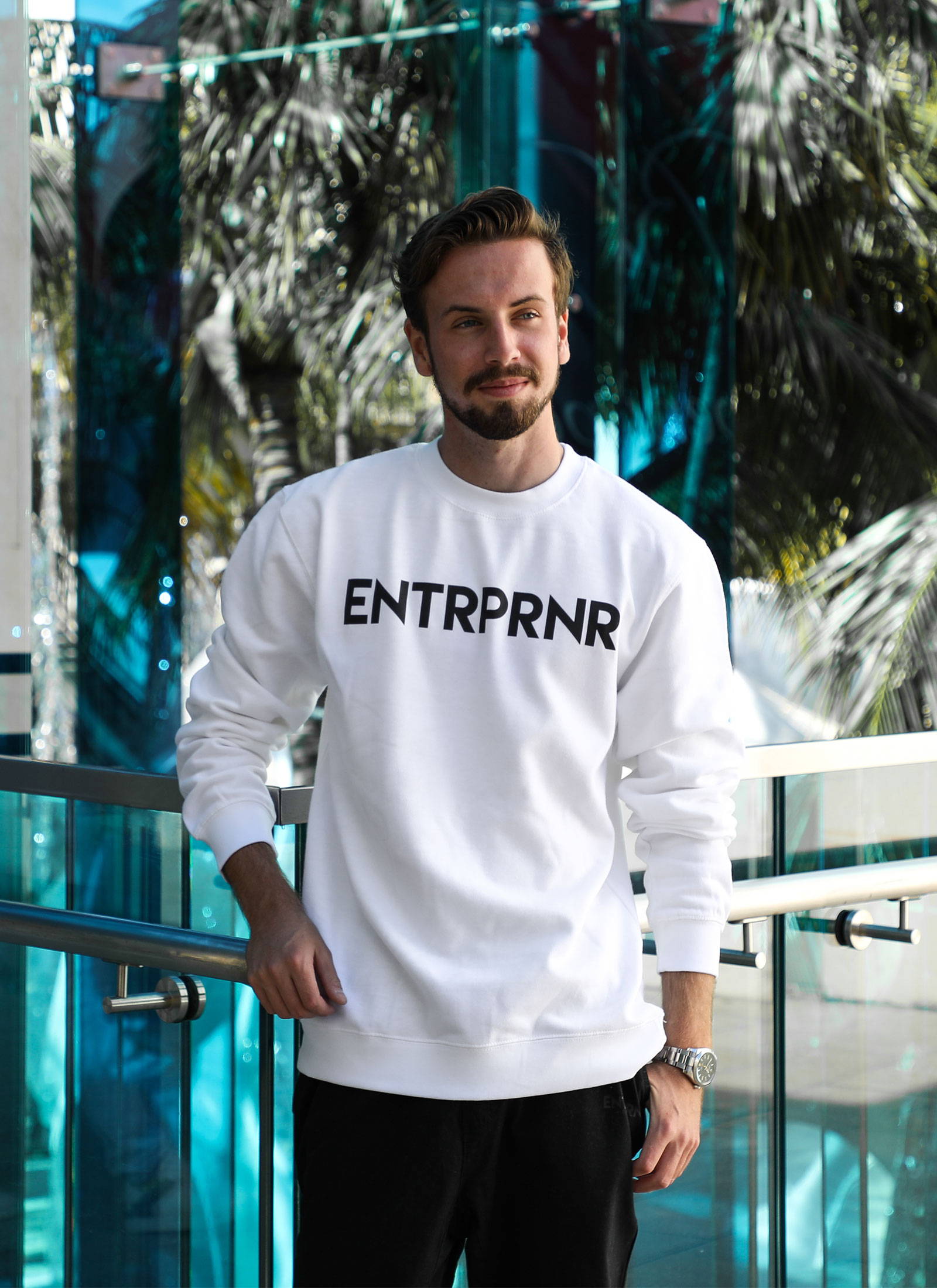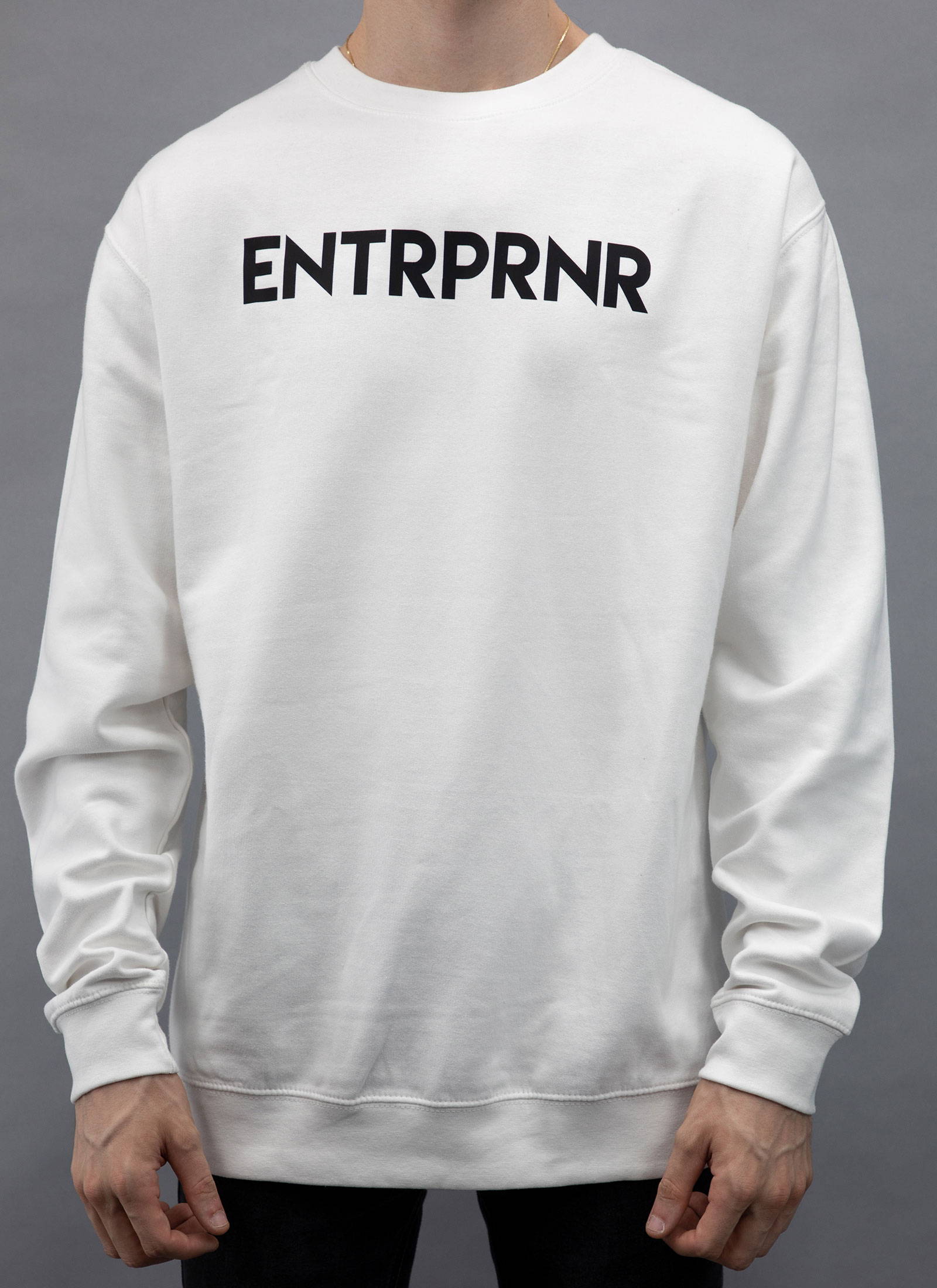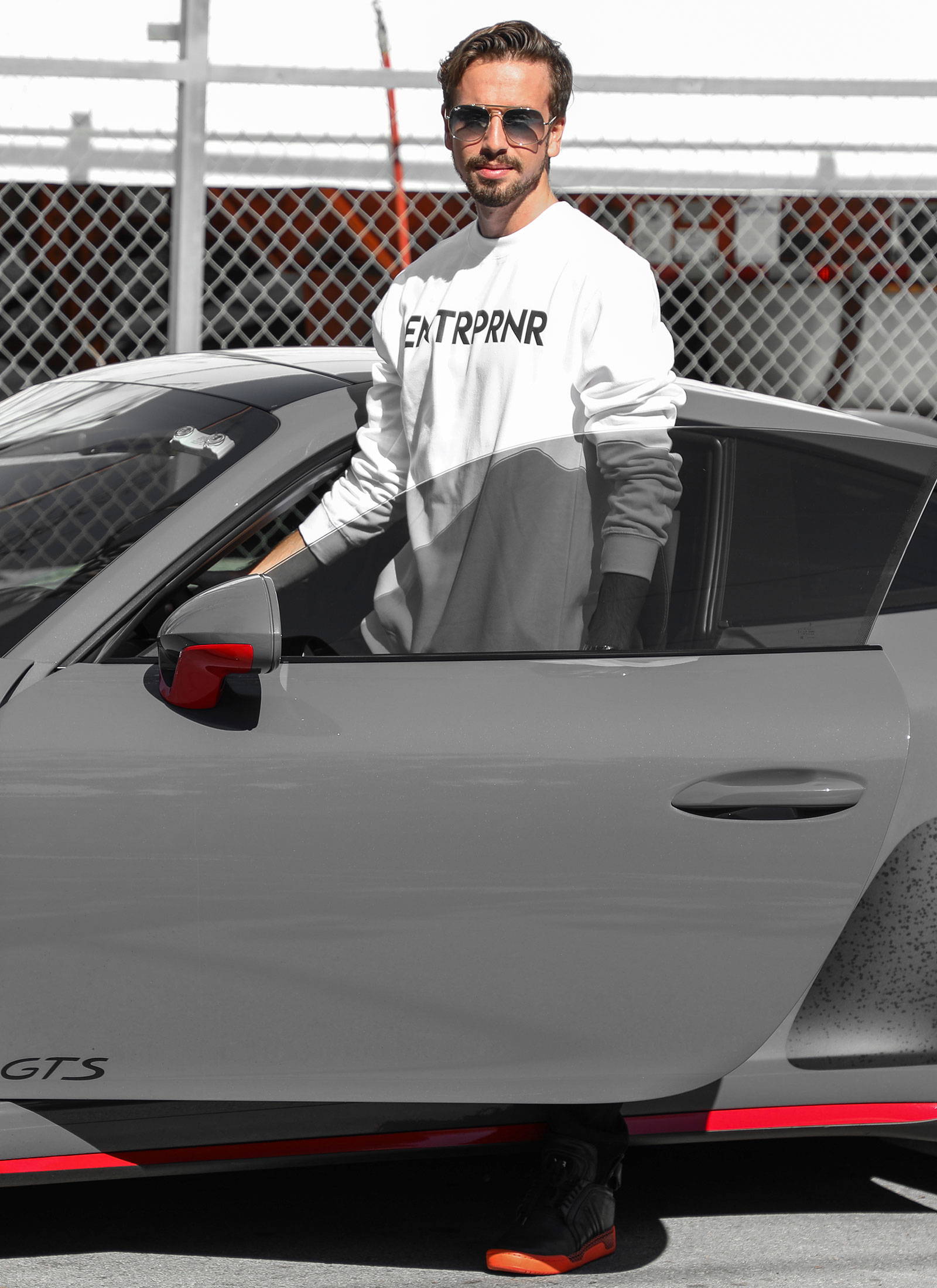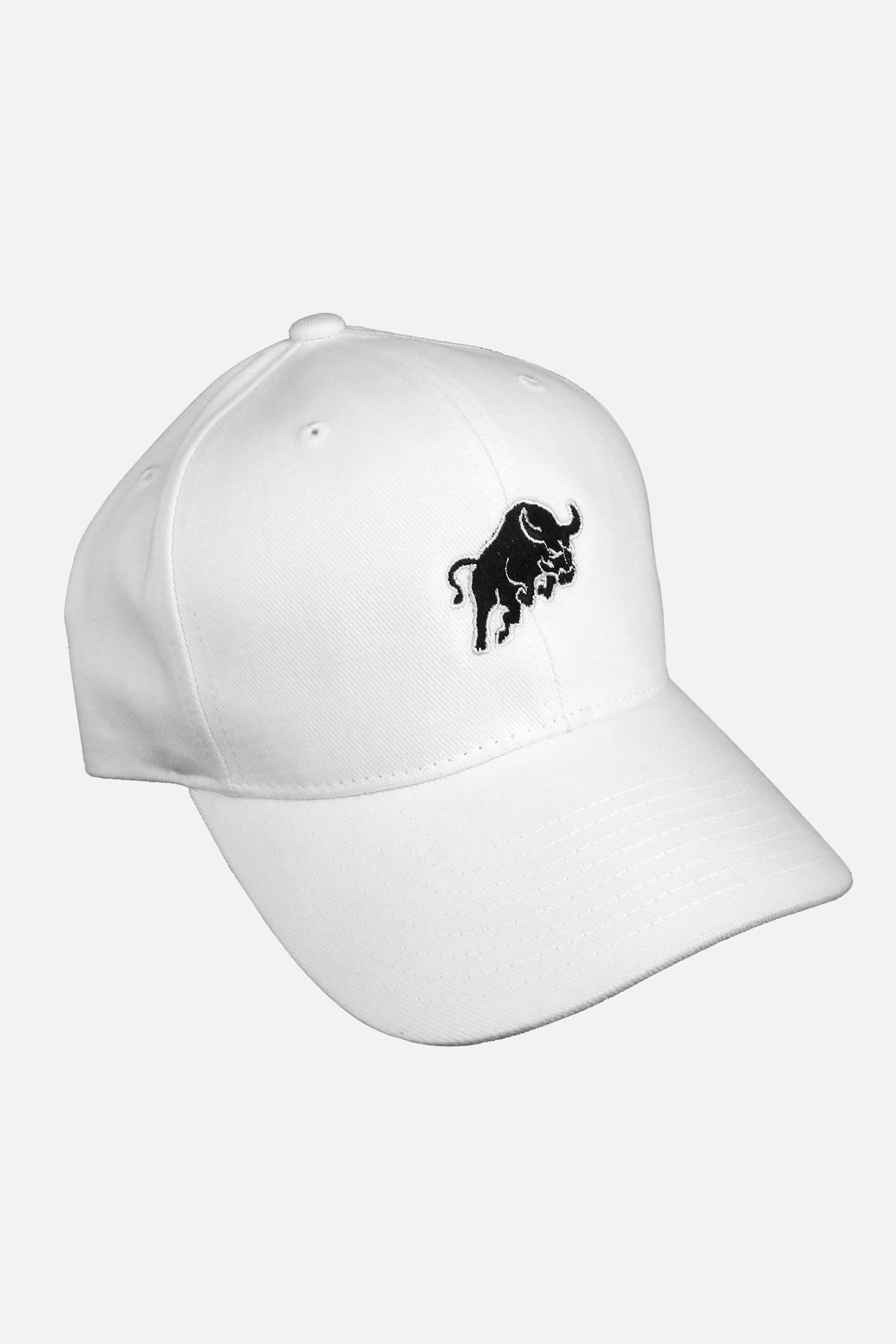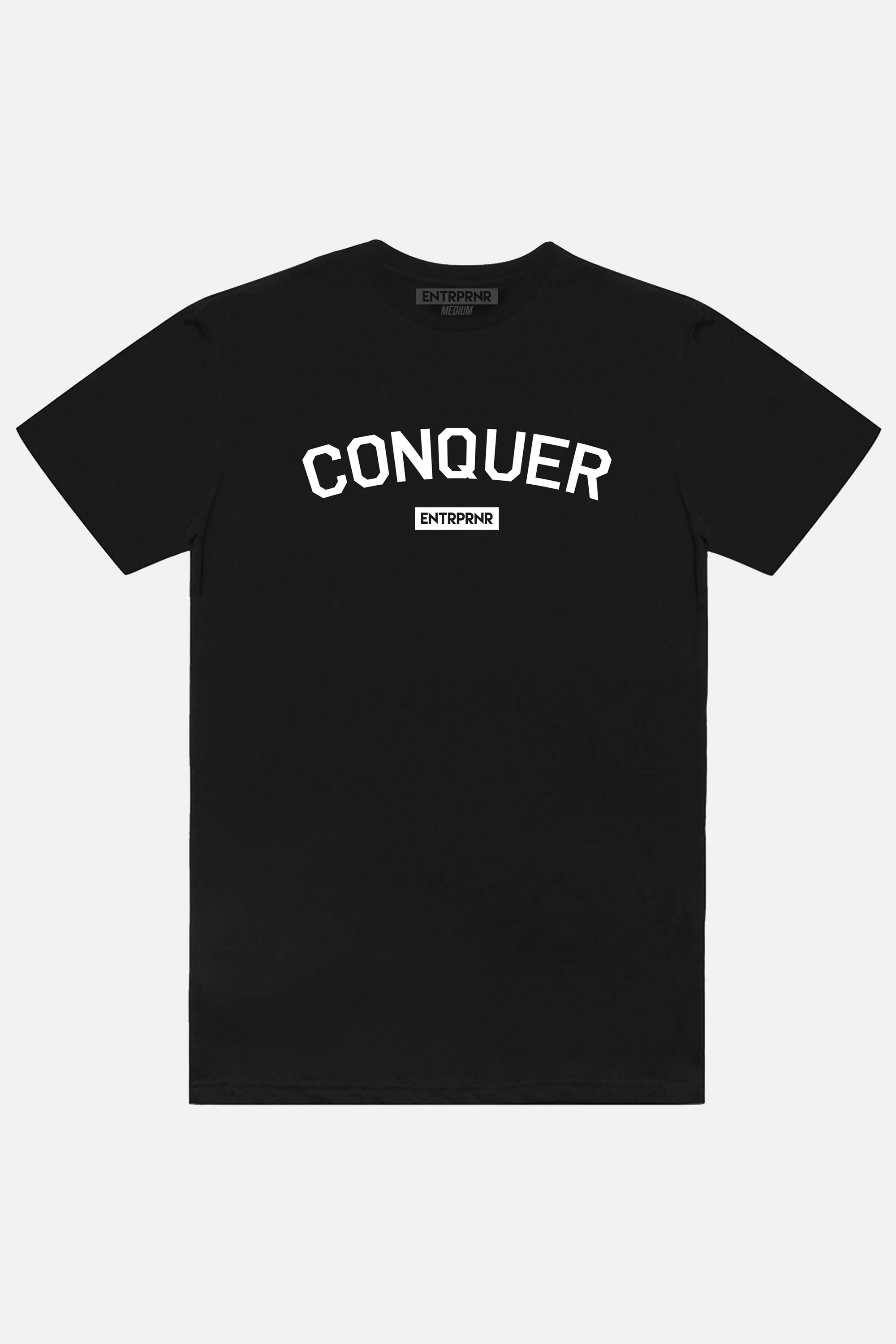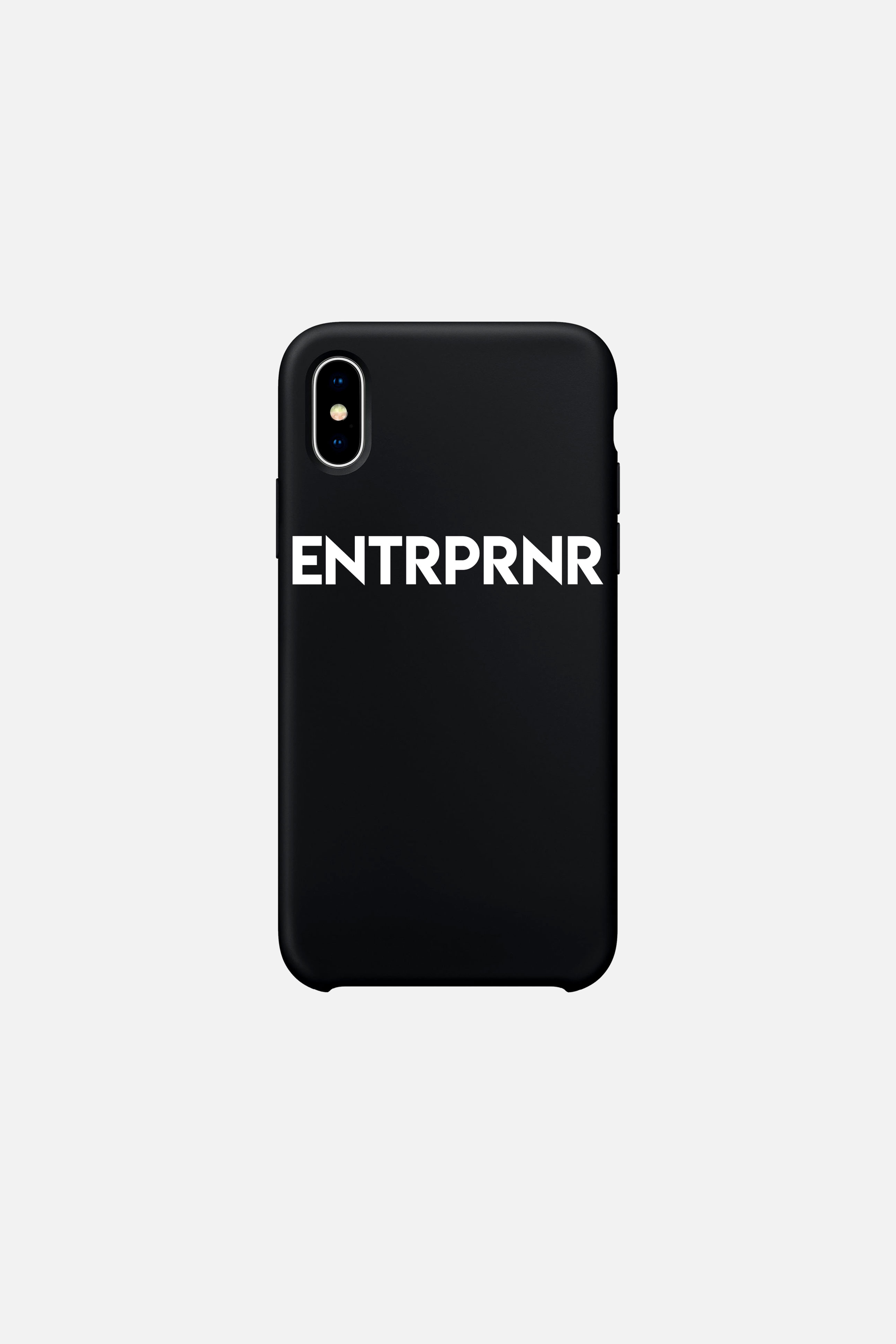 Every one of our products is backed with our ENTRPRNR® warranty.
Providing the highest quality product via the greatest process of craftsmanship is everything we stand behind.
If you are unhappy with your purchase or experience a production defect on any of your purchased goods, you are eligible to return your order for a replacement within fourteen days of your order delivery date.