ENTRPRNR Drawstring Bag
DESCRIPTION
A brand accessory favorite, the ENTRPRNR drawstring bag is made of high-quality tech nylon material, extremely chunky drawstrings with zippered front pocket for added storage. Perfect for carrying things around while not having to worry about lack of functionality. Featuring the ENTRPRNRbrand logo printed on the front display.
Returns & Exchanges
STYLED ON INSTAGRAM
---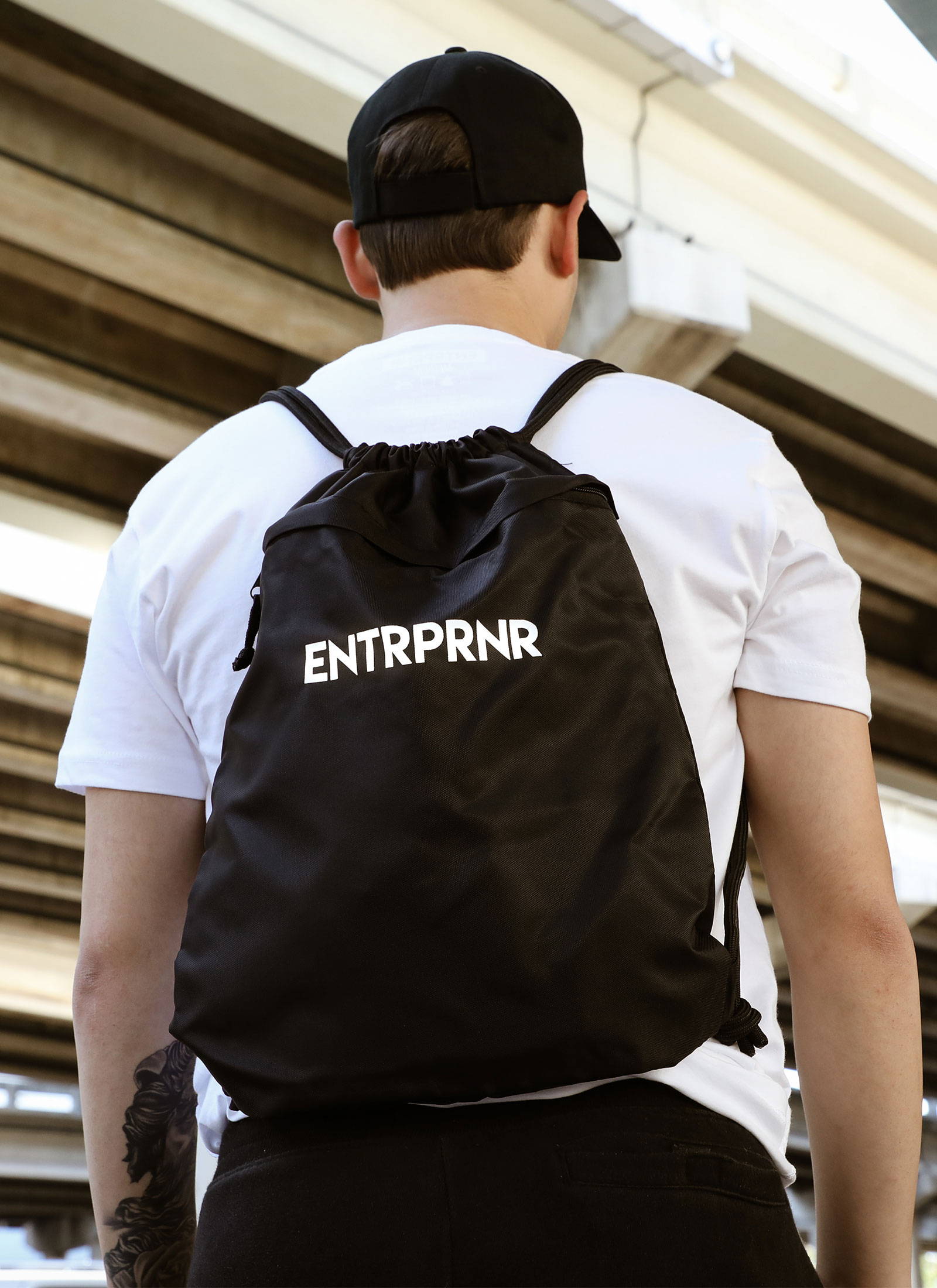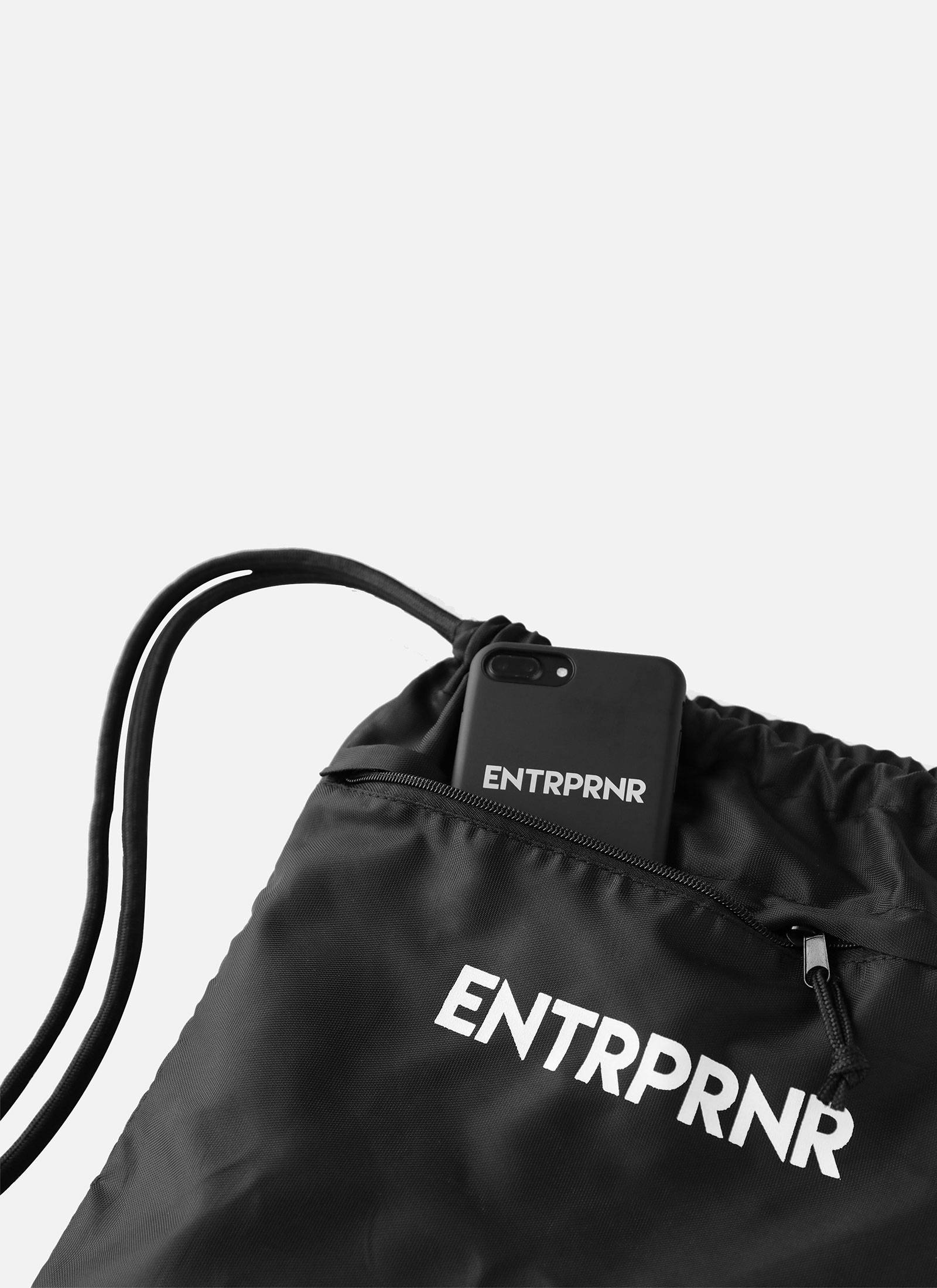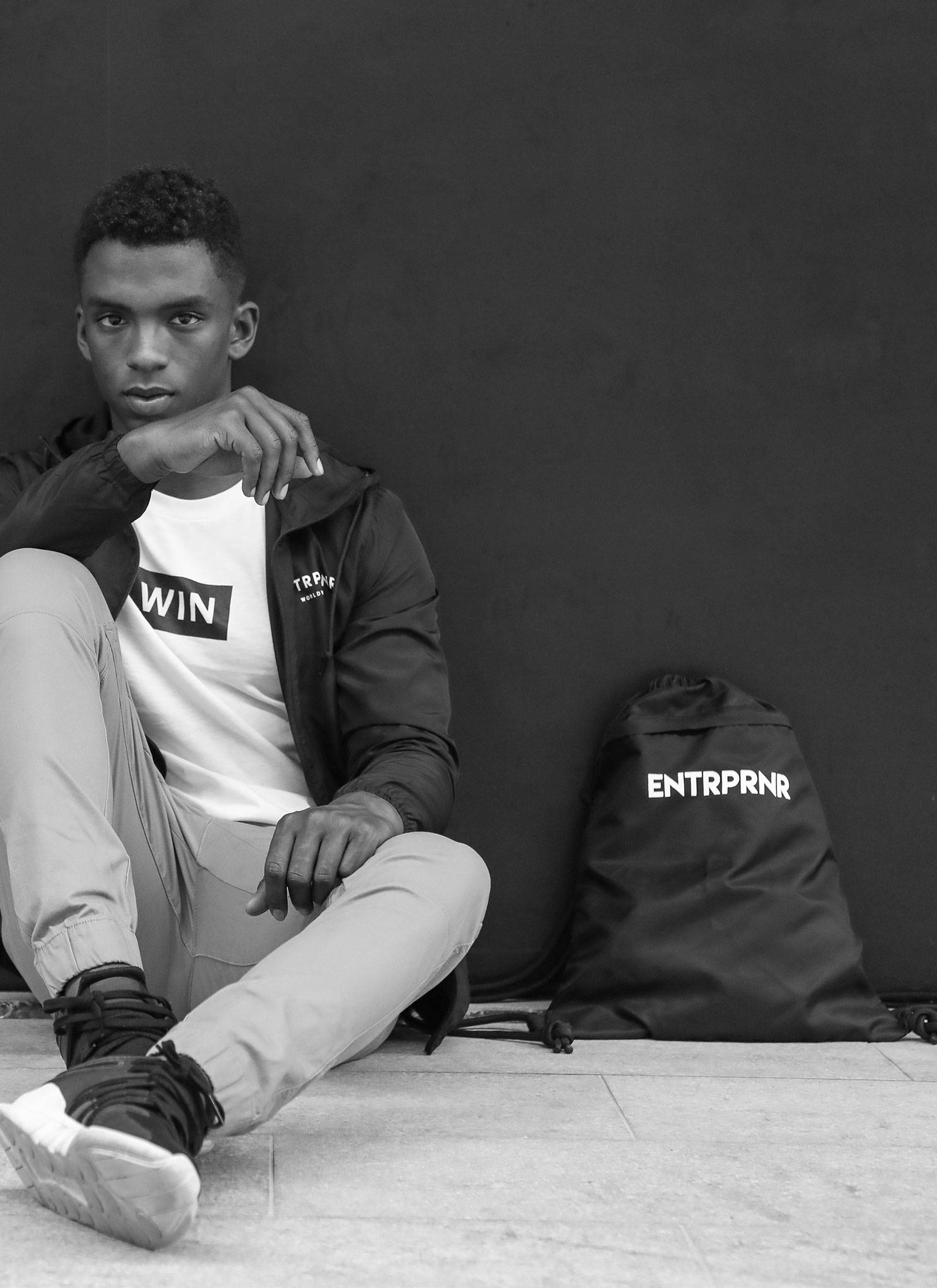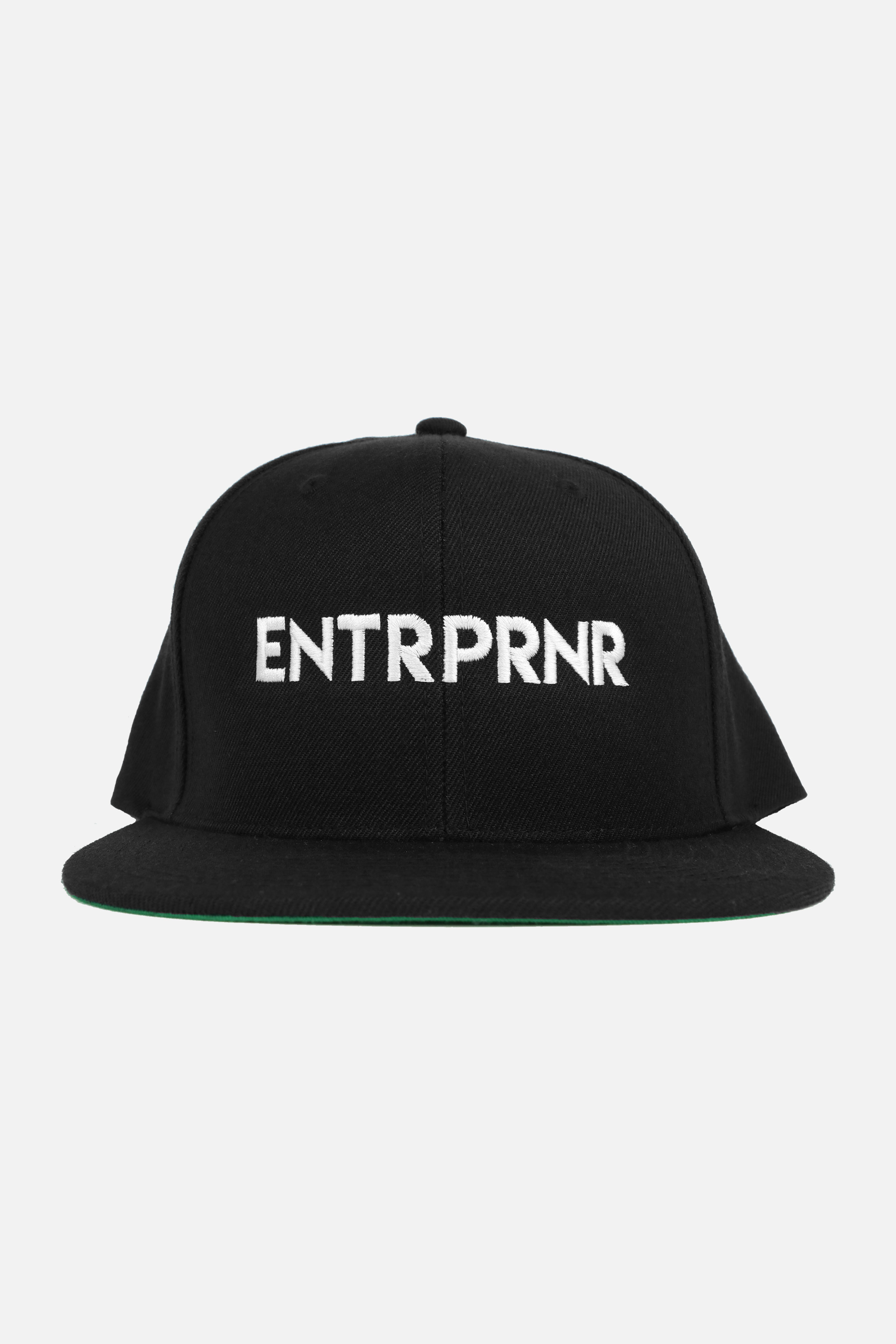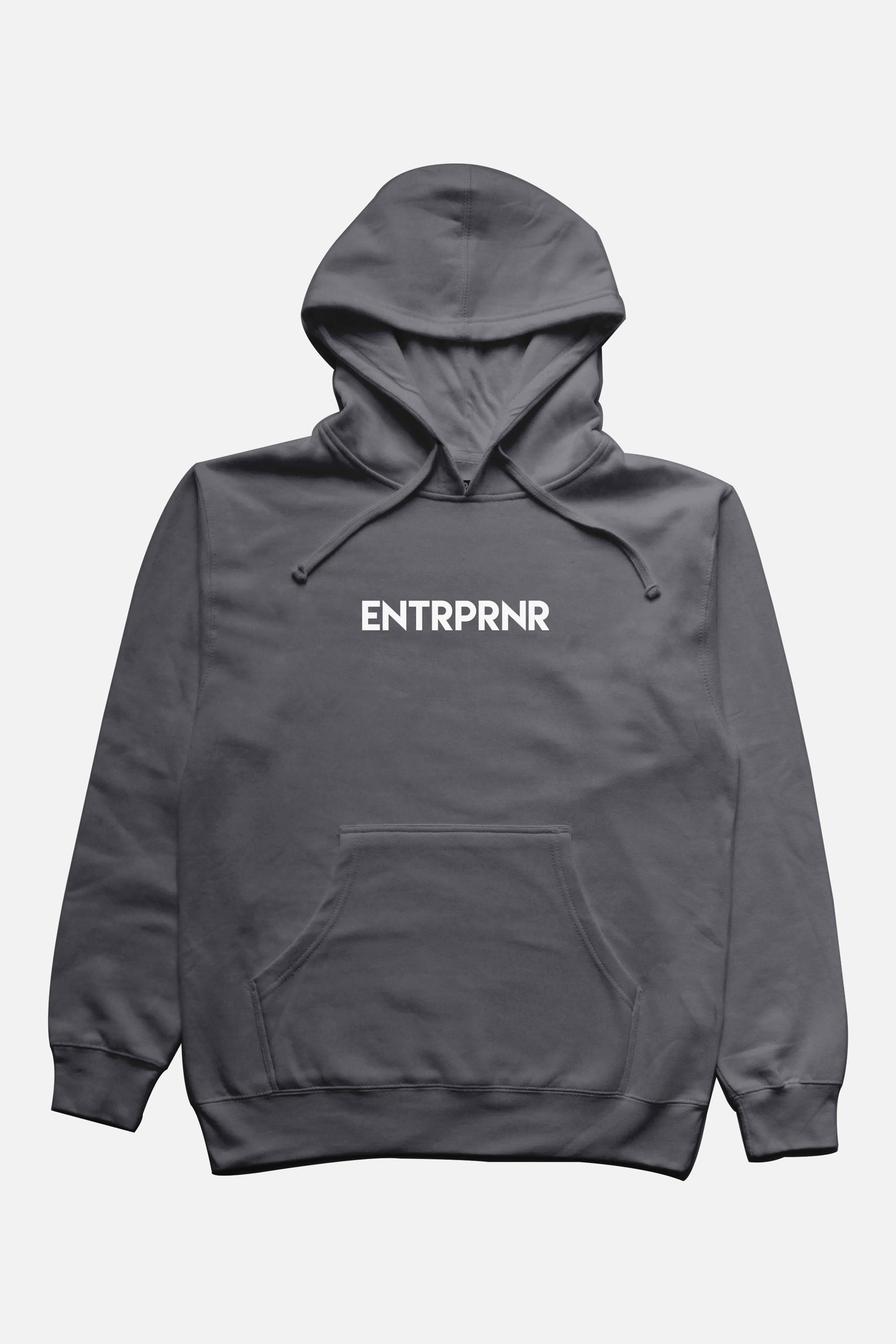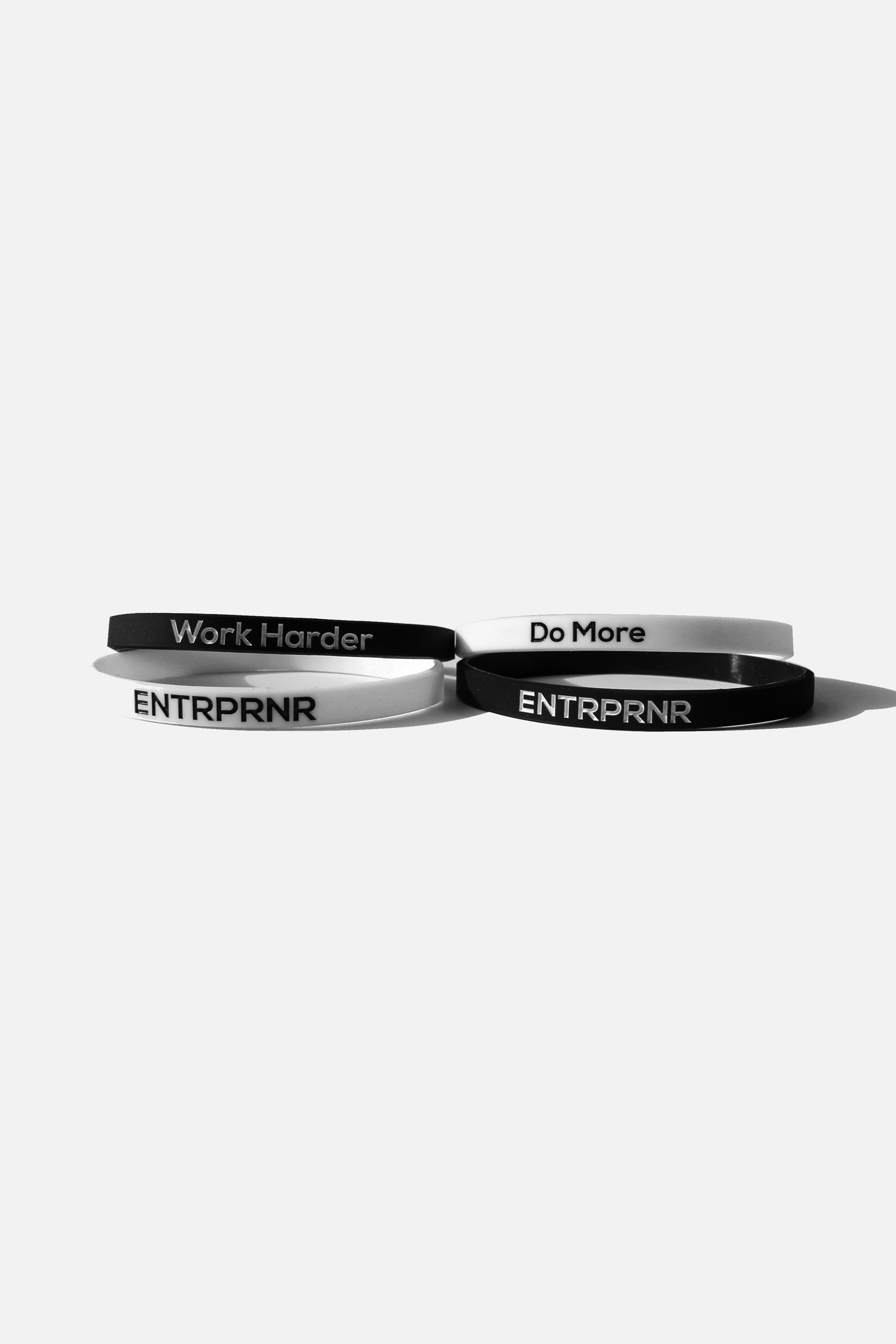 Every one of our products is backed with our ENTRPRNR® warranty.
Providing the highest quality product via the greatest process of craftsmanship is everything we stand behind.
If you are unhappy with your purchase or experience a production defect on any of your purchased goods, you are eligible to return your order for a replacement within fourteen days of your order delivery date.