Logo ENTRPRNR Tee - White
DESCRIPTION
Our most iconic brand logo shirt made with a 100% ring-spun combed cotton tee, and designed with a premium fitting crew neck provides you with an instant relaxed style while making your entrepreneurial presence known. The printed ENTRPRNR logo has become a symbol of resilience and self-fulfillment that shows off your dedication to creating your own reality. People will ask you what you do before you even speak. We like to call it the ultimate conversation icebreaker.
---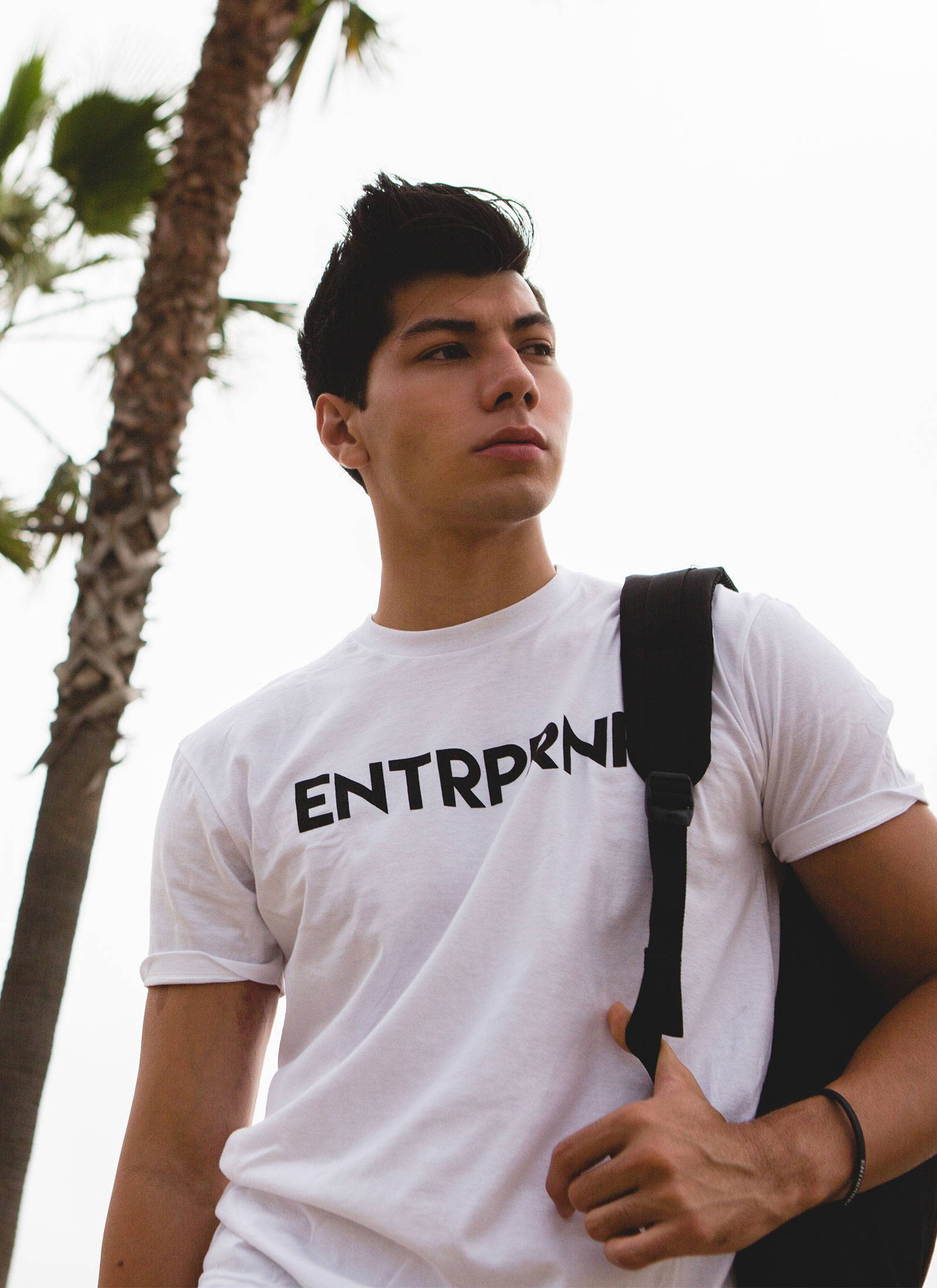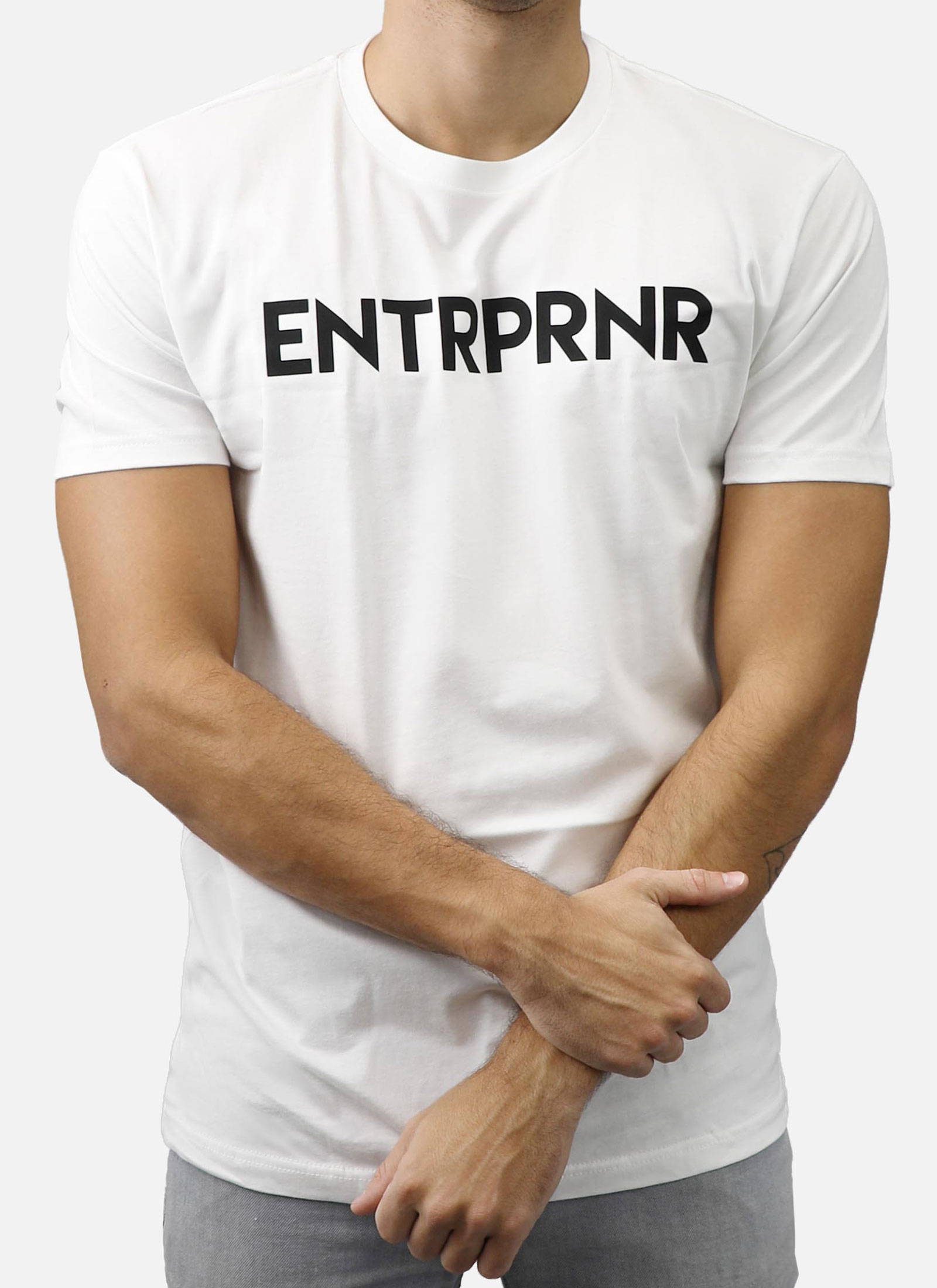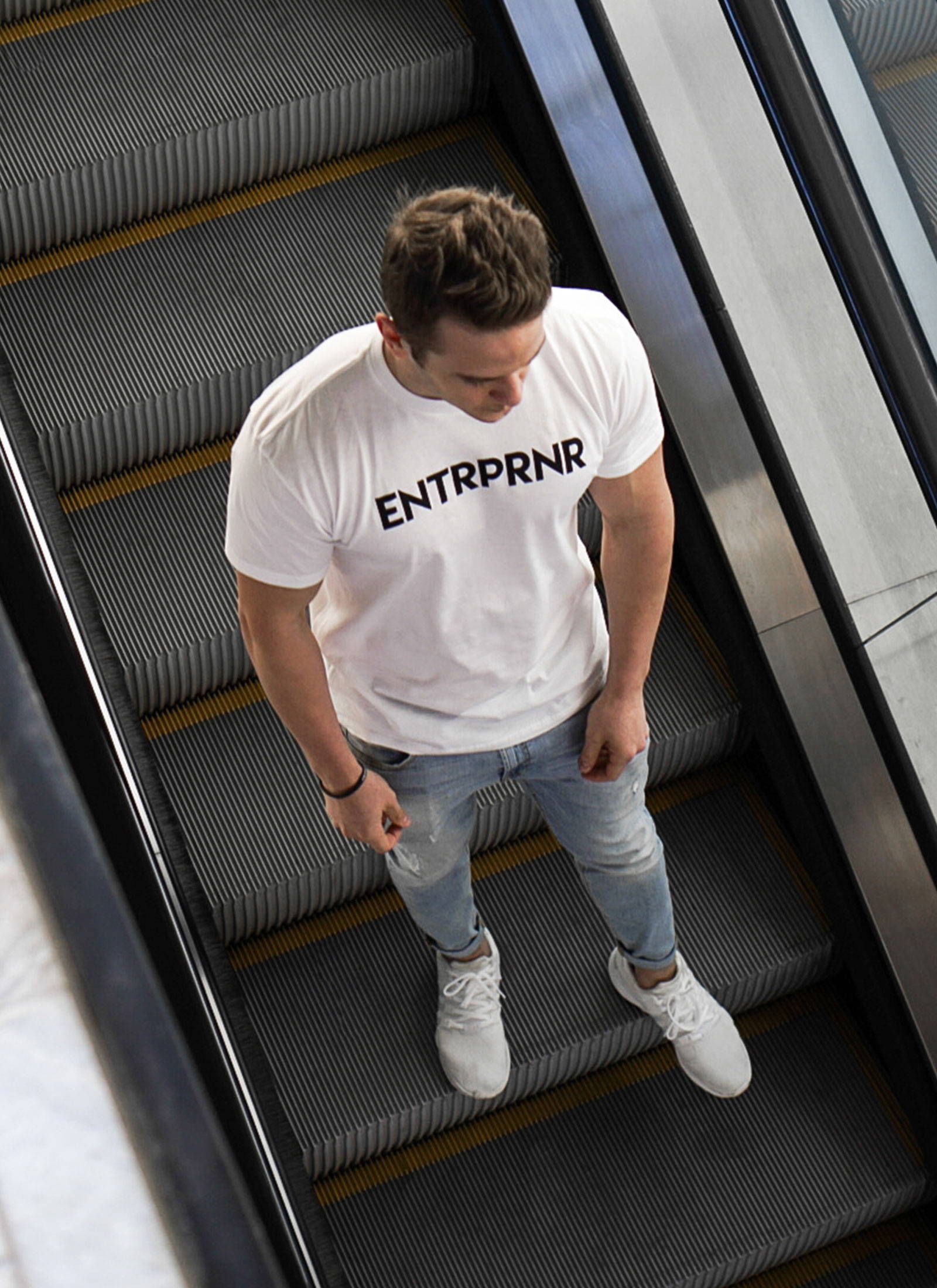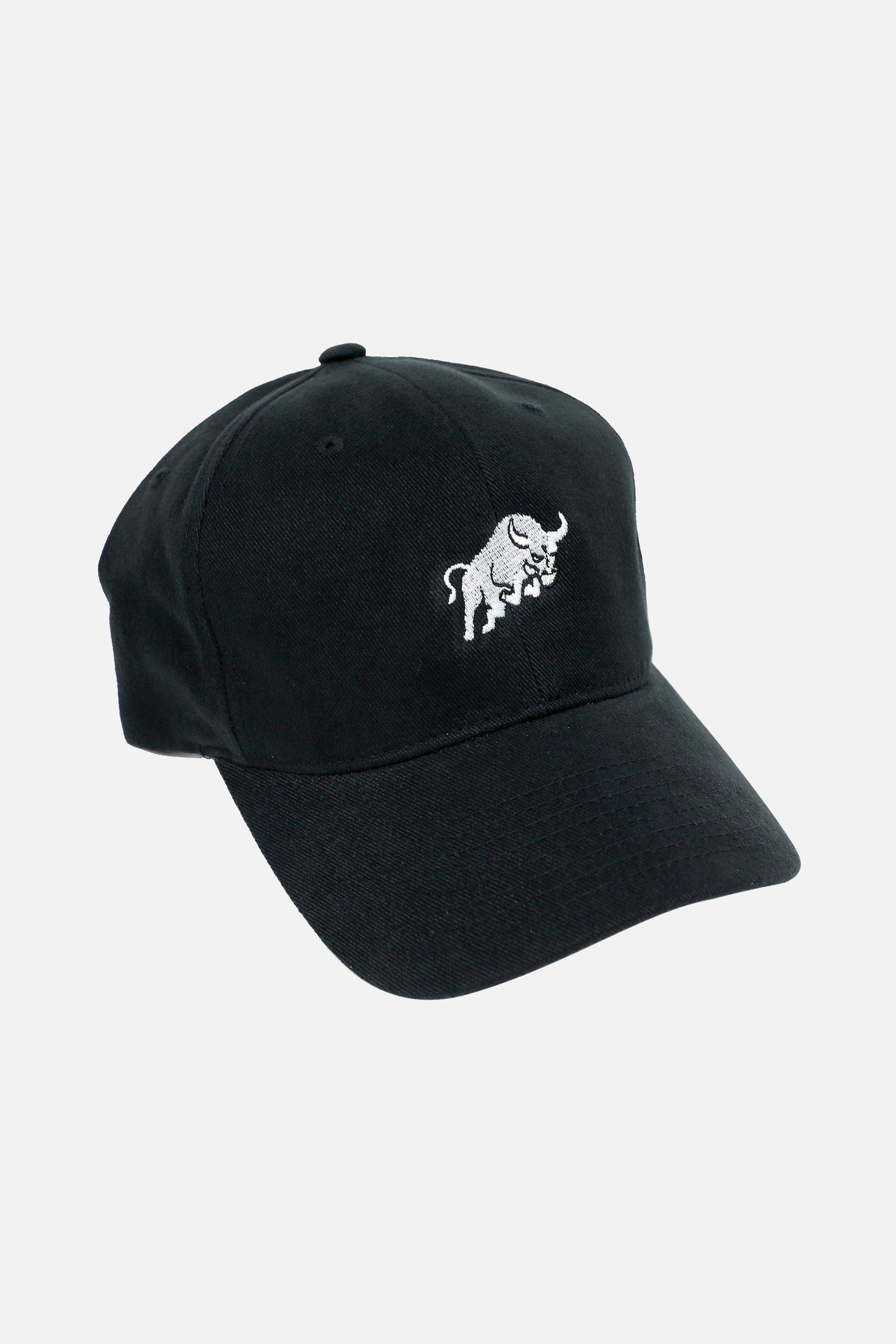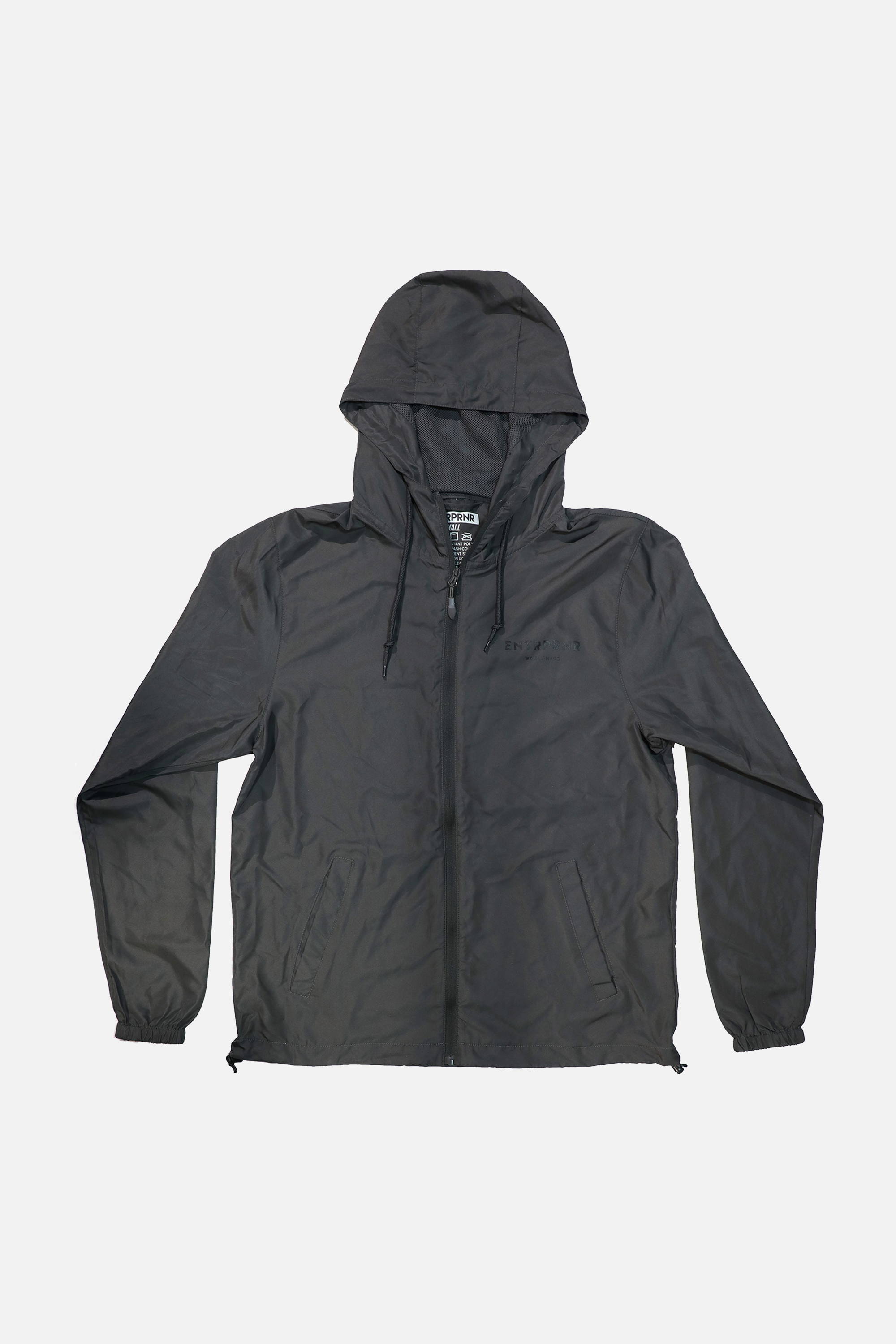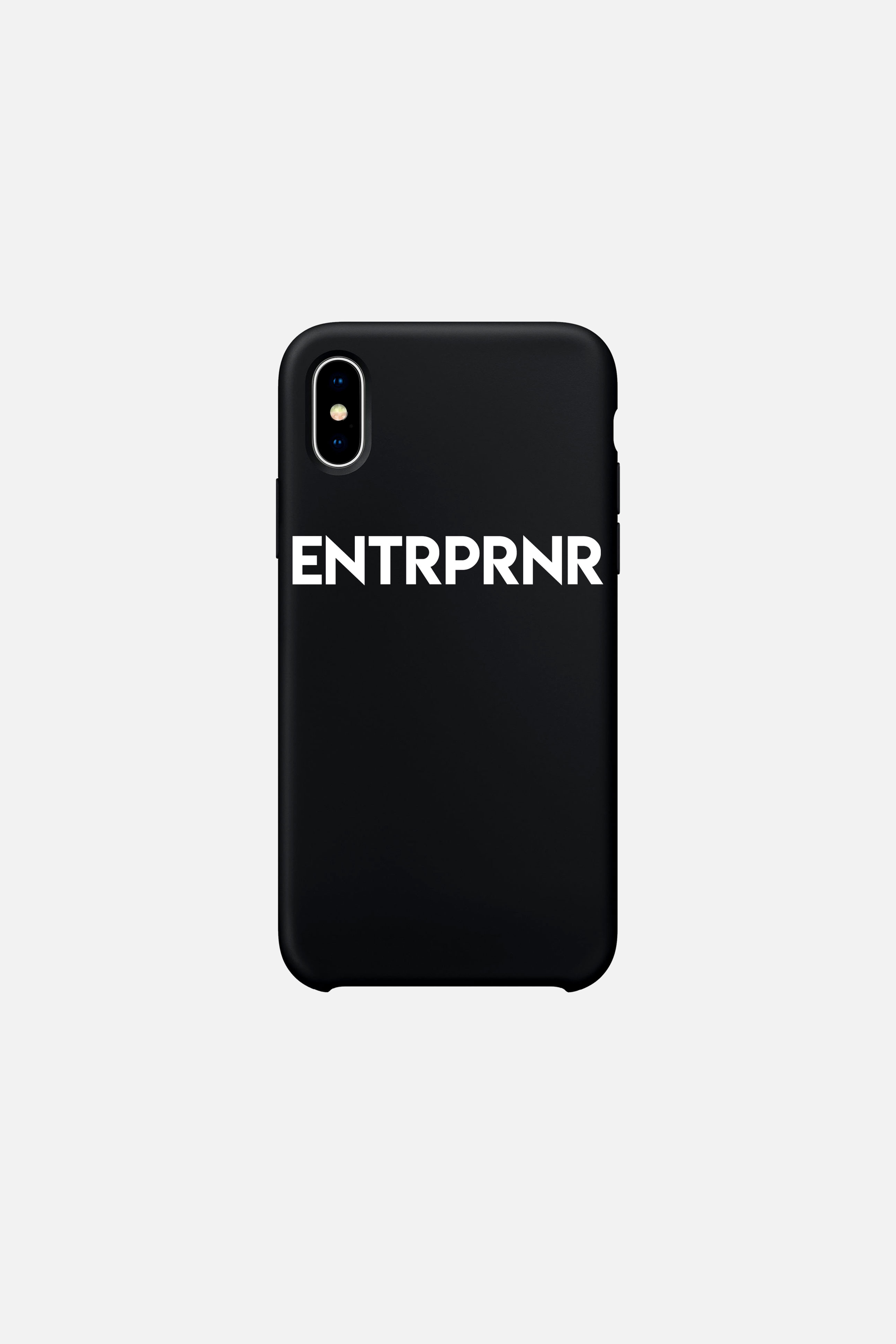 Every one of our products is backed with our ENTRPRNR® warranty.
Providing the highest quality product via the greatest process of craftsmanship is everything we stand behind.
If you are unhappy with your purchase or experience a production defect on any of your purchased goods, you are eligible to return your order for a replacement within fourteen days of your order delivery date.