Signature ENTRPRNR iPhone 7+ & 8+ PLUS Case - Black
DESCRIPTION
A unique take on the iPhone 7+/8+ case. Featuring a premium hard case shell with an Alcantara interior for maximum scratch protection. Provides high bump and drop protection to ensure your phone is fully protected. The ENTRPRNR brand logo is printed on the front of the matte black exterior. Your phone is an important communication lifeline. Let us represent who you are as an entrepreneur and protect your phone at the same time.
Returns & Exchanges
STYLED ON INSTAGRAM
---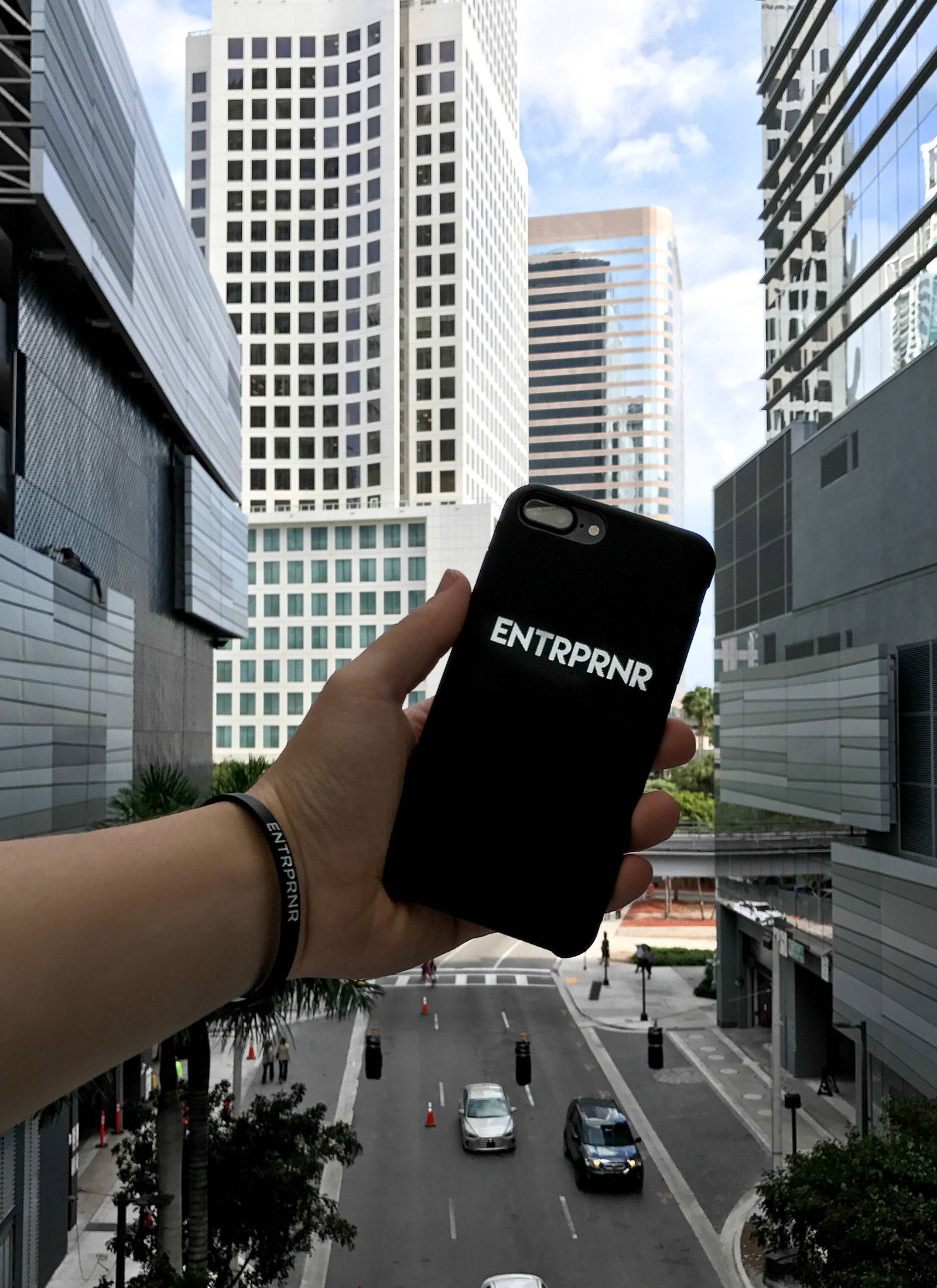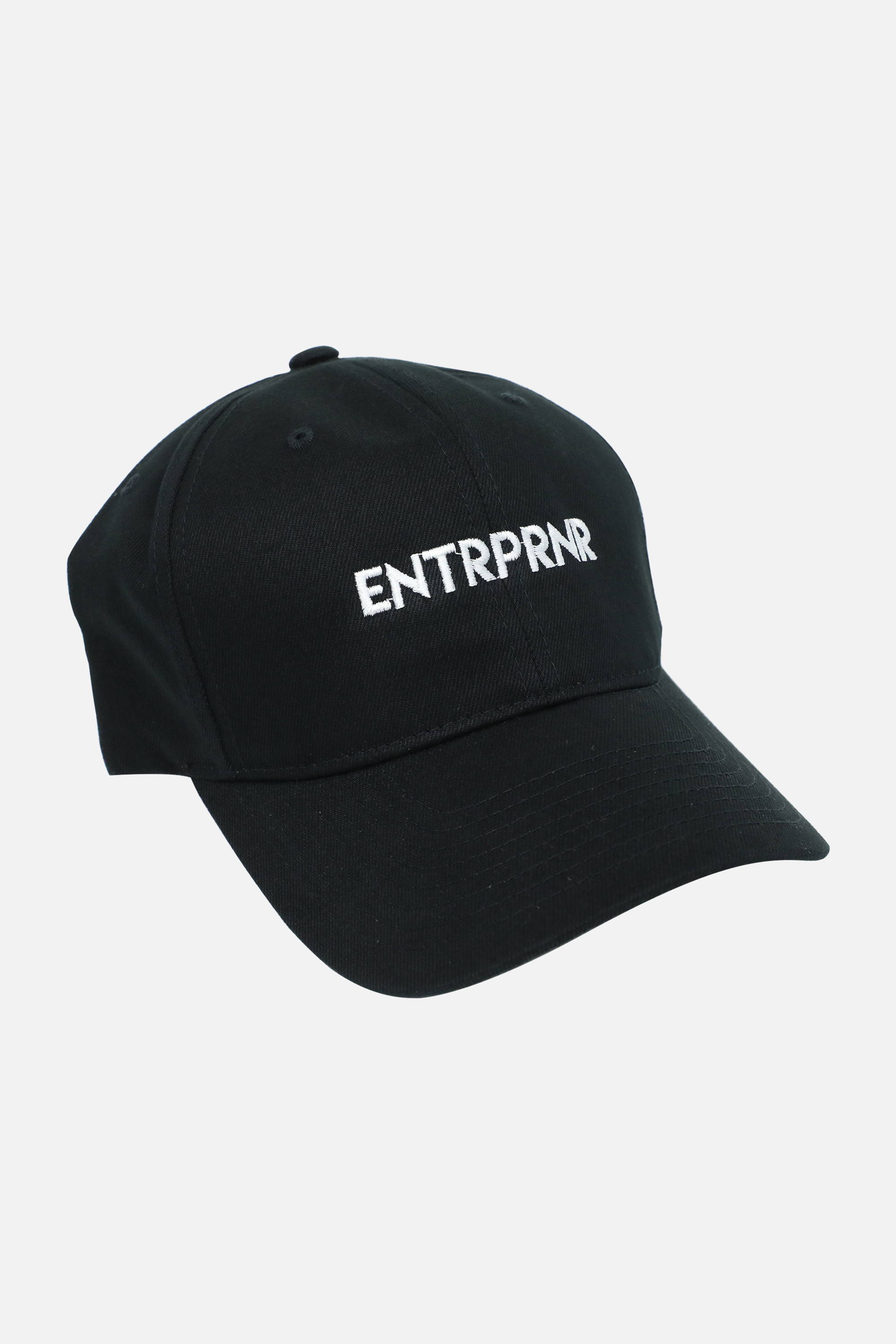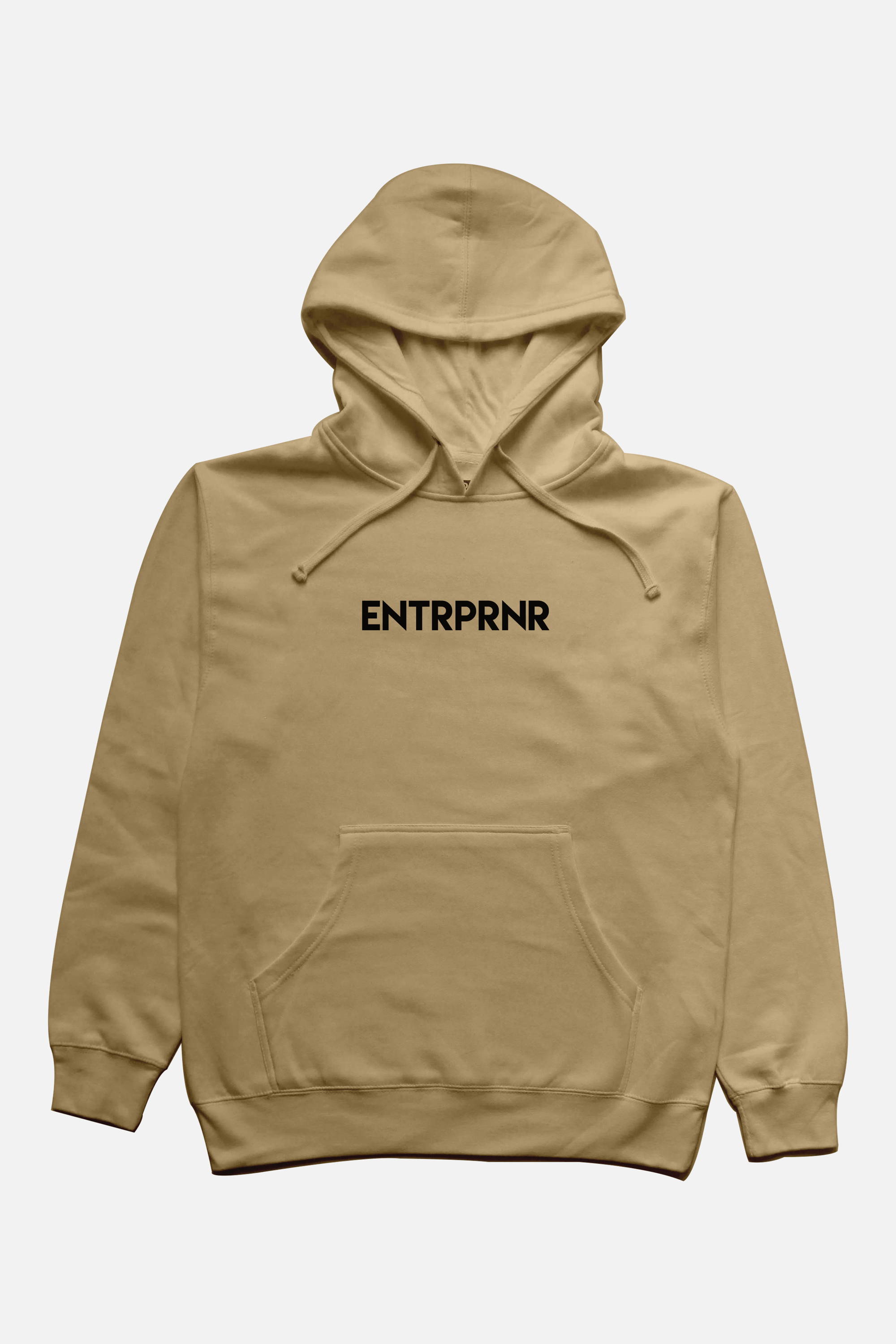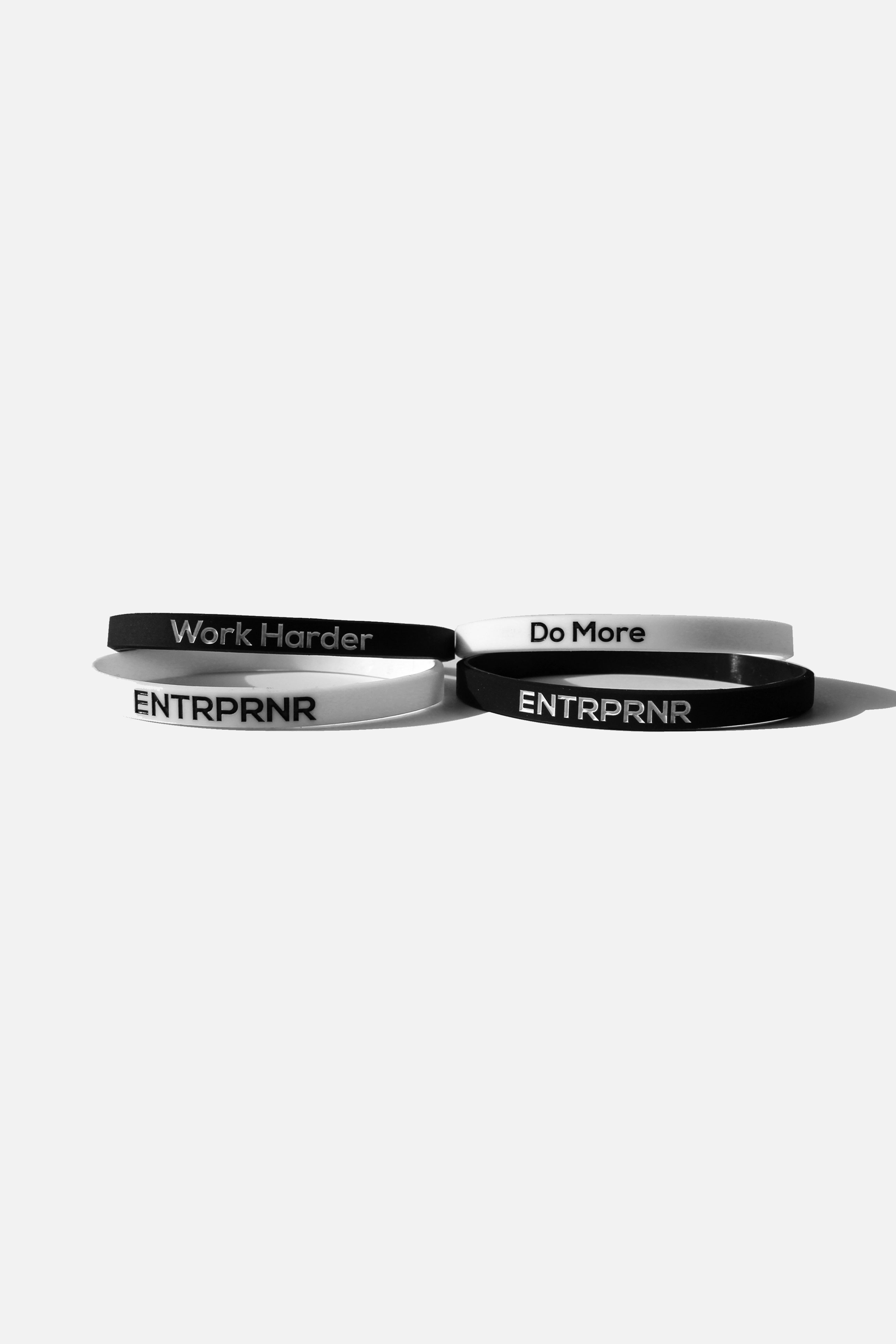 Every one of our products is backed with our ENTRPRNR® warranty.
Providing the highest quality product via the greatest process of craftsmanship is everything we stand behind.
If you are unhappy with your purchase or experience a production defect on any of your purchased goods, you are eligible to return your order for a replacement within fourteen days of your order delivery date.